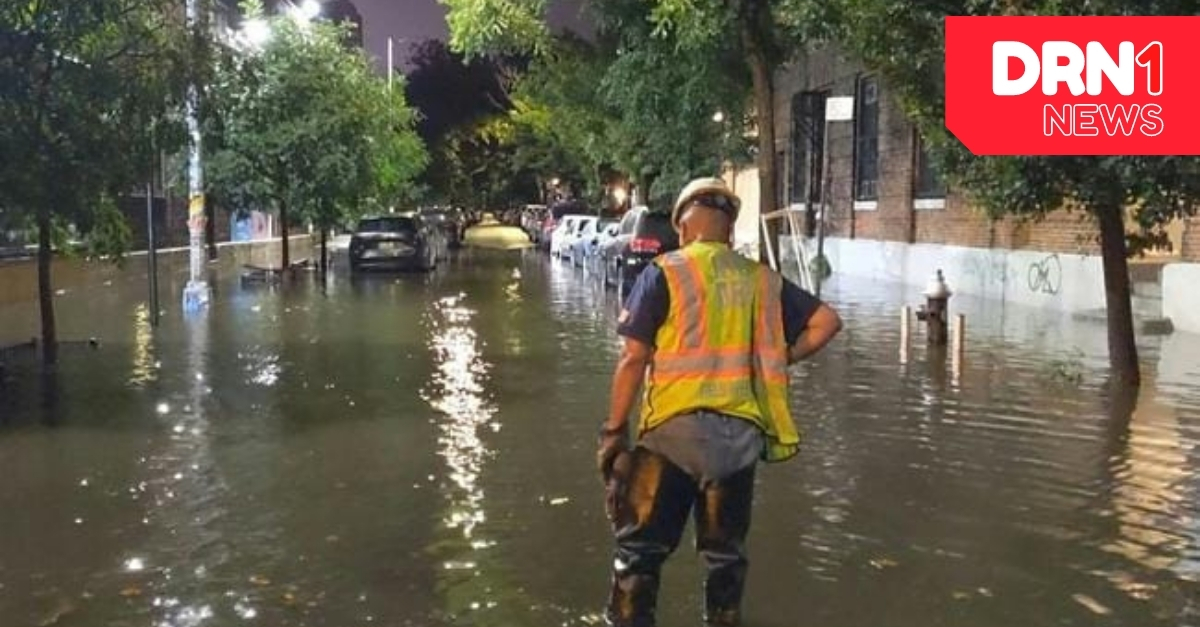 At Least 44 Dead in North East US
Author: Matt Travers
Published:
At least 44 people and counting have been confirmed dead due to flash floods caused by the remnants of Hurricane Ida decimating the US's North East. President Joe Biden has declared a state of emergency in the states of New York and New Jersey after several people perished in basements when trying to avoid the hurricane. US Officials blame the "historic" weather event on climate change.
Record rainfall has caused chaos throughout the city of New York, and a flash flood emergency warning has been issued for the city after streets have been turned into rivers and subway services have been transformed into swimming pools as water flowed from platforms onto the tracks, deeming subway services across New York unusable. The New York City subway transportation system is one of the biggest in the world and is vital to New Yorkers daily lives, with some 5.5 million riders using the system on a given weekday.


"It was like living in the jungle, like tropical rain, everything is so strange this year" a witness told reporters. Ahead of a visit to the southern state of Louisiana where Hurricane Ida mercilessly destroyed buildings and left more than a million homes without power, President Joe Biden issued a statement saying: "We're all in this together, the nation is ready to help"
Flooding cut off access to major roads that are necessary to keep the Big Apple thriving. These major road cutoffs affected districts all over New York including Manhattan, Queens, and the Bronx. These devastating floods submerged cars and forced the fire department to rescue hundreds of people.


"The majority of these deaths can be attributed to people who got caught in their vehicles" a spokesperson said. Thirteen died in New York City, including 11 people who could not leave their basement, police said. The victims ranged from the ages of two to 86. "These are people from working class, migrant and low income families" she added.


Be Part of the Story
News happens 24/7, get the latest news right here on DRN1.
Submit your news by:
Email: news.team [at] drn1.com.au