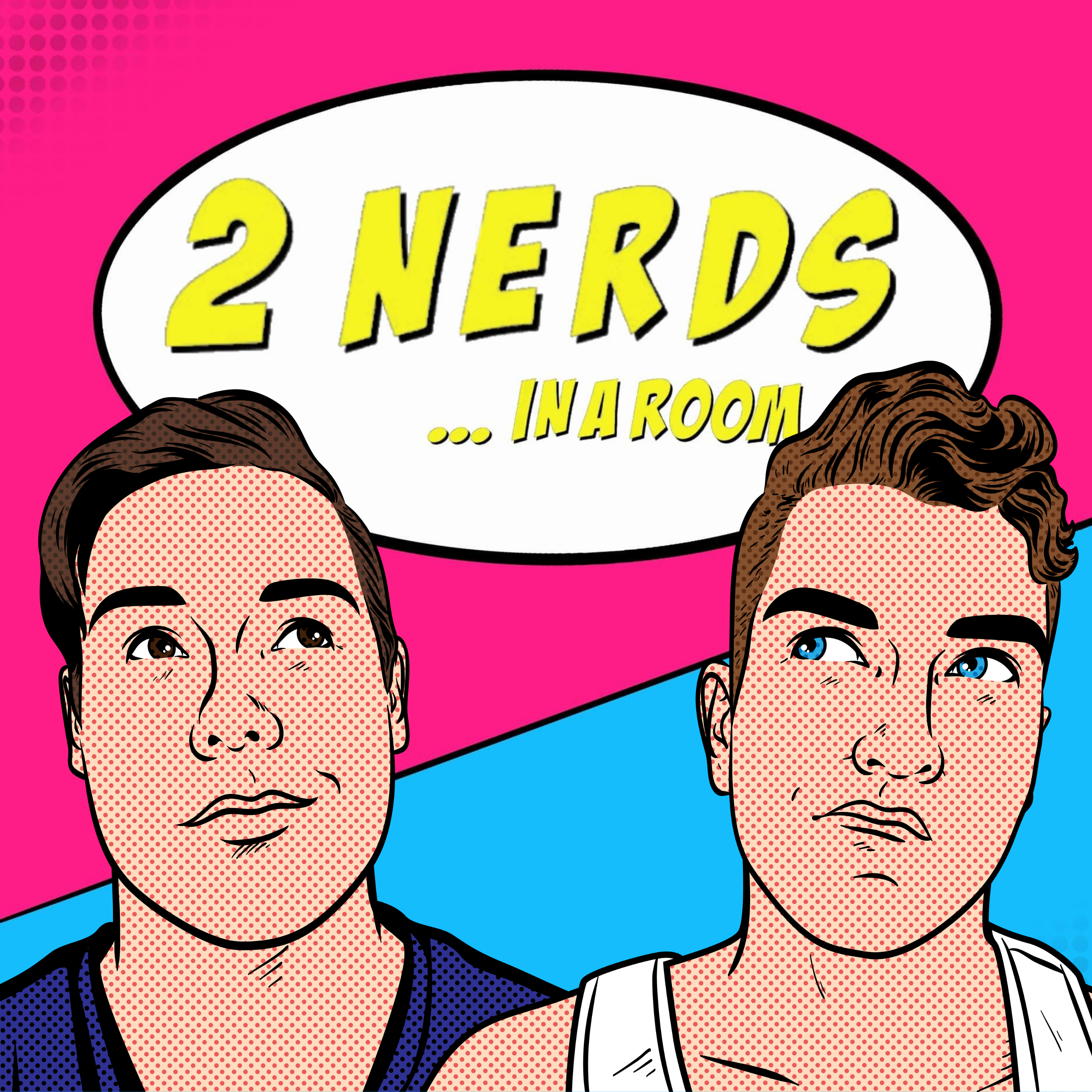 Join Matt & Harry, each week for their new show 2 nerds in a room.
Episodes you may like:
Pop culture recap
Published:
Today the boys discuss all the new nerd announcements from borderlands cast to marvel tv and many more.
Welcome 2021
Published:
Today the boys discuss everything that's coming up with them both personally and professionally, whilst also discussing upcoming passion project
Welcome to Our first episode
Published:
The Boys are back with a brand new logo, and a brand new show. 2nerds in a Room will talk about all the pop culture news as well as their favourite shows at the moment. Plus get ready for the "IN DEPTH" specials. It's the episodes where they get real nerdy.