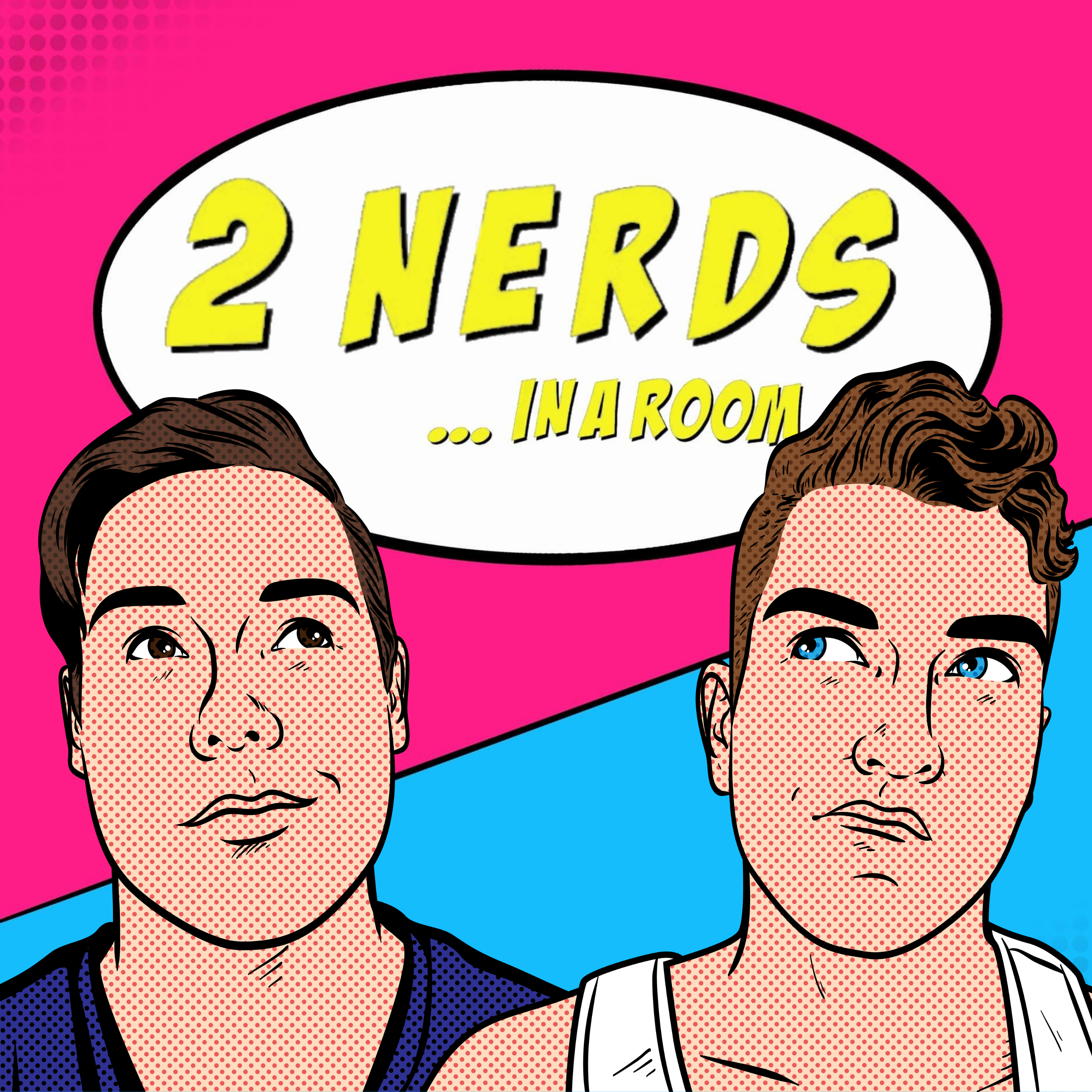 Ready for an epic dive into the world of pop culture and superheroes? Look no further than '2 Nerds In A Room'! Hosted by the ultimate geek duo, Matt and Harry, this podcast is your ultimate source for all things Marvel, DC, and beyond. From the latest movie releases to insider scoop on your favorite TV shows, these two passionate nerds have got the intel you need to stay ahead of the game. Get ready for lively banter, juicy debates, and plenty of laughs along the way. Don't miss a minute of the action - join the nerdy revolution today and tune in to '2 Nerds In A Room'!
Episodes you may like:
The Ant and The Rock
Published:
Today we cover the insane trailer for Antman and the Wasp: Quantumania. We theorise everything we think could, or should, happen in the movie and what it means for the MCU.
Life of Tiktok
Published:
Today after going through all the new news and fatalities that is the new mortal Kombat trailer, we dive into how romantic life can be... Through the eyes of TikTok. Yes, you heard that right Charlie
Tenet
Published:
Today the boys finally get around to talking about tenet, from it's huge spectical right down to how the villain was made to feel huge using camera angles, and who could forget tenents mind bending time inversion, spoilers ahead, enjoy