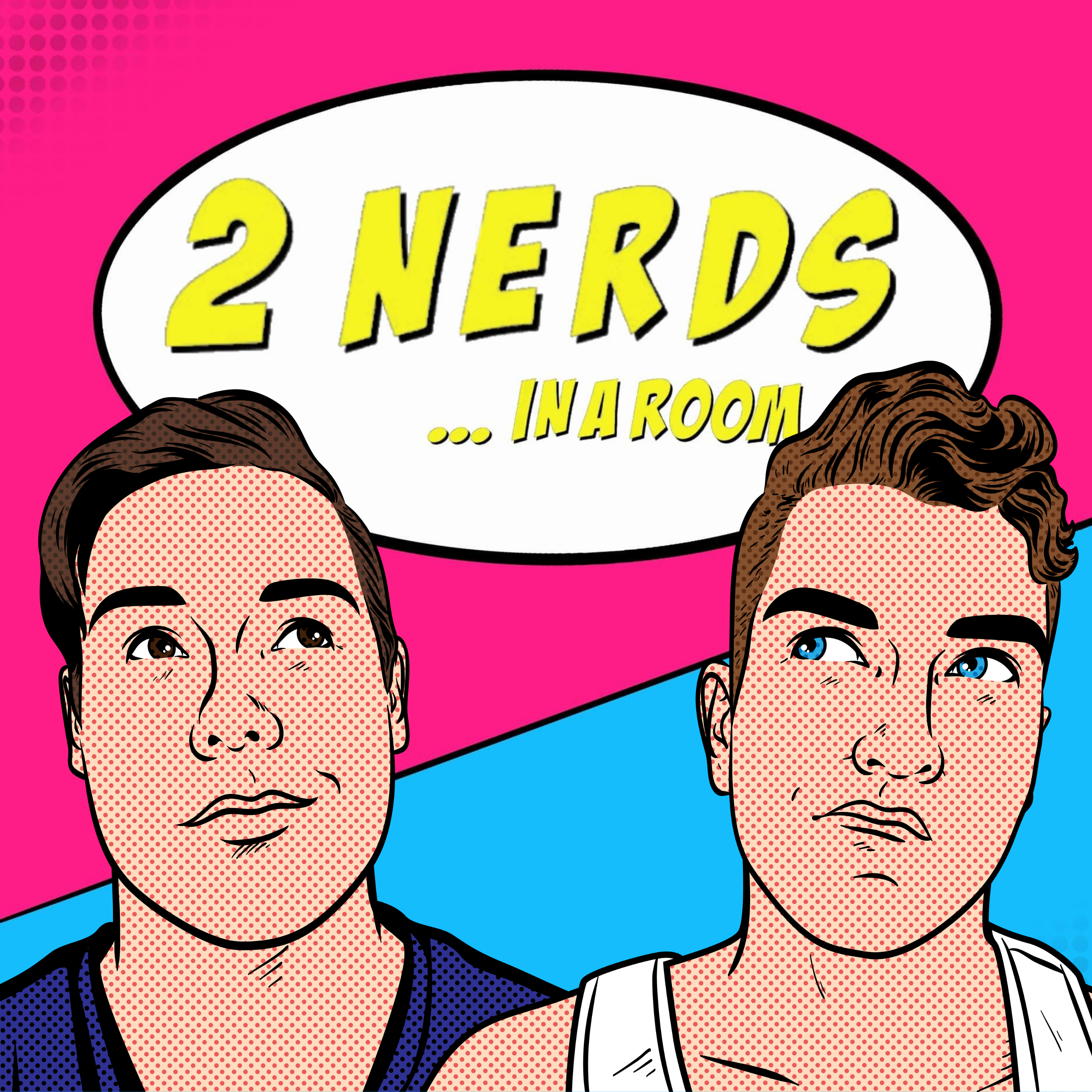 Join Matt & Harry, each week for their new show 2 nerds in a room.
Episodes you may like:
Wandavision review and news
Published:
Today's episode explores the weird and wonderful wandavision whilst going over all the new nerd news.
Gaming Consoles + Dive into biology
Published:
Today the boys dive into the gaming consoles and their hefty price tag whilst ending the show with a bit of biology and what the future holds for humanity going forward.
Cyberpunk 2077
Published:
Today's episode the boys discuss cyberpunk 2077, an upcoming game that has shown all the right things to get the boys interested. Will you be interested in it after listening? Tune in to find out