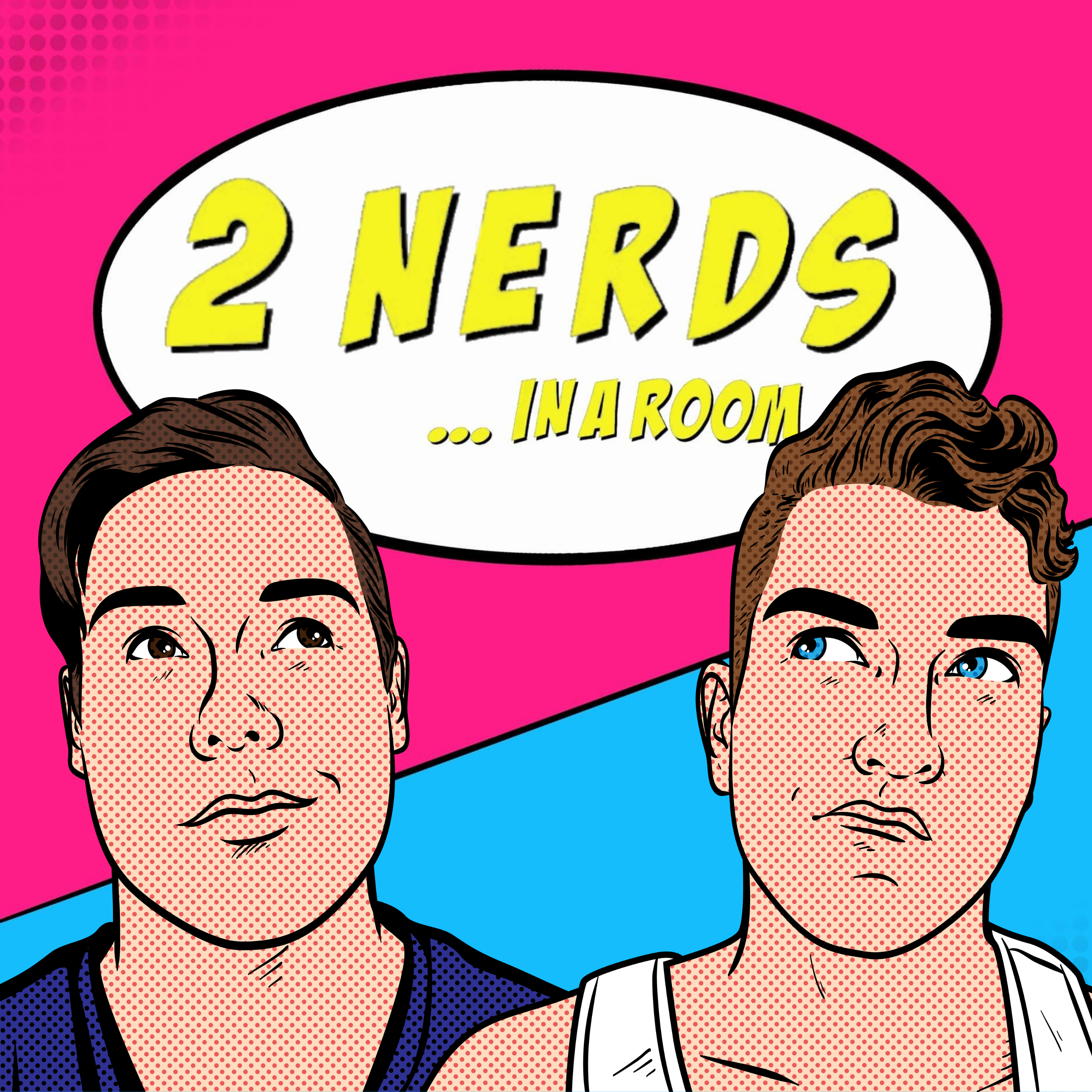 Join Matt & Harry, each week for their new show 2 nerds in a room.
Episodes you may like:
Wandavision review and news
Published:
Today's episode explores the weird and wonderful wandavision whilst going over all the new nerd news.
Life of Tiktok
Published:
Today after going through all the new news and fatalities that is the new mortal Kombat trailer, we dive into how romantic life can be... Through the eyes of TikTok. Yes, you heard that right Charlie
Gaming Consoles + Dive into biology
Published:
Today the boys dive into the gaming consoles and their hefty price tag whilst ending the show with a bit of biology and what the future holds for humanity going forward.