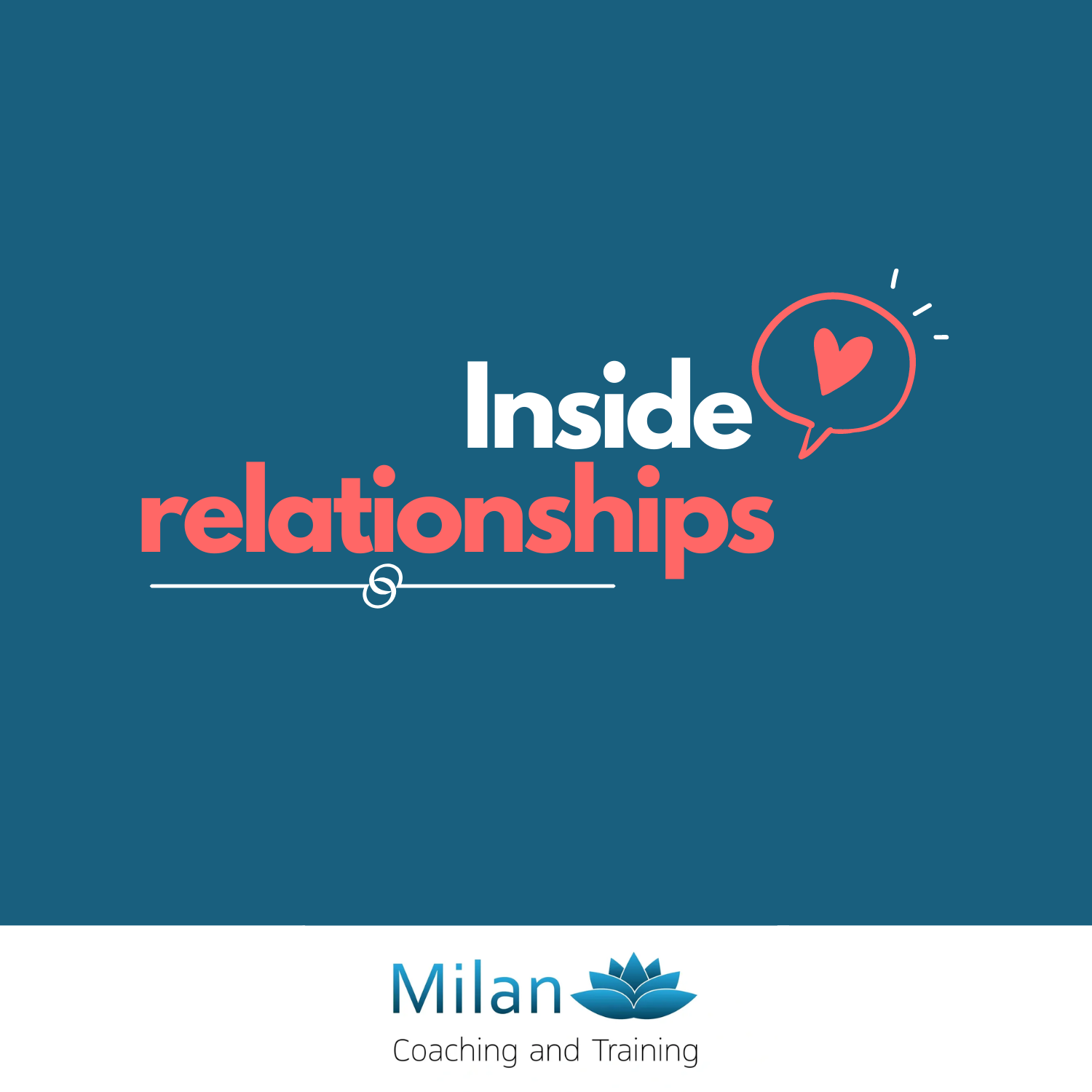 An informative journey into the secrets of personal relationships guided by Accredited Mental Health Social Worker David of Milan Coaching and his partner of 25 years Debra. Each week David and Debra are joined by a special guest from a many different backgrounds ranging from Doctors to Hypnotherapists, to discuss and offer insight into a great variety of interesting relationship topics such as boundaries, commitment, honesty, fidelity, mental health, family, communication, values, narcissism, trauma, longevity, safety, beginning relationships & even how & when to finish a relationship.
Episodes you may like:
Nervous system relationship hacks
Published:
David and hypnotherapist Helen Hart discuss how knowledge of our nervous system can help with our relationship.
How a near death experience helped my relationship with myself and others
Published:
Jennifer explains how she changed her life by following four simple guidelines or as Jennifer calls them, 'the four agreements'. A discussion ensues, breaking down the 'four agreements', what each one means in a practical sense and in relation to others.
Living with a narcissist
Published:
David, Debra and special guest 'Barb' take a dive into what it's like to be in a relationship with a narcissist. Deb asks how do we know if someone is really a narcissist and can they change?