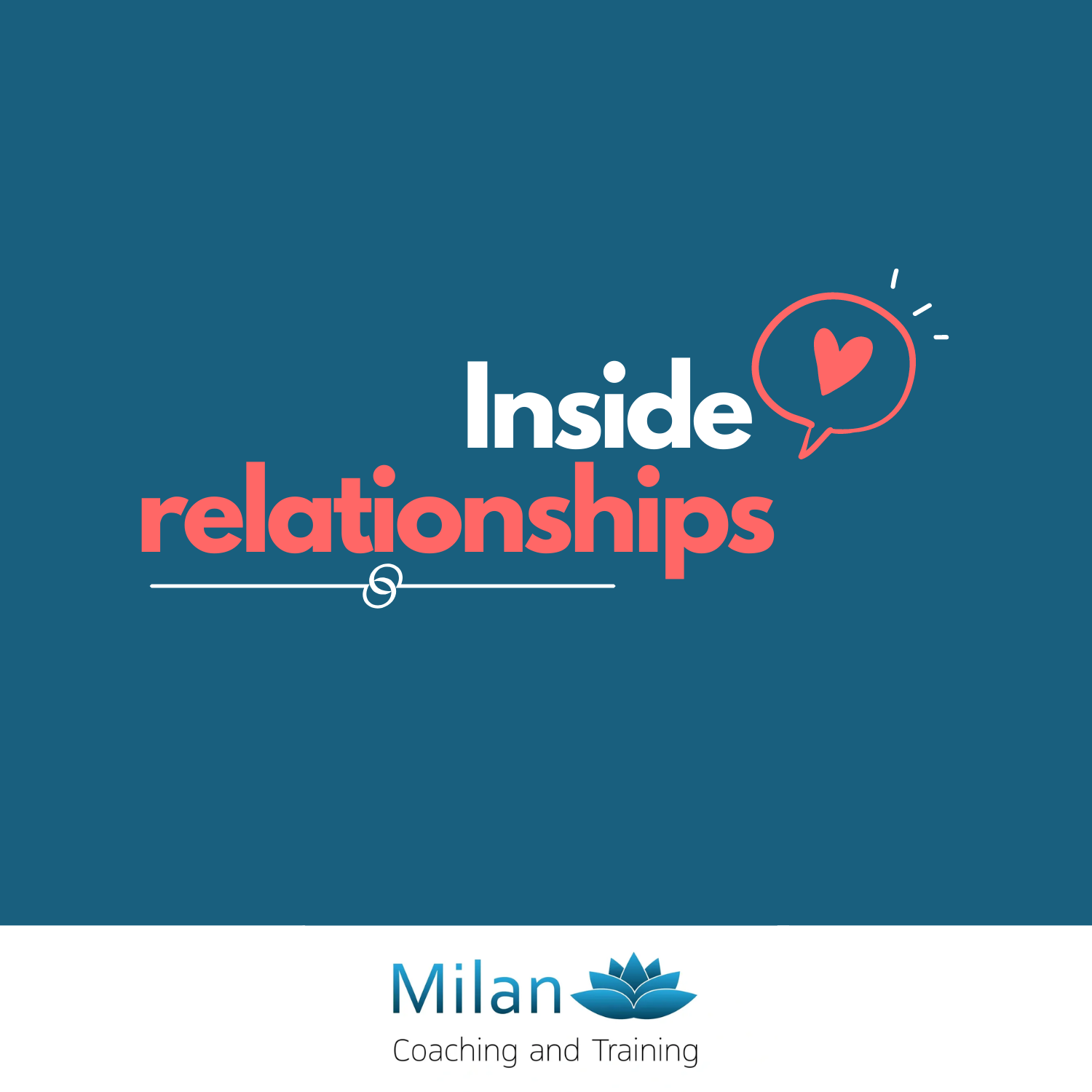 An informative journey into the secrets of personal relationships guided by Accredited Mental Health Social Worker David of Milan Coaching and his partner of 25 years Debra. Each week David and Debra are joined by a special guest from a many different backgrounds ranging from Doctors to Hypnotherapists, to discuss and offer insight into a great variety of interesting relationship topics such as boundaries, commitment, honesty, fidelity, mental health, family, communication, values, narcissism, trauma, longevity, safety, beginning relationships & even how & when to finish a relationship.
Episodes you may like:
Insecurity and the quest for a healthy relationship
Published:
The team discuss some of the challenges faced, especially early on in a relationship. Does Social media create more insecurity in relationships and how to reduce insecurity? Five simple keys to growing and maintaining a healthy relationship are explained.