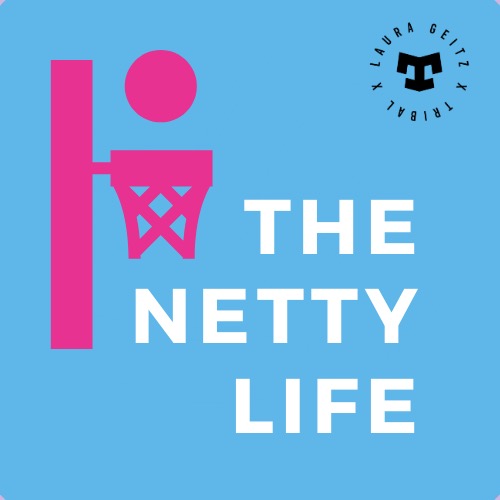 When netball is life. Hello netty lovers! Join co-hosts Kate Cornish & Brittany Carter for your weekly one-stop shop for Super Netball analysis, sideline shenanigans and player insight. There is nowhere else you need to go for your Super Netball fix! This podcast is proudly sponsored by Tribal Sport x Laura Geitz. Make sure you follow us on Twitter: @TheNettyLife
Episodes you may like:
Boom and bust
Published:
After one of the closest Super Netball seasons in history, we saw some huge unexpected blowouts in Round 10.
Are We Here?
Published:
Unsafe decals, power outages, extra centre passes and concussion policies were all under the spotlight in Super Netball's Round 2.
Off court drama on the eve of Super Netball season 7 (Part 1)
Published:
Kate and Britt cover the latest hot topics in the netball world right now, including: the departure of the Queensland Firebirds' assistant coach six days out from their first game