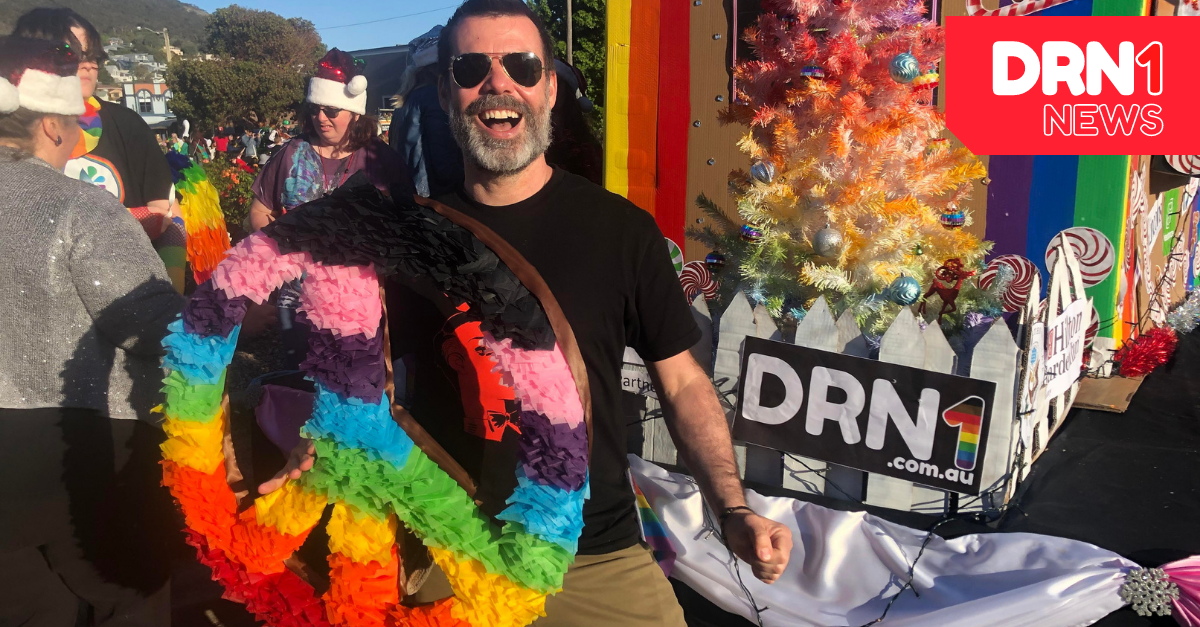 Albany Pride Partnership
Author: DRN1
Published:
DRN1 and Albany Pride Incorporated announce 3 year partnership to bring Albany Pride Festival Fairday to the DRN1 United Airways. The partnership will see DRN1 head down to Albany for the next 3 years and broadcast live from Albany Pride Festival Fairday.
Albany is about to come alive this February with the most varied and eventful regional Pride Festival in Australia, bringing together the Queer community and their allies from Albany and beyond.


"DRN1 is proud to be partnering with Albany Pride Incorporated. DRN1 United has been serving Western Australia since November 2020 and we look forward to showcasing regional Pride events, and our partnership with Albany Pride marks the first of such partnerships." Jason Carroll Station Manager - DRN1.
DRN1 will promote the Albany Pride Festival Fairday throughout the DRN1 Network each year, and bring our listeners the latest interviews and stories from organisations, businesses and LGBTIQA+ artists that support and are part of the community in Albany and around Western Australia.


"We're excited about partnering with DRN1 United! We see a lot of synergies: we are both focused on making regional Australia matter and we share our queer culture." - Albany Pride Incorporated President Annie Arnold.
Albany Pride Festival goes from the 18th of February to the 27th of February will see an eventful 10 days throughout Albany, with the first event being Retravision Drag Bingo & Games, and finishing with the Wilson's Pride Festival Closing Sunday Sesh on Sunday the 27th from 12 noon.


You can Tune into DRN1 or DRN1 United on Saturday 26th of February 2022 from 10am to 2pm to catch all the live entertainment and loads of fun as we broadcast live from Albany Pride Festival.

Tune into DRN1 @ https://drn1.com.au
Tune into DRN1 United @ https://drn1.com.au/united
Find out more information about Albany Pride Festival @ https://www.albanypridefestival.com.au


Be Part of the Story
News happens 24/7, get the latest news right here on DRN1.
Submit your news by:
Email: news.team [at] drn1.com.au