DRN1 Shows

The Imposter Syndrome
Performer Bonnie Davies and Laugh Resorts Producer and Manager Di Star. We discuss our own personal journeys with Imposters Syndrome.
Listen Now

Stepping out of your comfort zone
Domestic violence is a topic shuddered by some and blanketed in a cloud of denial. Today we dive into the conversation that should be held with every man and women around the world. Joined by Sheree from I am Sheree, a brave women who survived the horrors of domestic violence and has stepped out to let other women have a voice.
Listen Now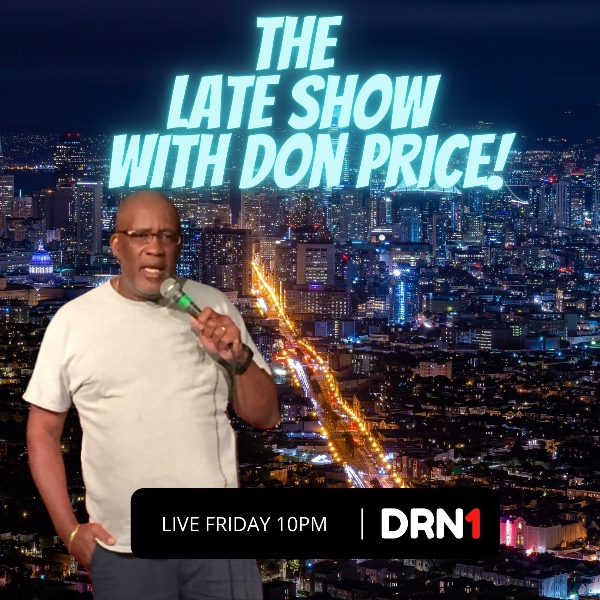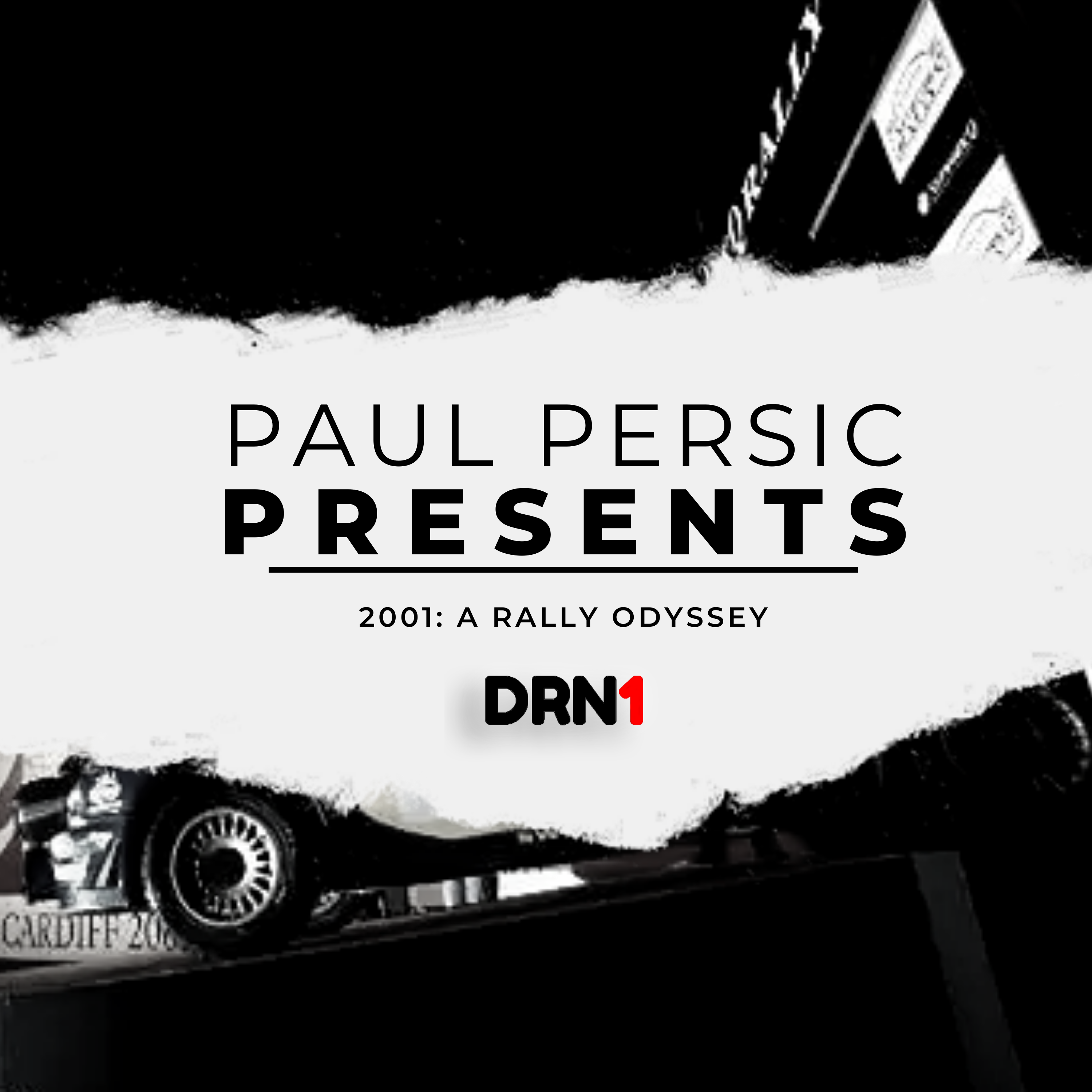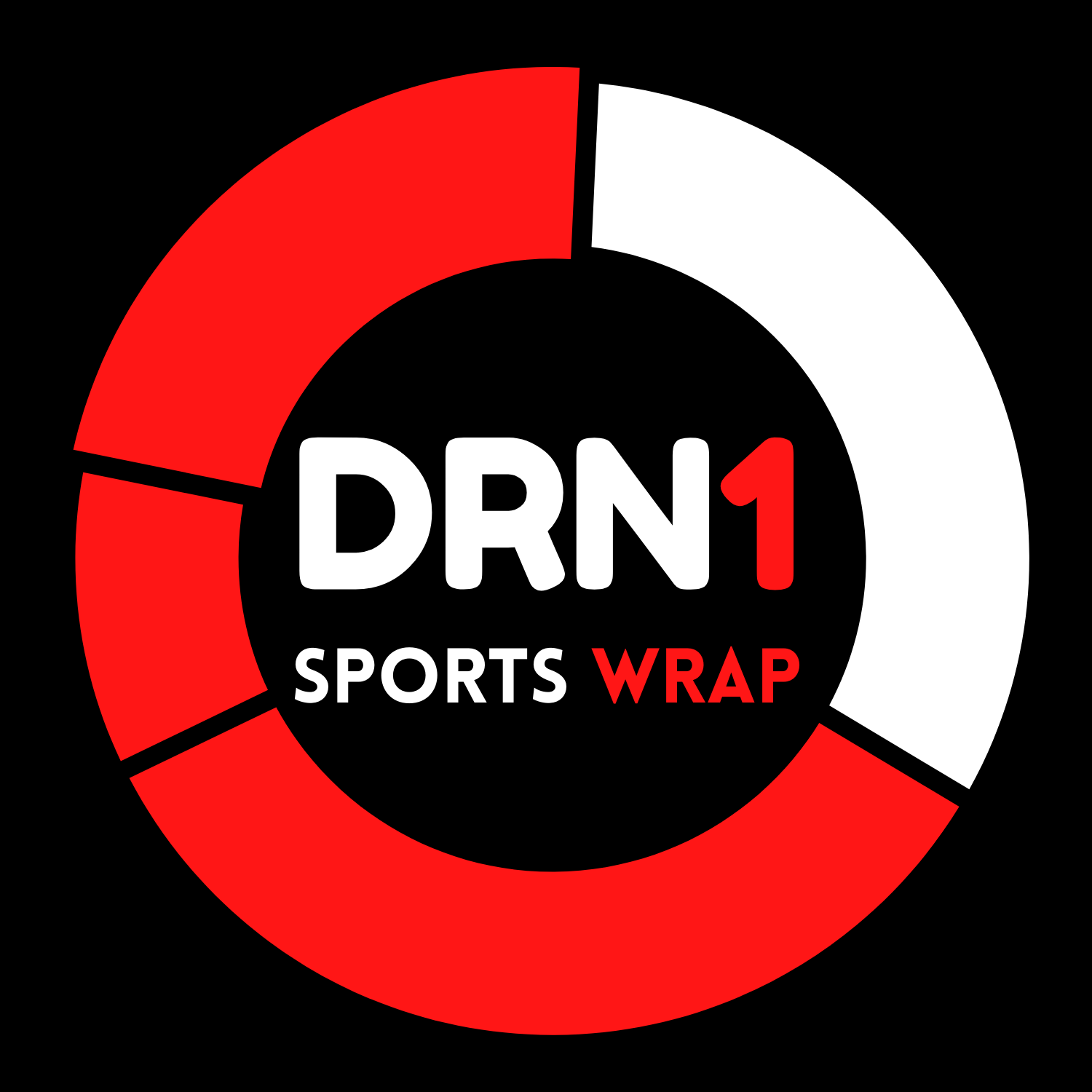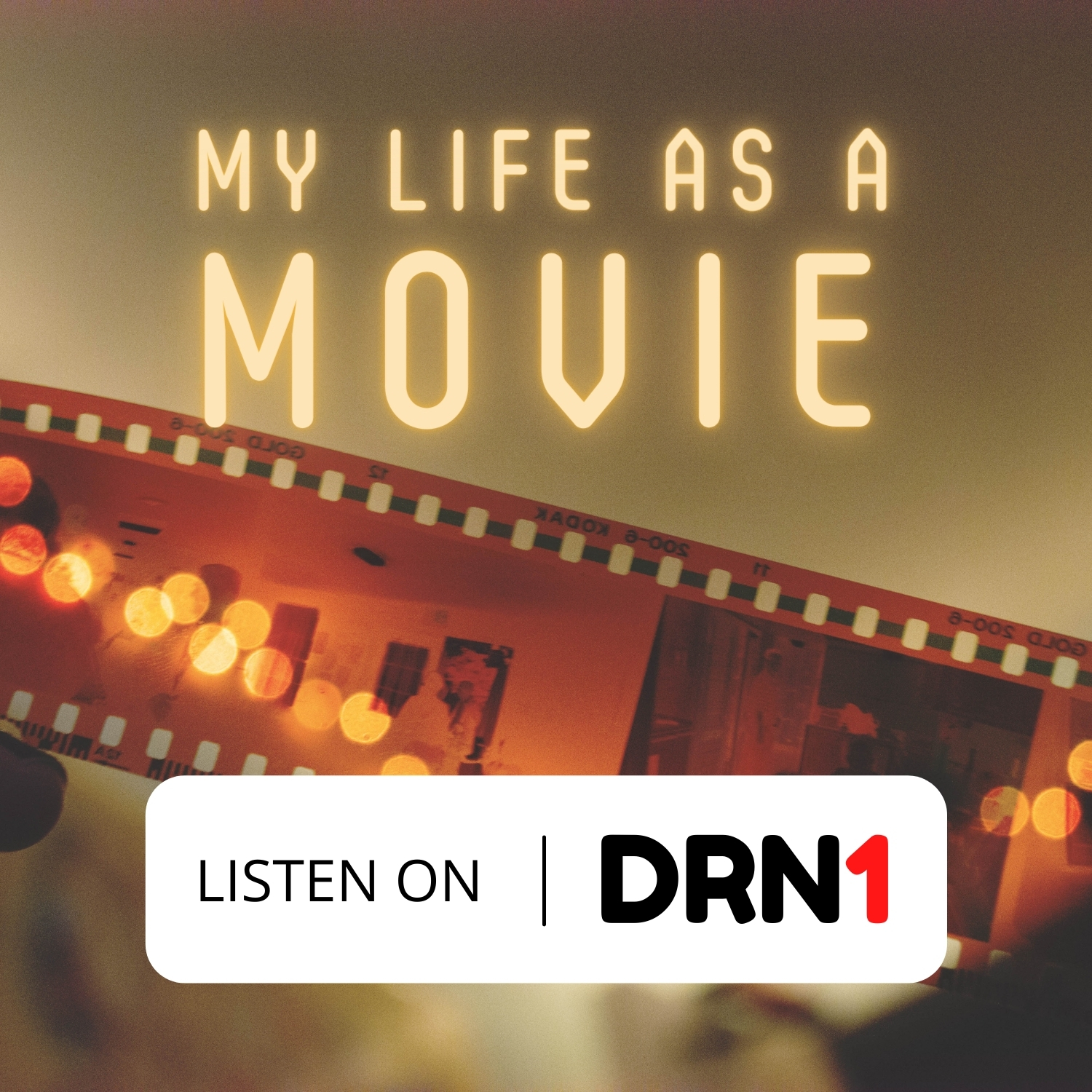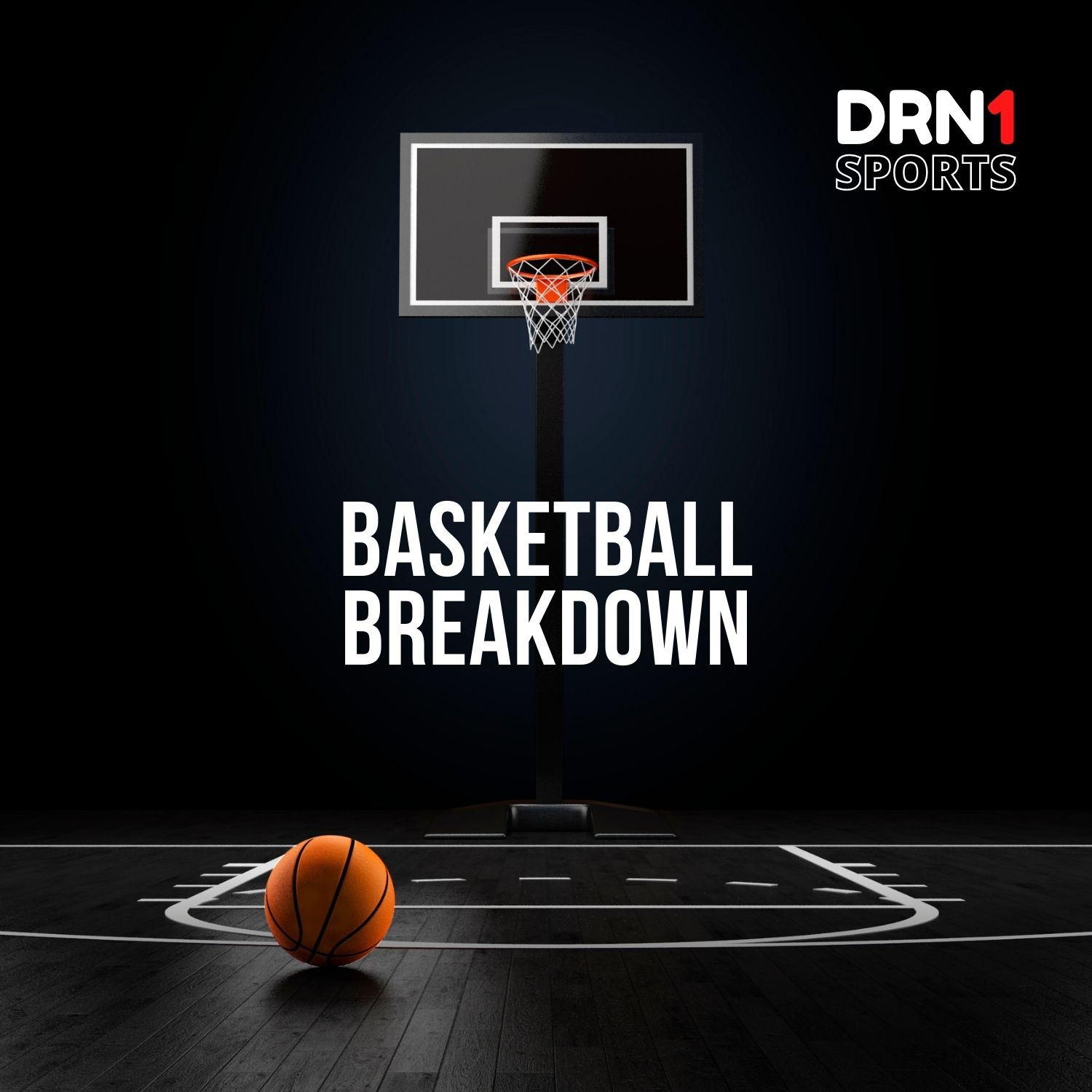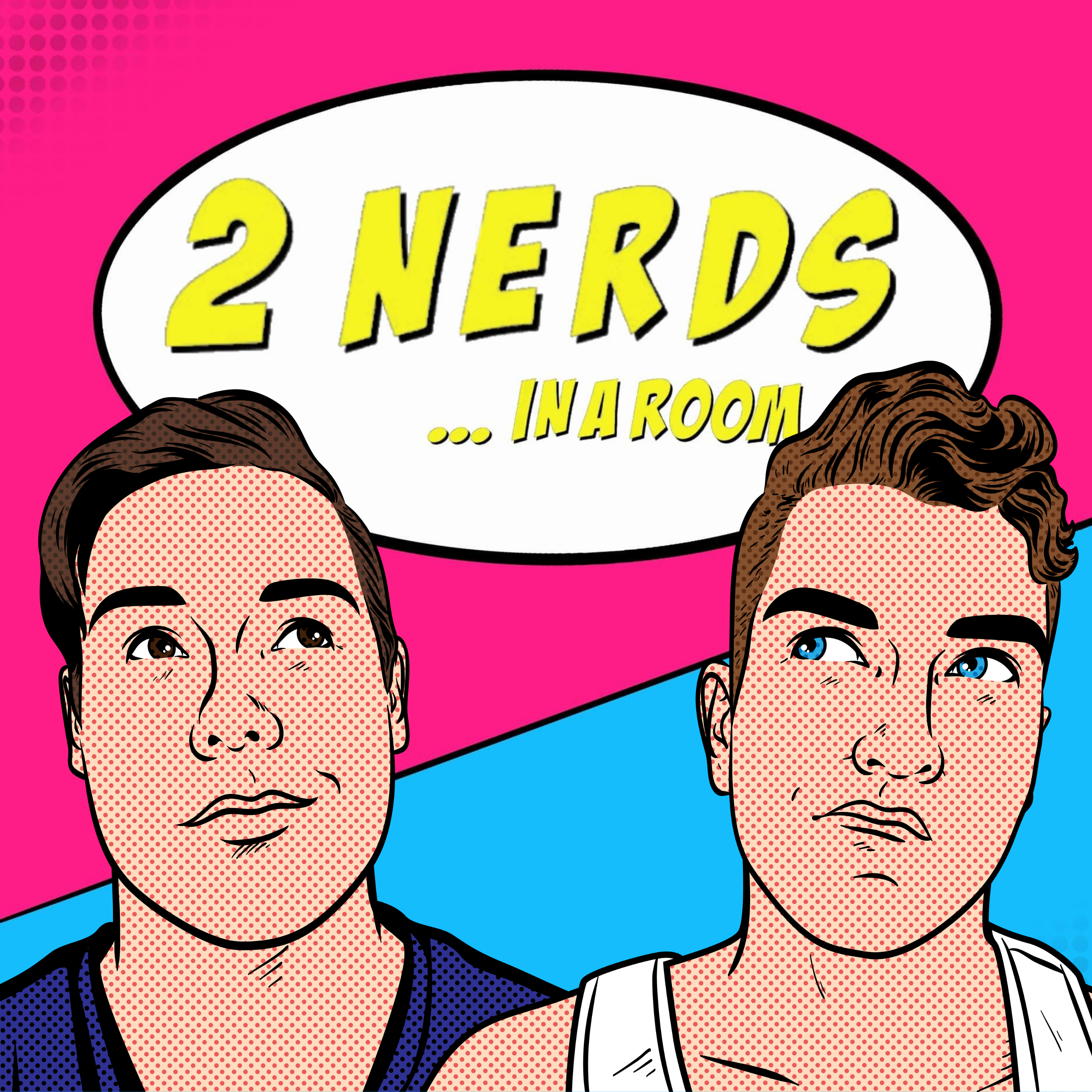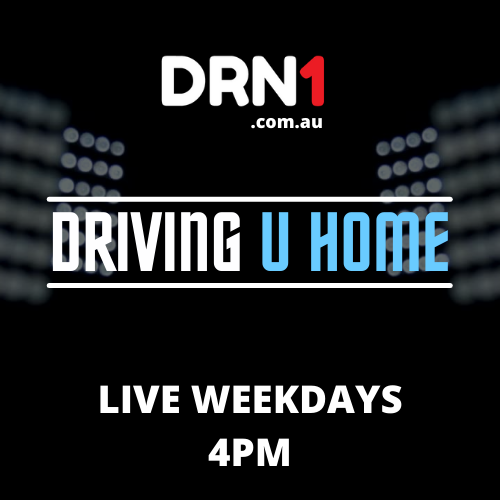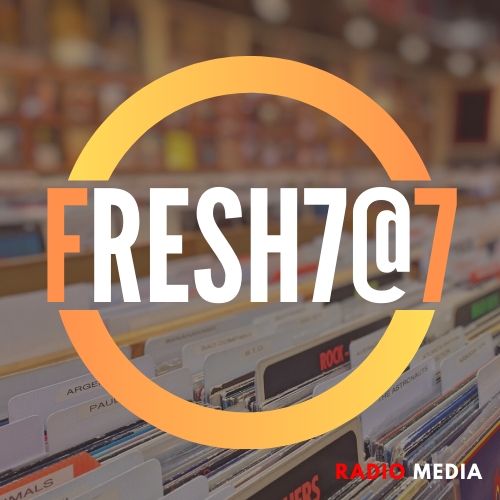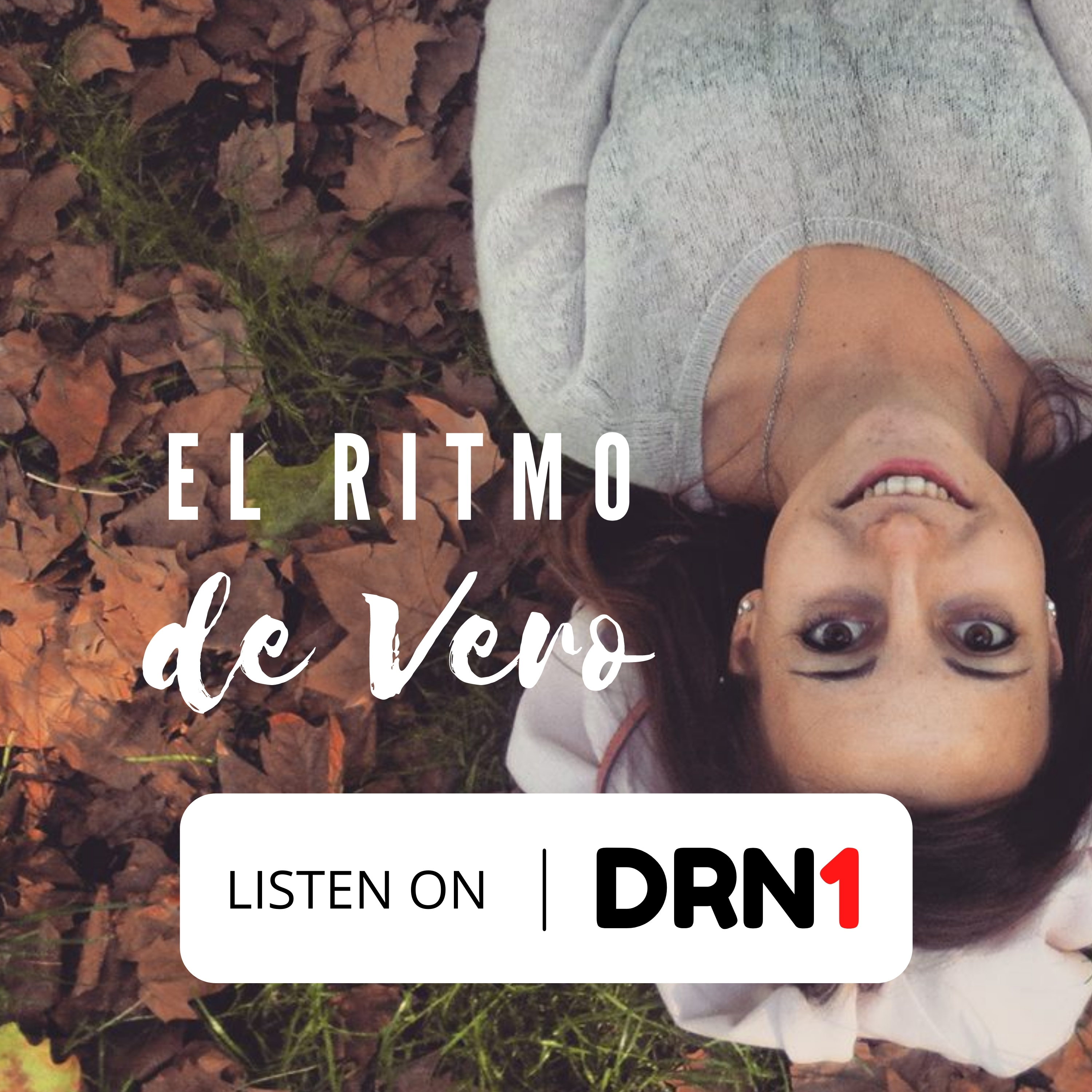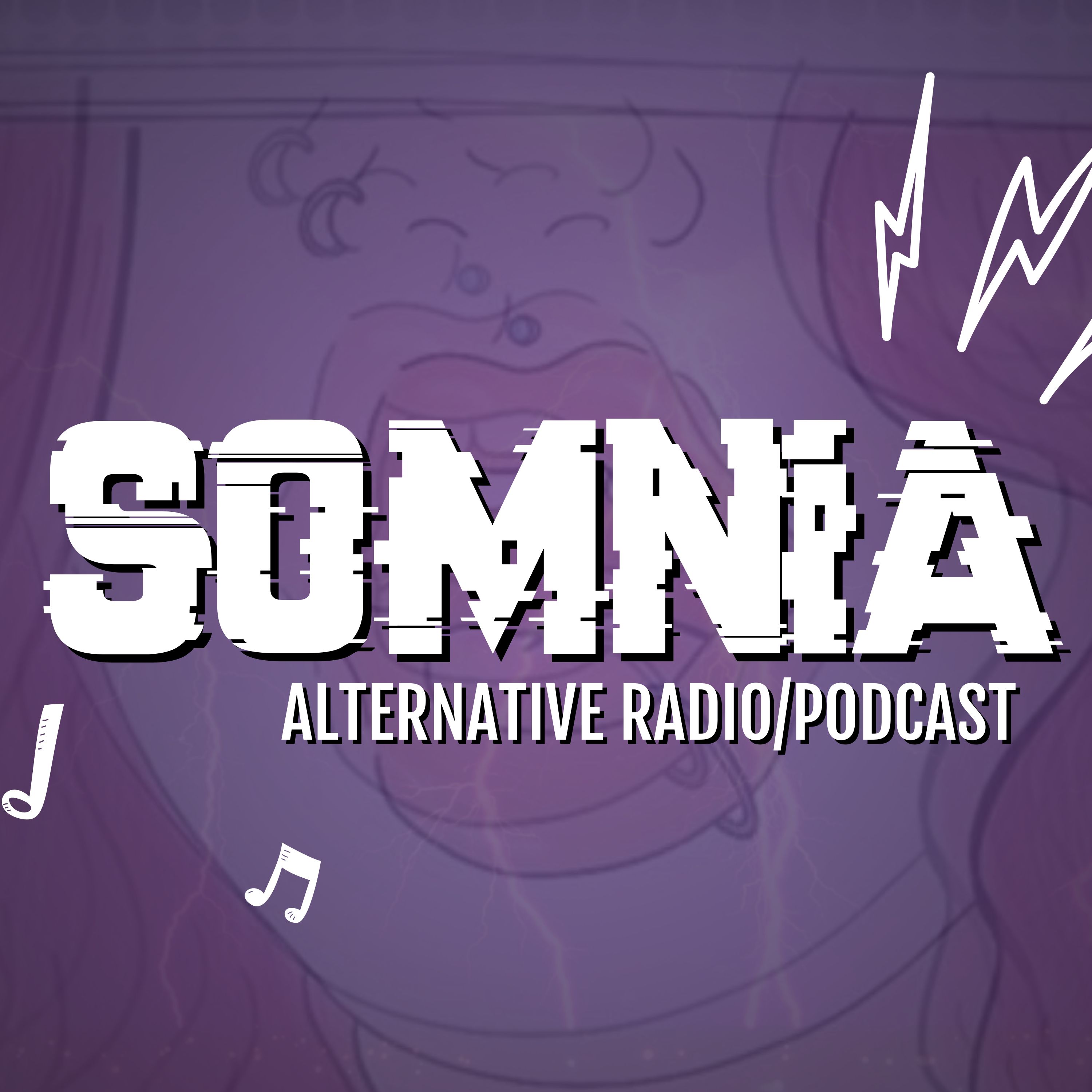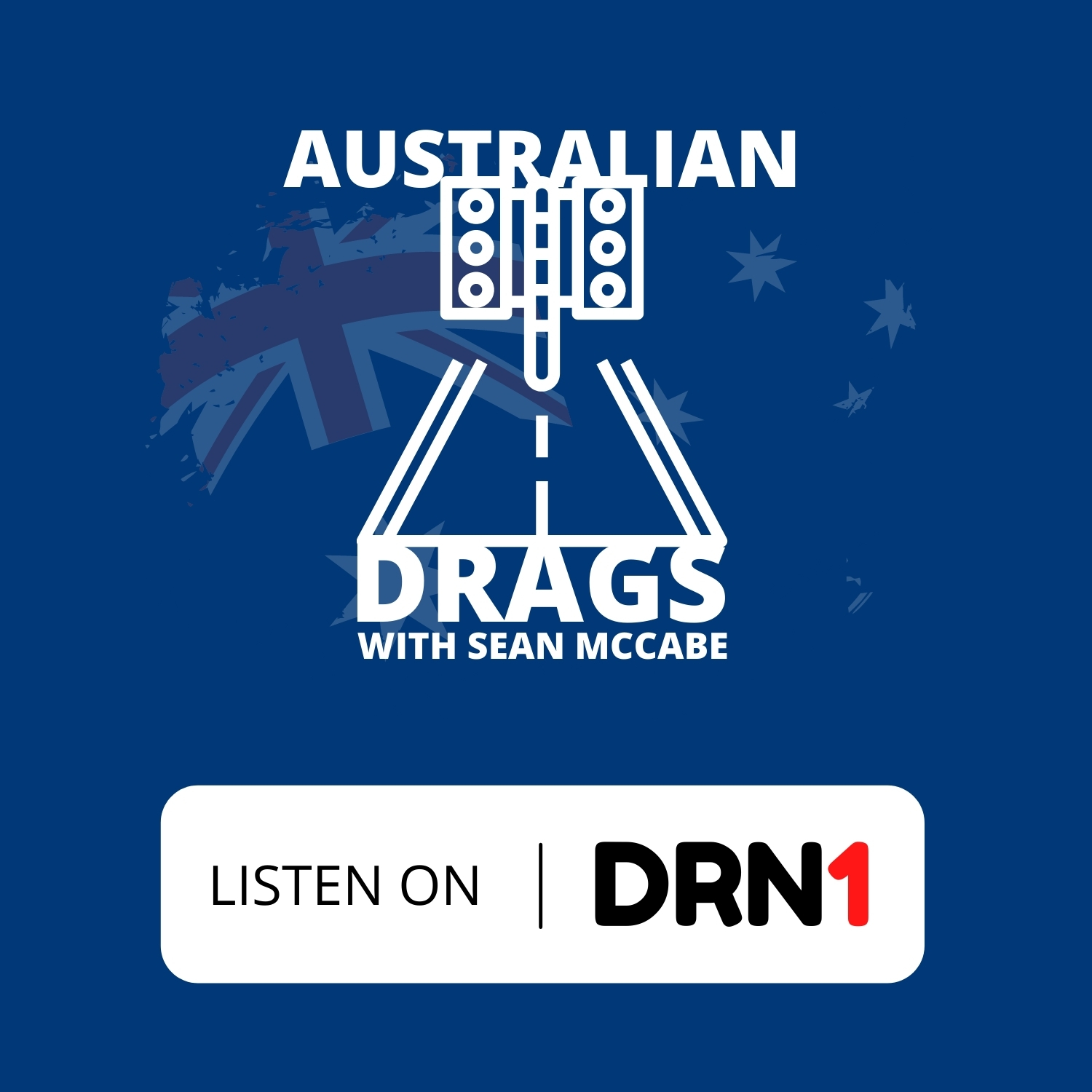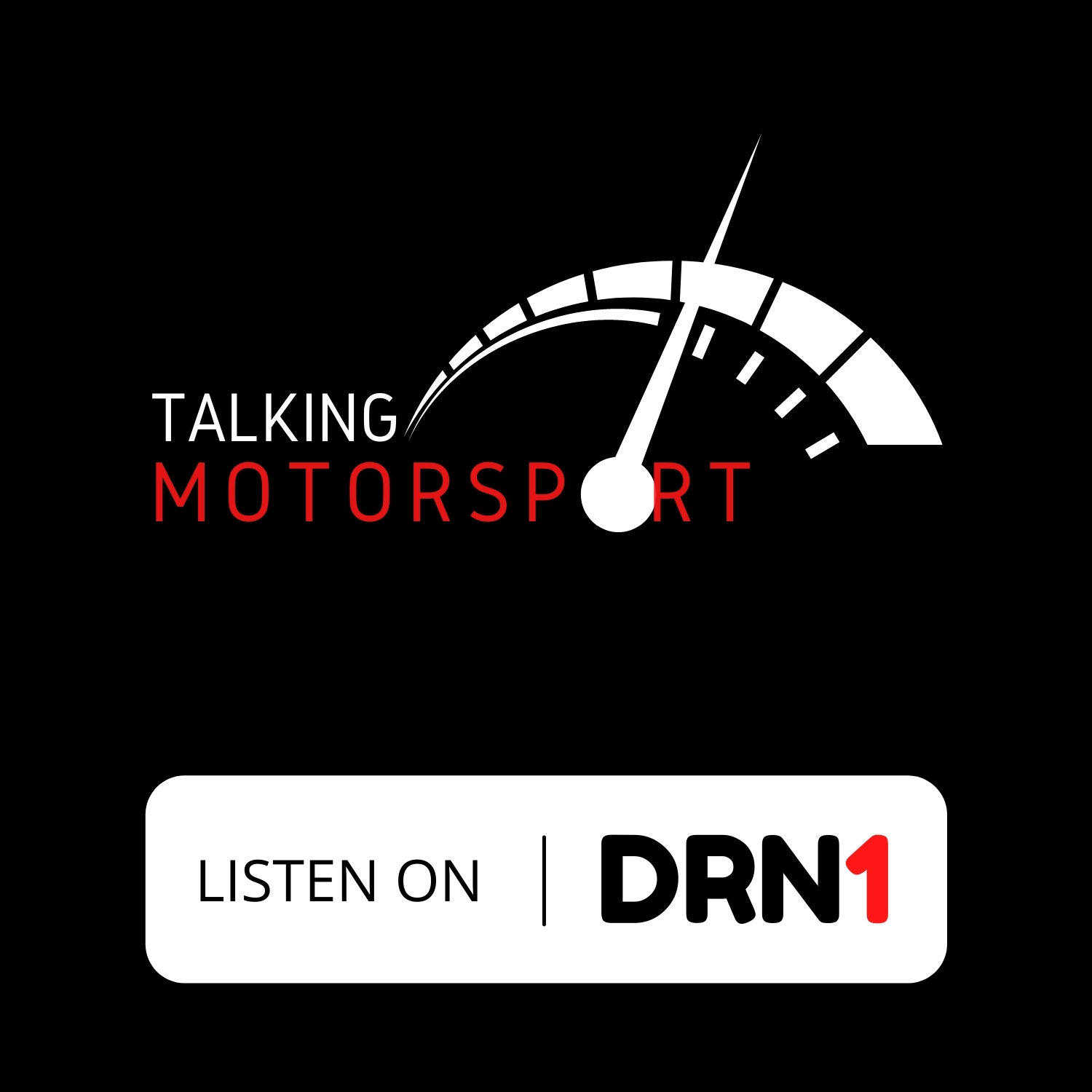 UNITED Shows

Deviant Tech : Nothing but a tutorial
This week, Irony and Pup Noodlz are very nerdy and excited when they speak with Devilish Domina and Deviant Dev about their VR Game Dominatrix Simulator : Threshold.
Listen Now

100 Fun Facts challenge - the race to the finish line
Where are we finding these fun facts, how many do you know and how many are a surprise?
Listen Now