DRN1 Shows

FRINGE WORLD 2022 - Jez Watts
Jez Watts is a comedian, producer, and podcaster, originally from Perth, Western Australia. Performing live since 2013, he is the creator of The Nasty Show Australia, 50 First Jokes, and other concept shows. He's toured six different solo standup hours and an original choose-your-own-adventure live-multimedia comedy musical. He is currently based in Melbourne.
Listen Now

WA Nitro Max at the Motoplex
We review Saturday 11th December's WA Nitro Max at the Perth Motorplex.
Listen Now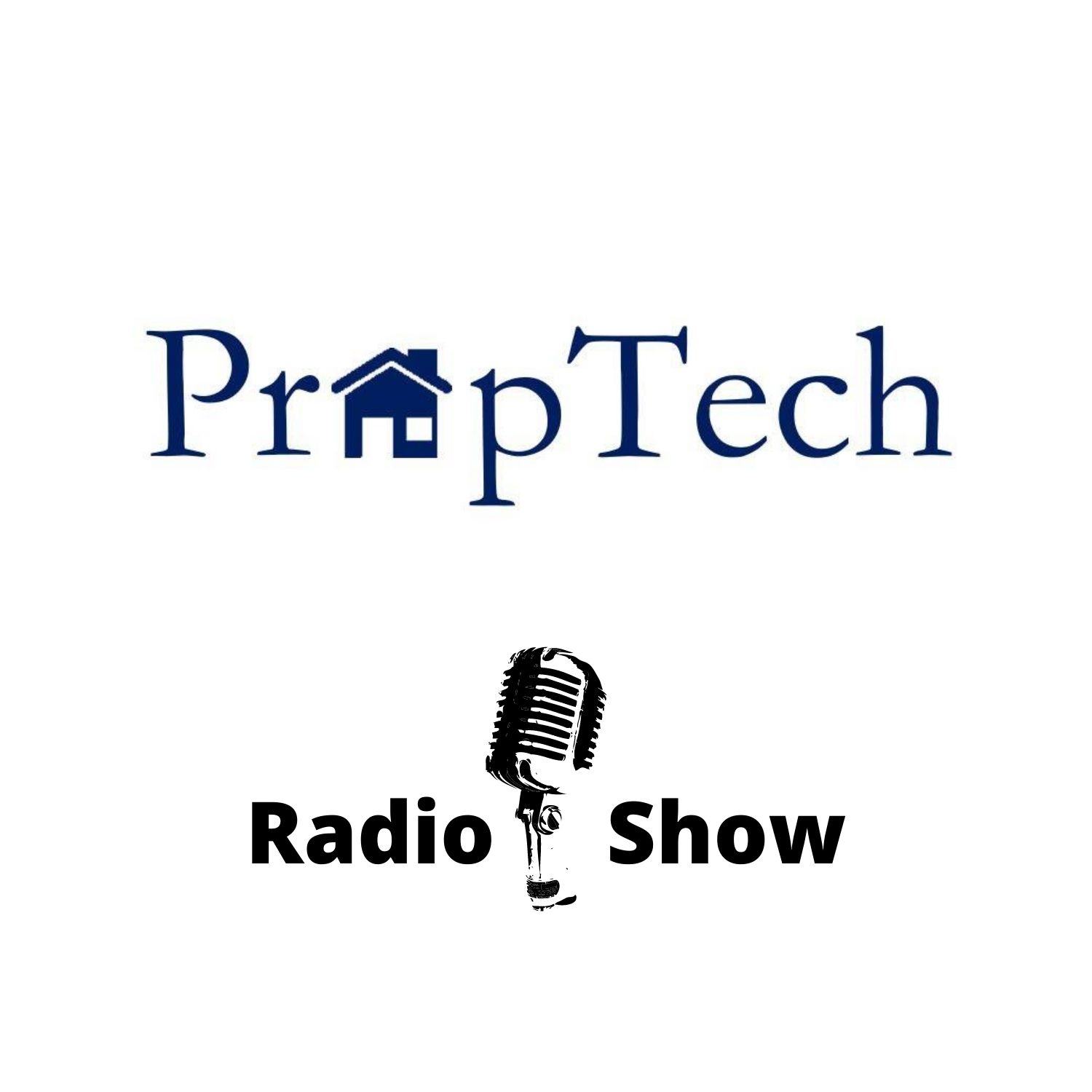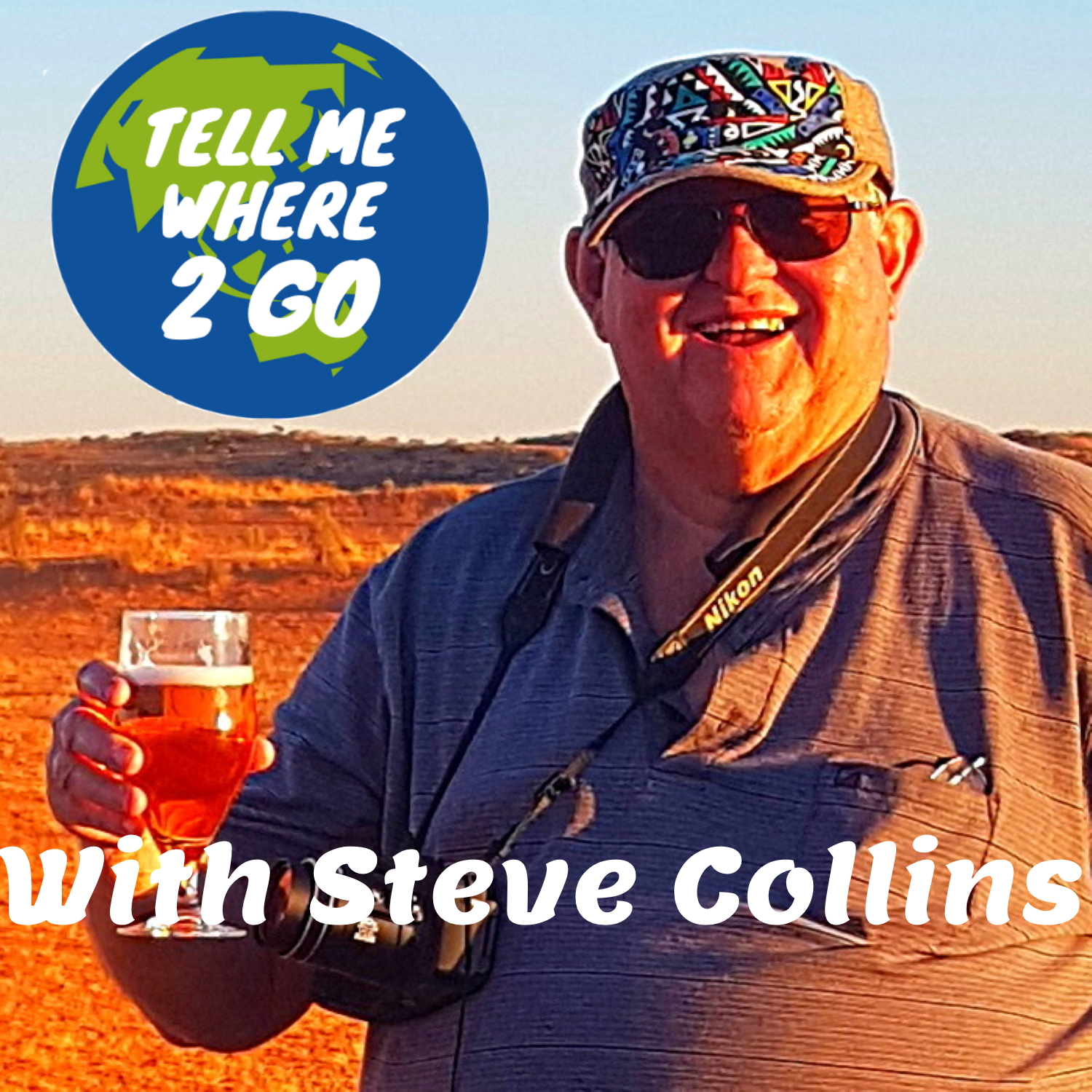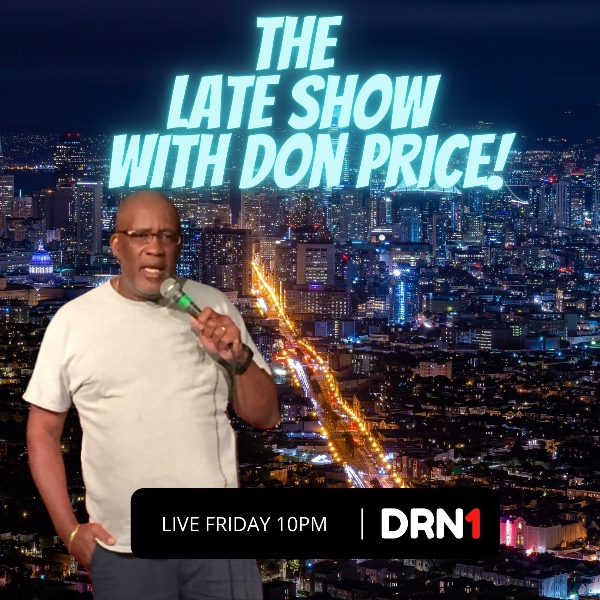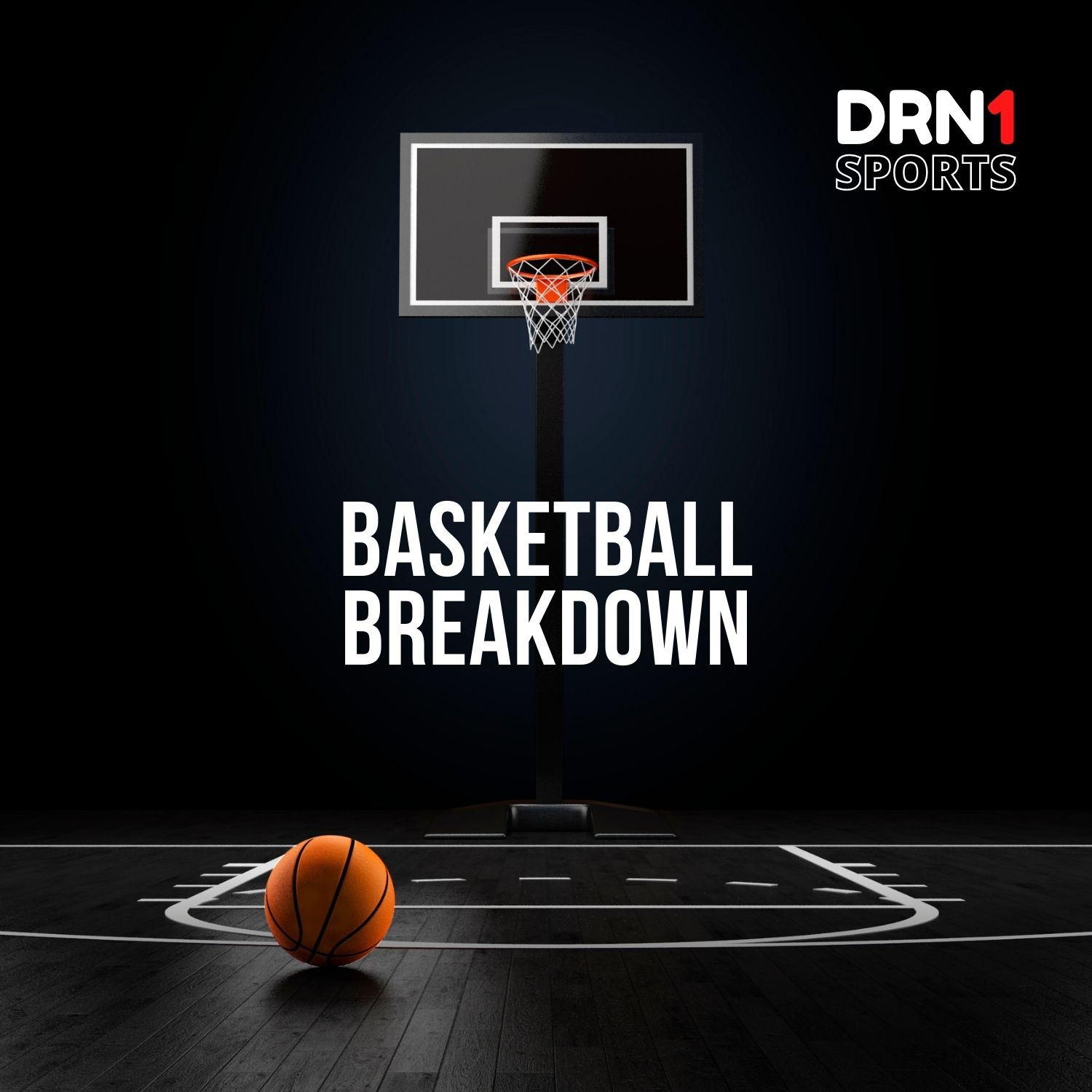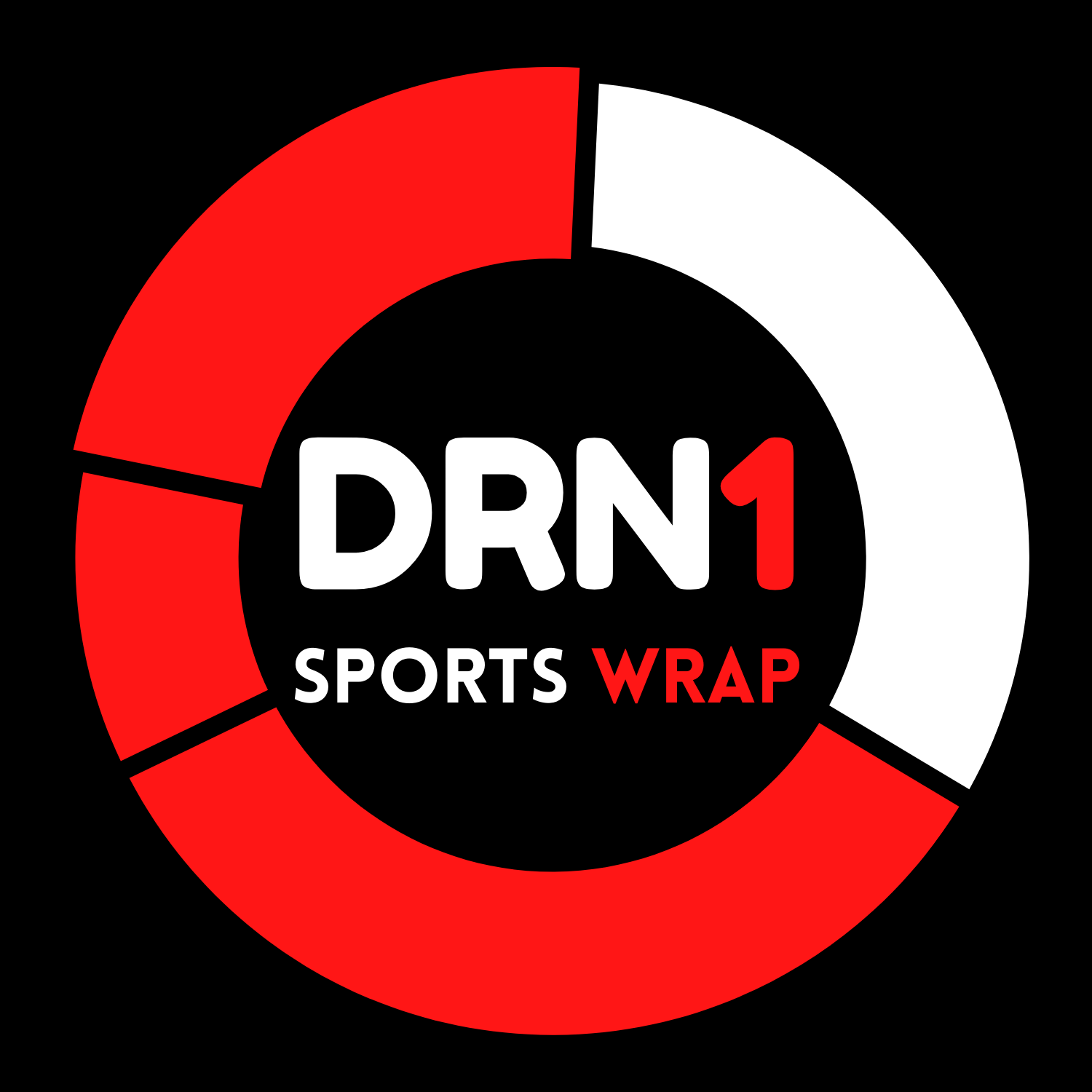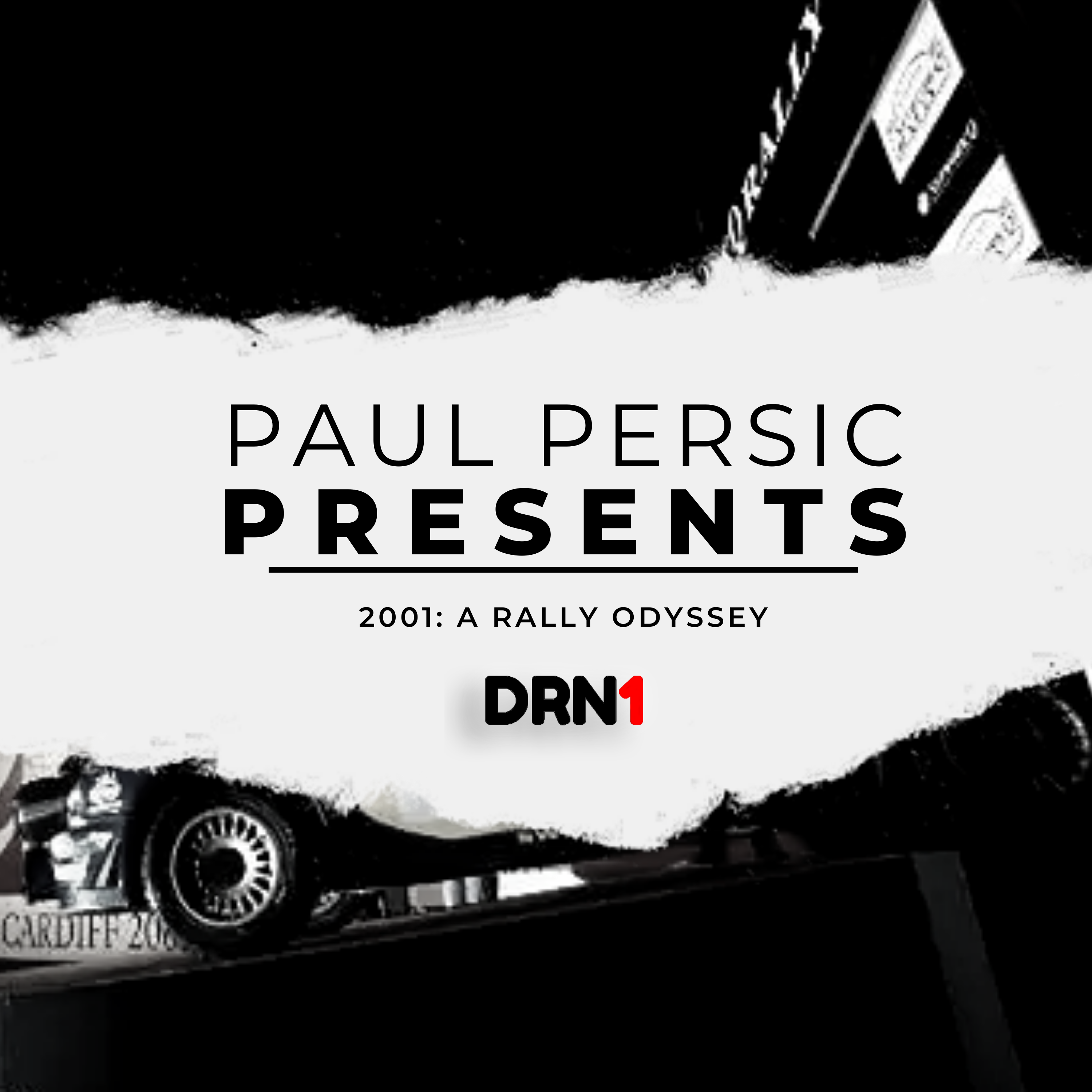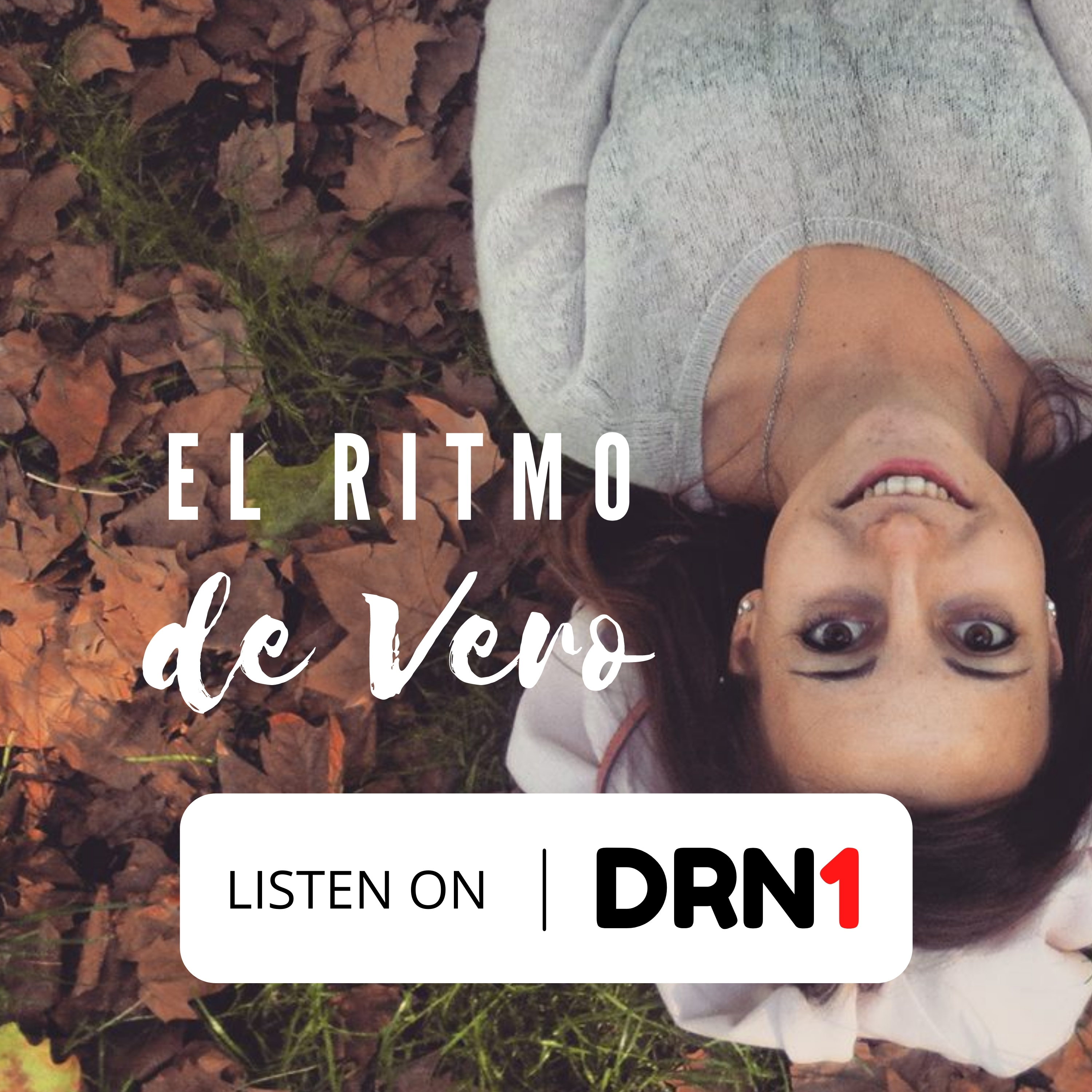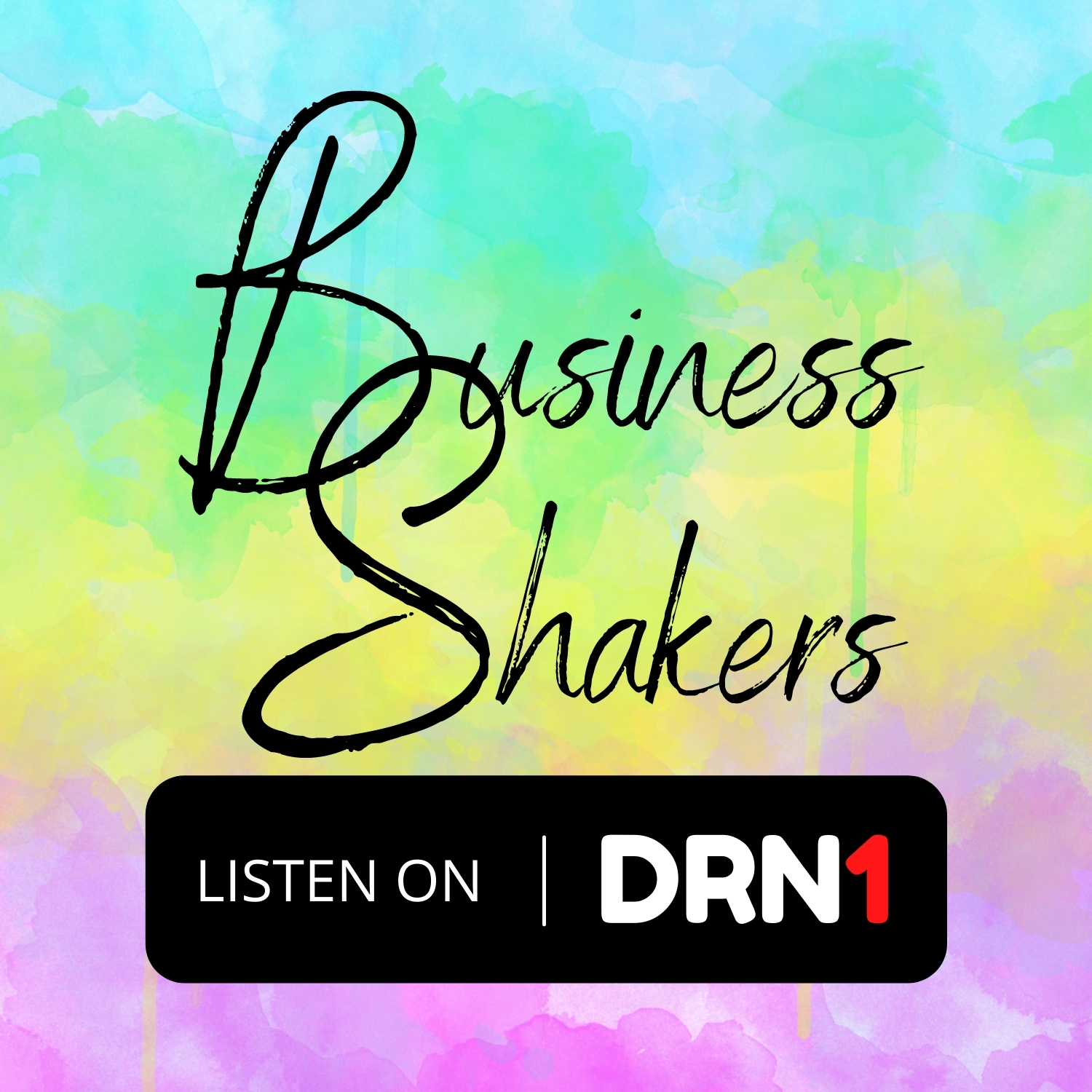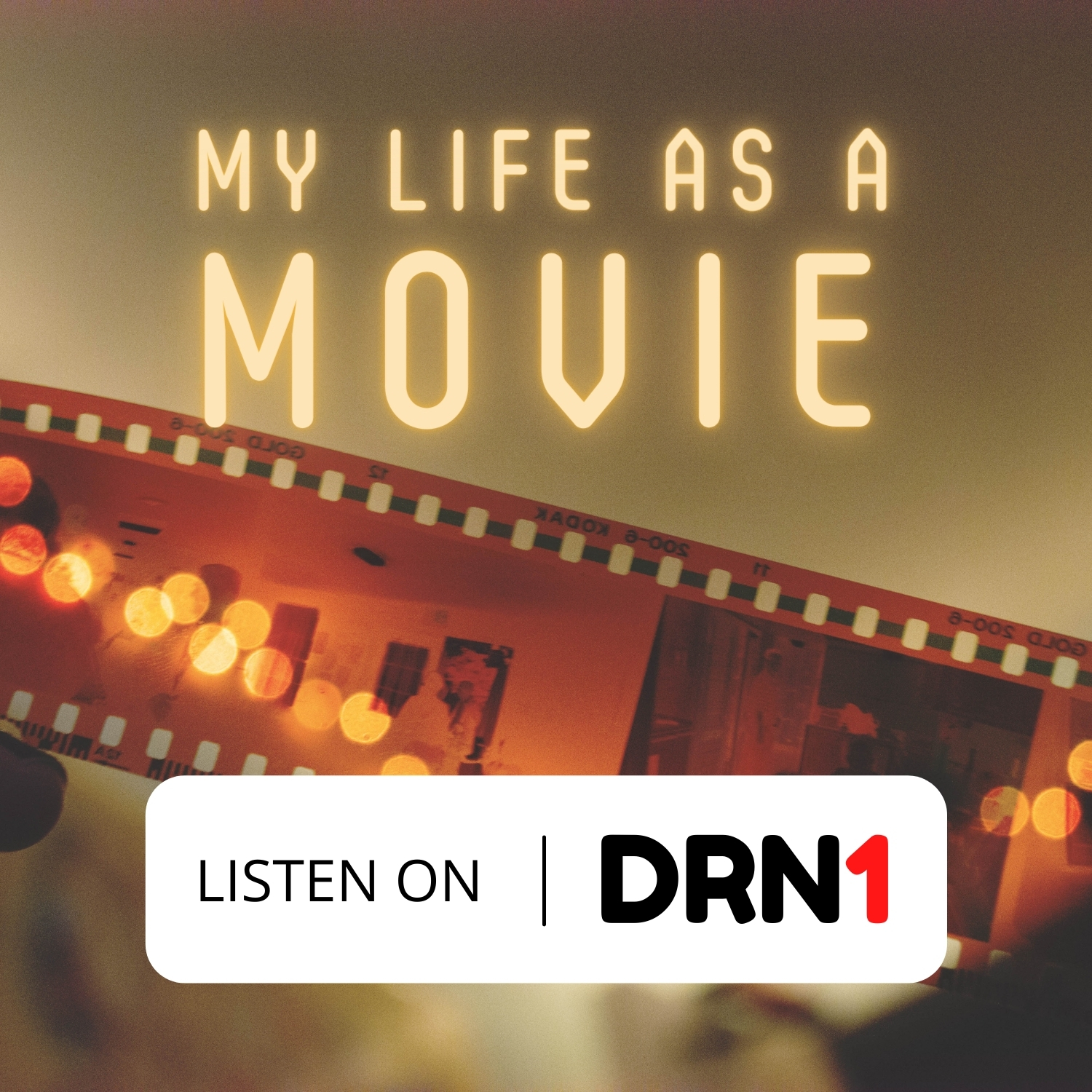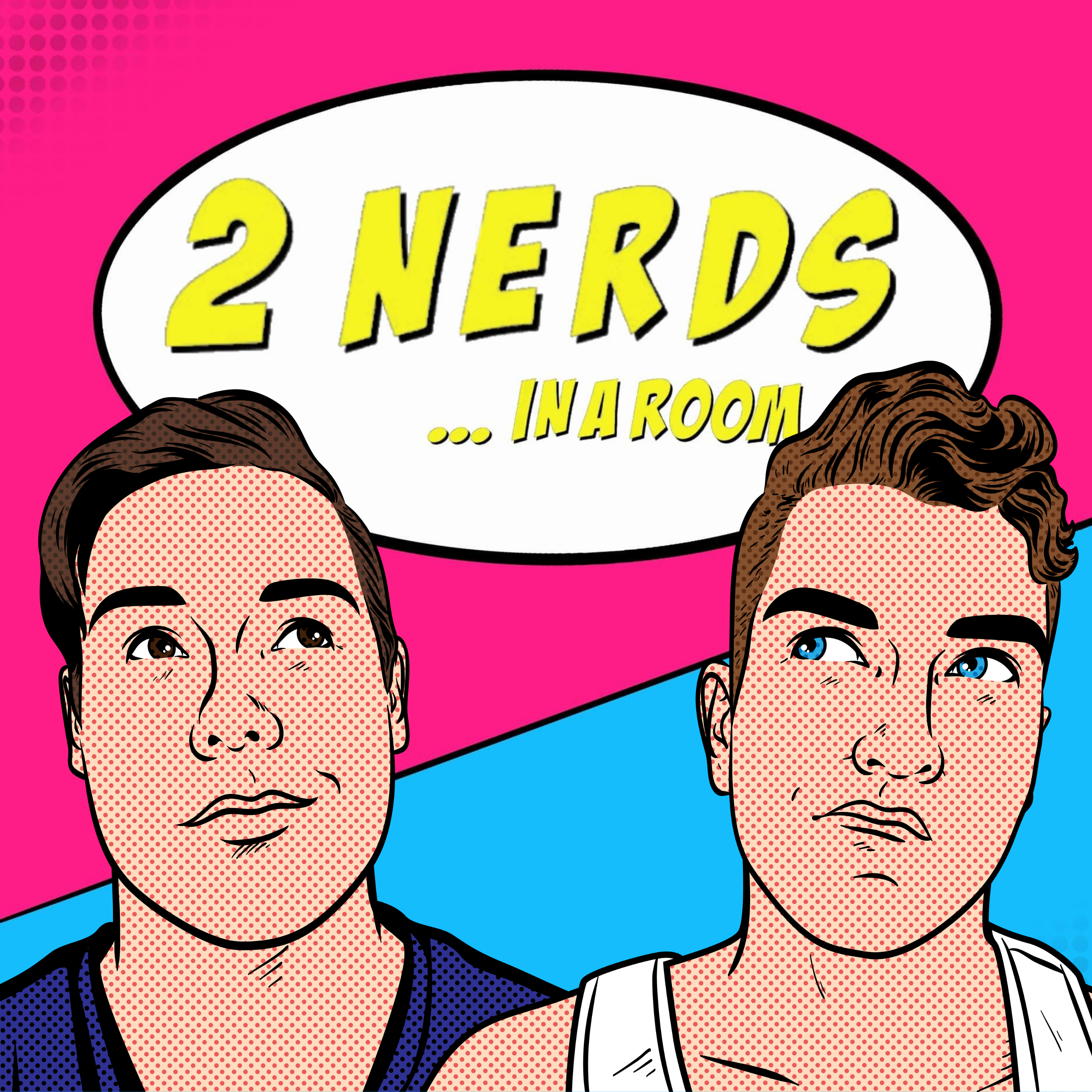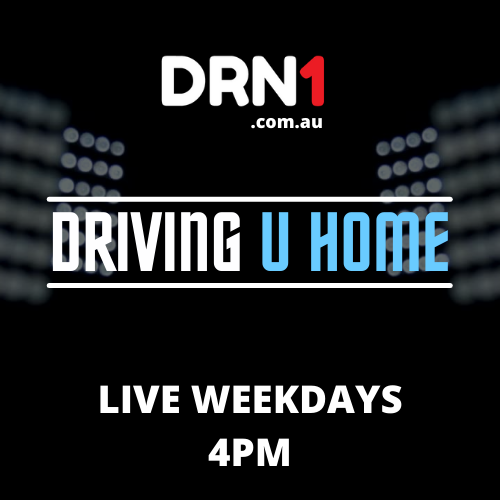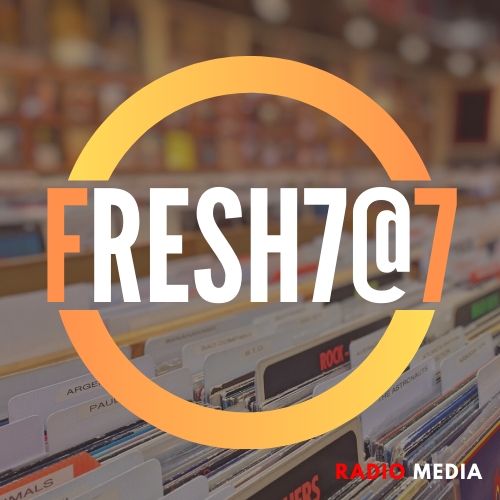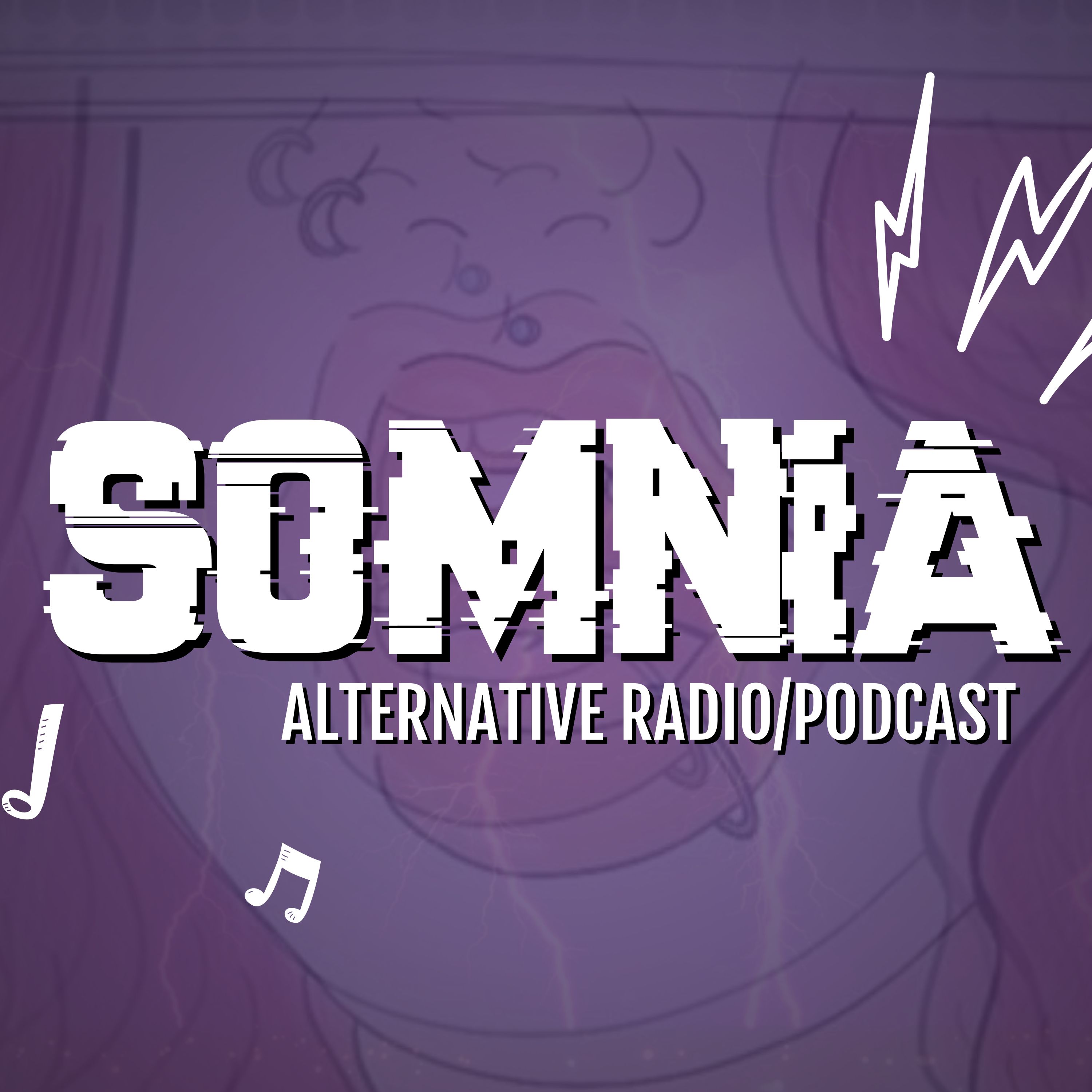 UNITED Shows

Deviant Tech : Nothing but a tutorial
This week, Irony and Pup Noodlz are very nerdy and excited when they speak with Devilish Domina and Deviant Dev about their VR Game Dominatrix Simulator : Threshold.
Listen Now

100 Fun Facts challenge - the race to the finish line
Where are we finding these fun facts, how many do you know and how many are a surprise?
Listen Now