DRN1 Shows

Data Analytics
Join special guest Tyler Wood, the Business Development Manager of Archistar in Western Australia. Sharing the extensive data collection and analyses behind the Archistar platform. Aswell as finding out some very impressive features coming soon that will have huge impacts and opportunities for the industry.
Listen Now

Perth Comedian Stephen Lee
This week my guest is the great and wonderful Stephen Lee, hanging out with me talking about the comedy scene here in Perth, and what's happening with the open mic nights
Listen Now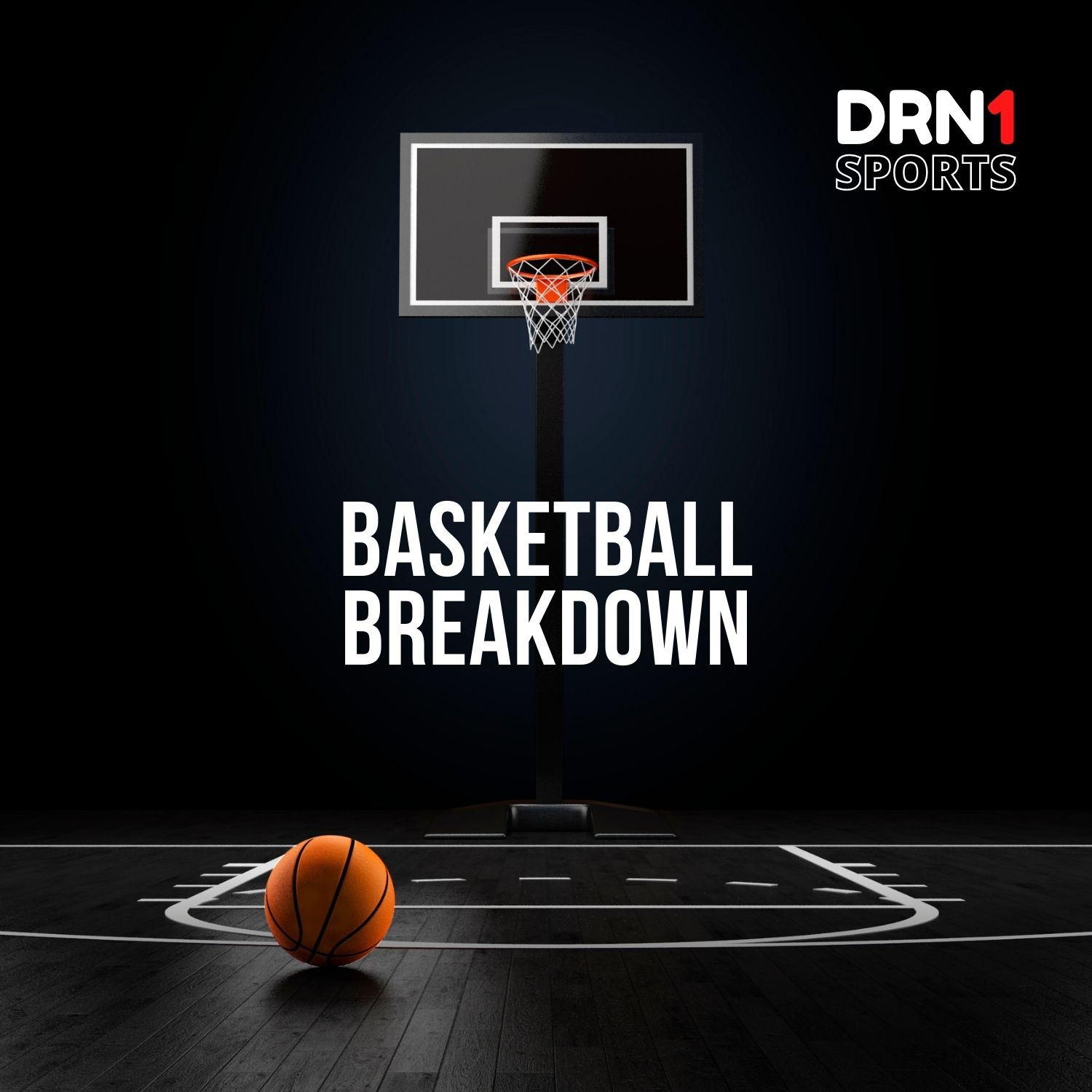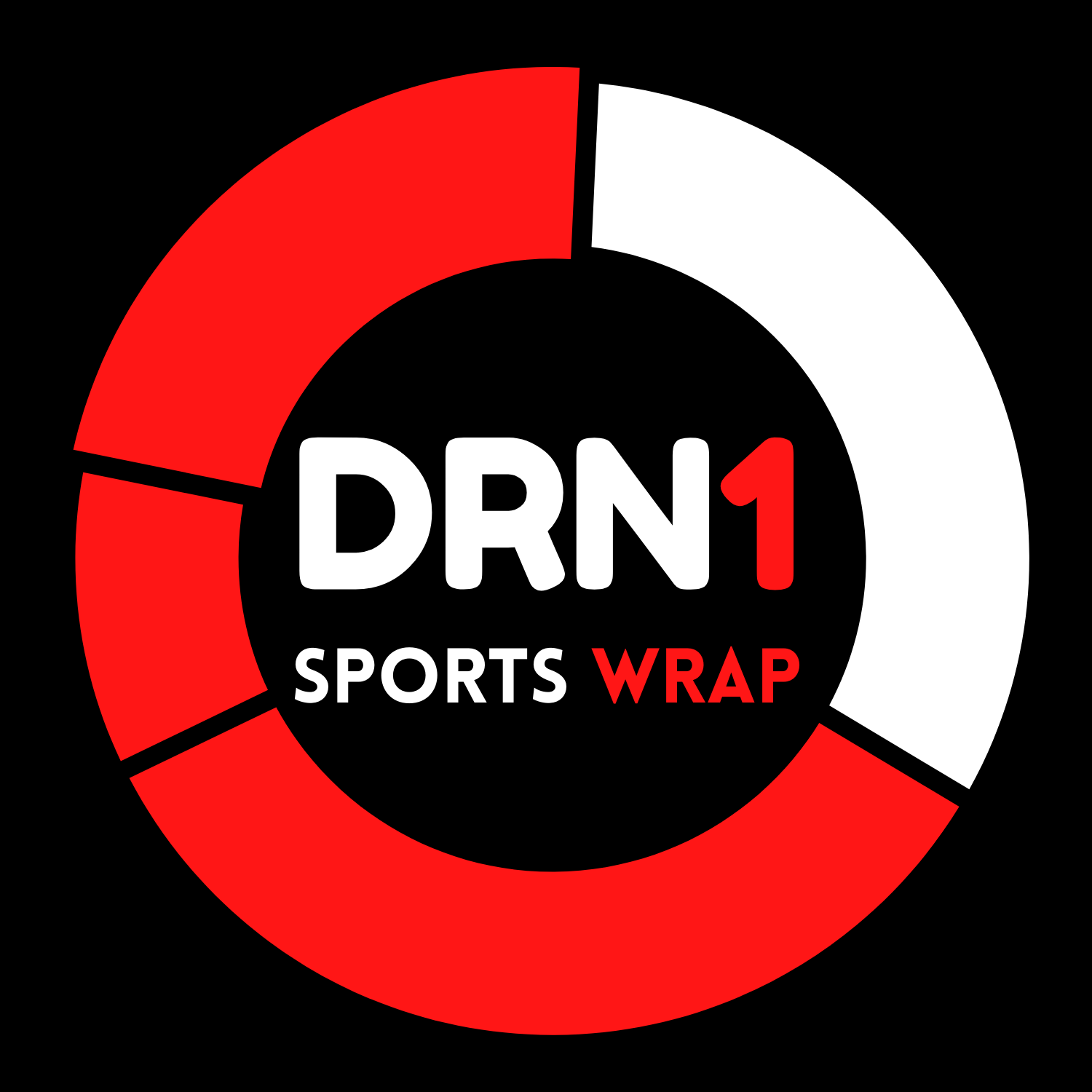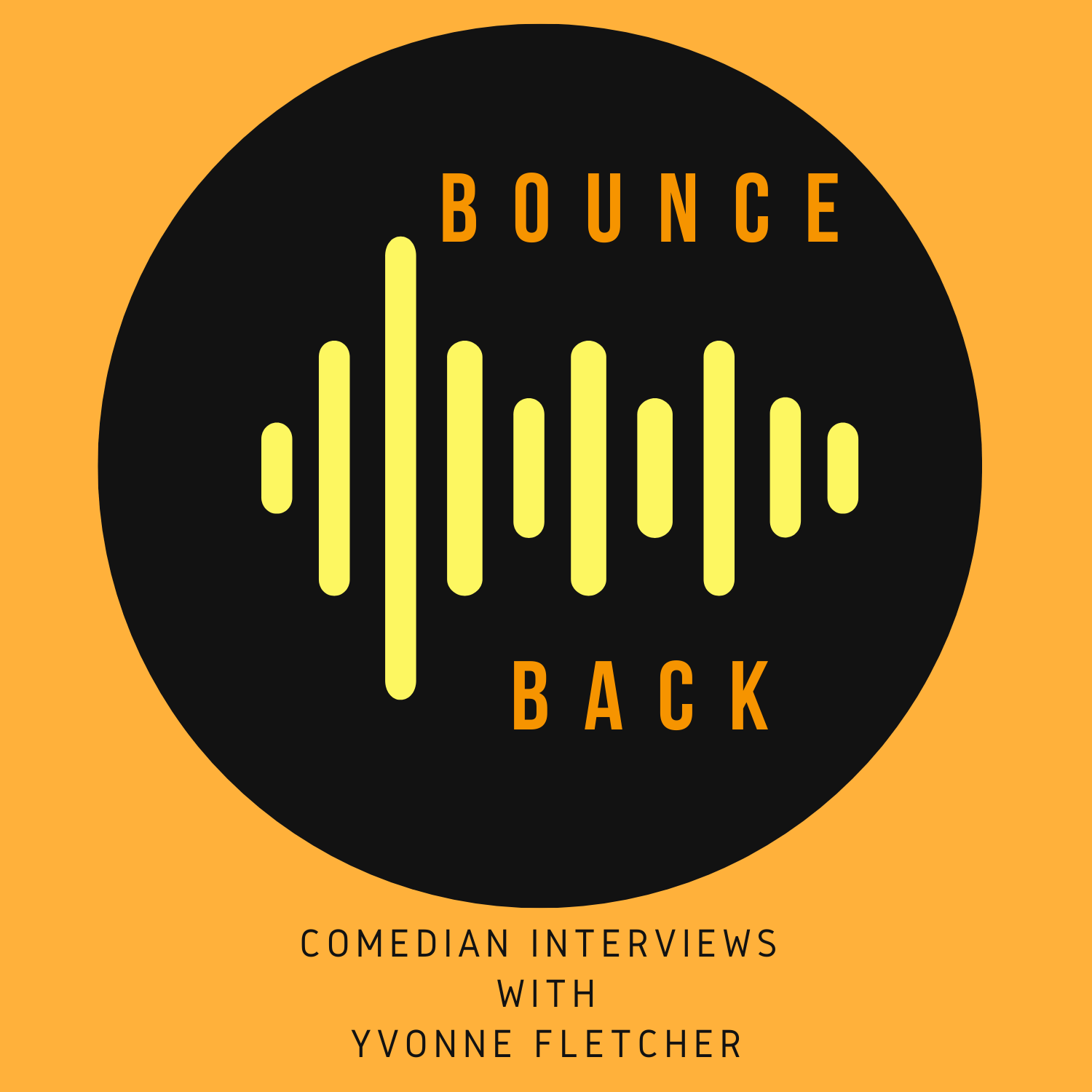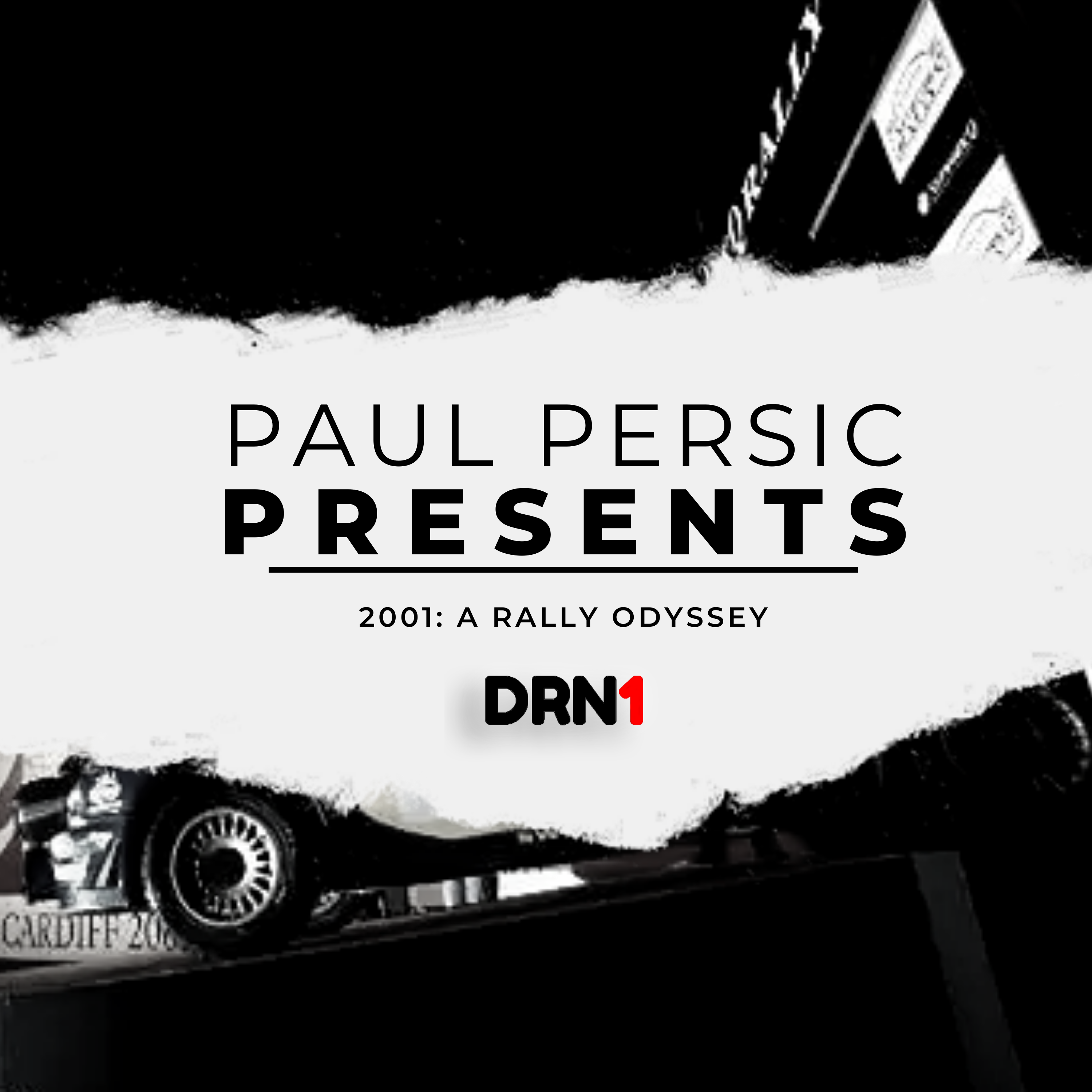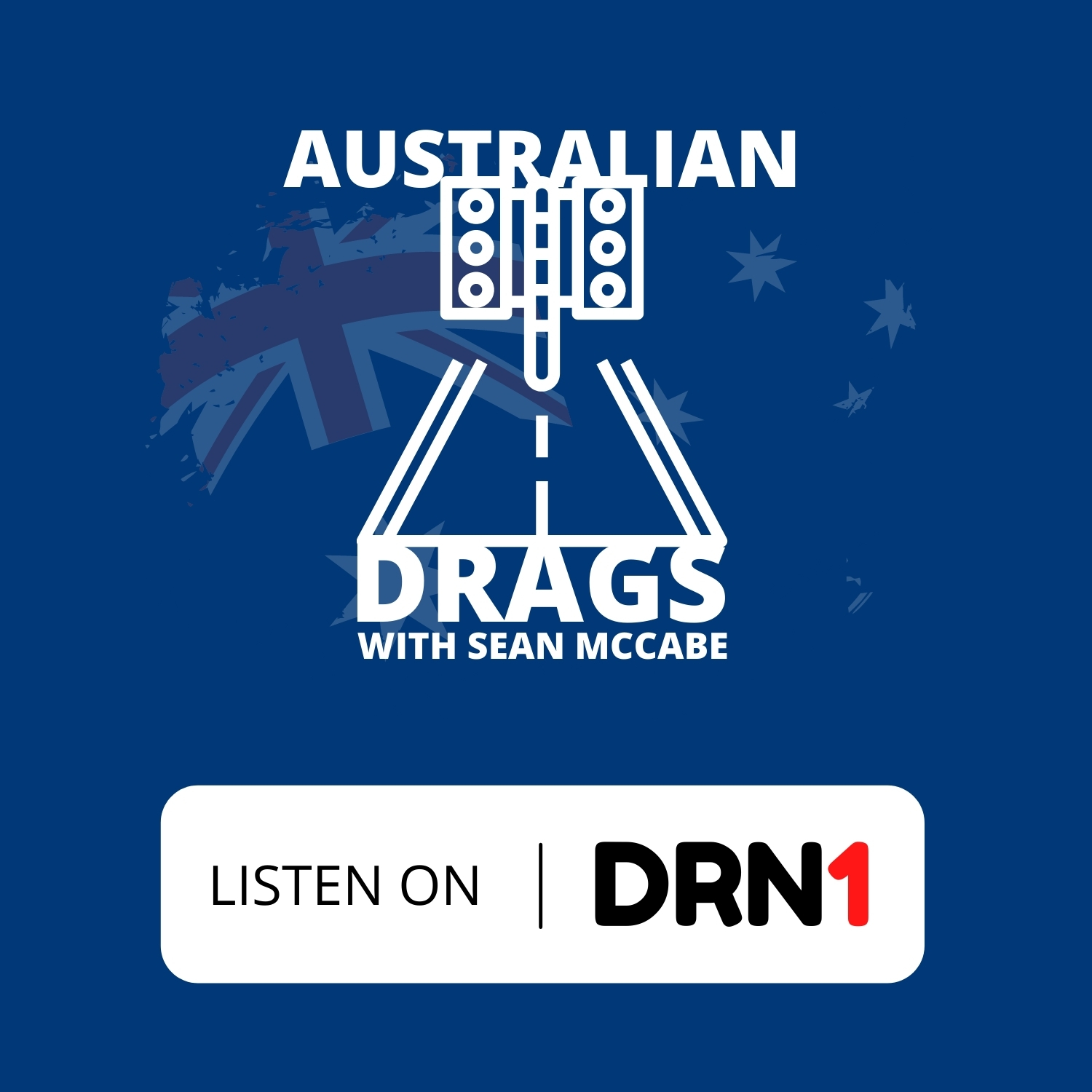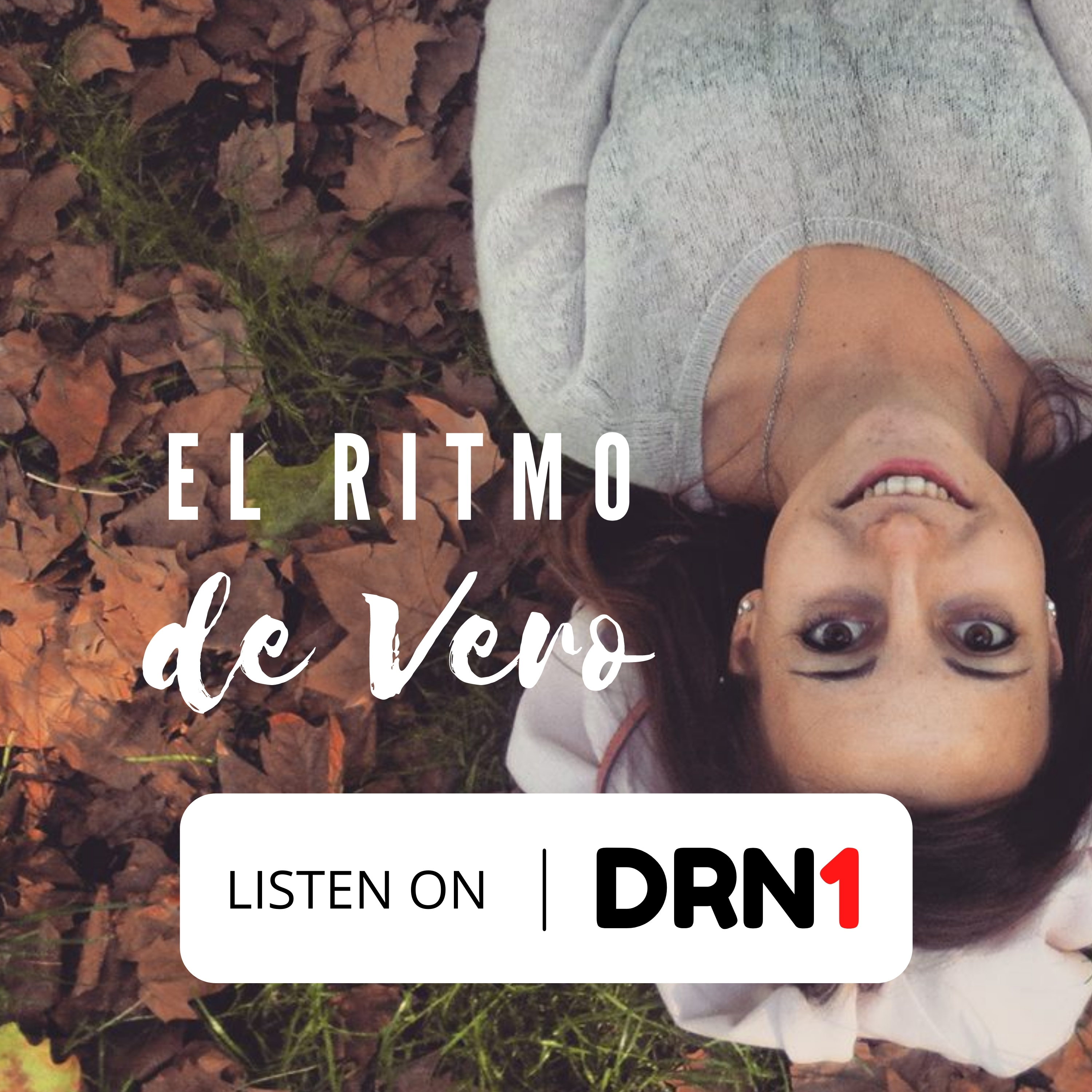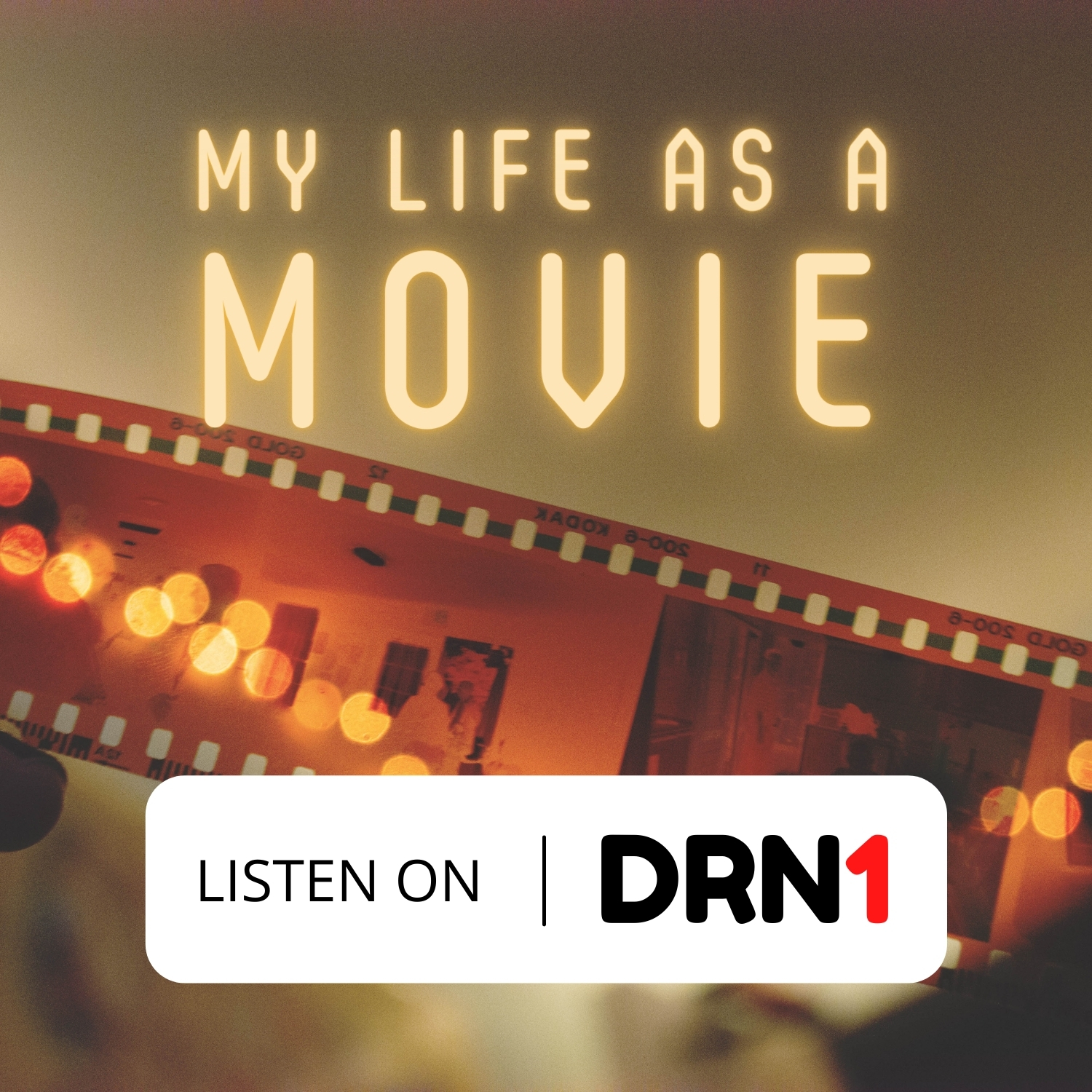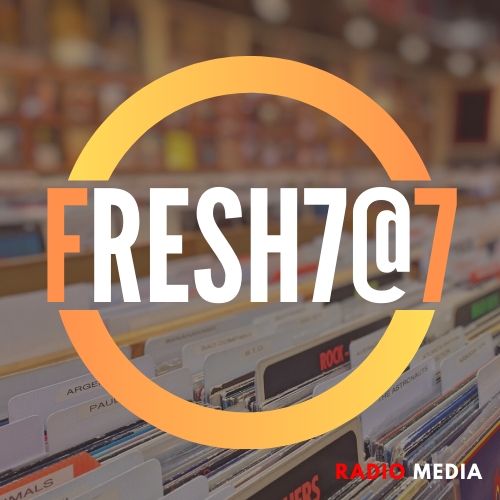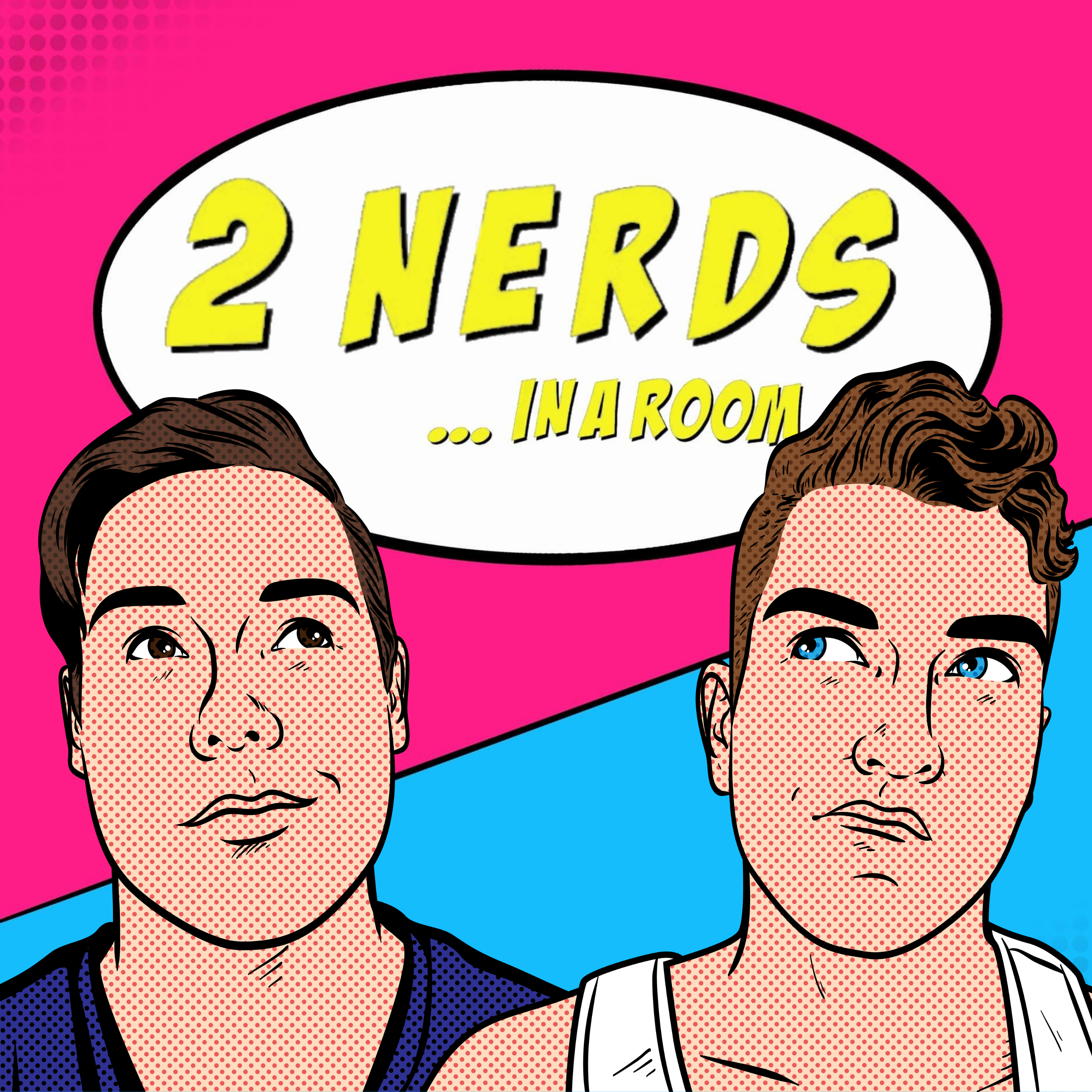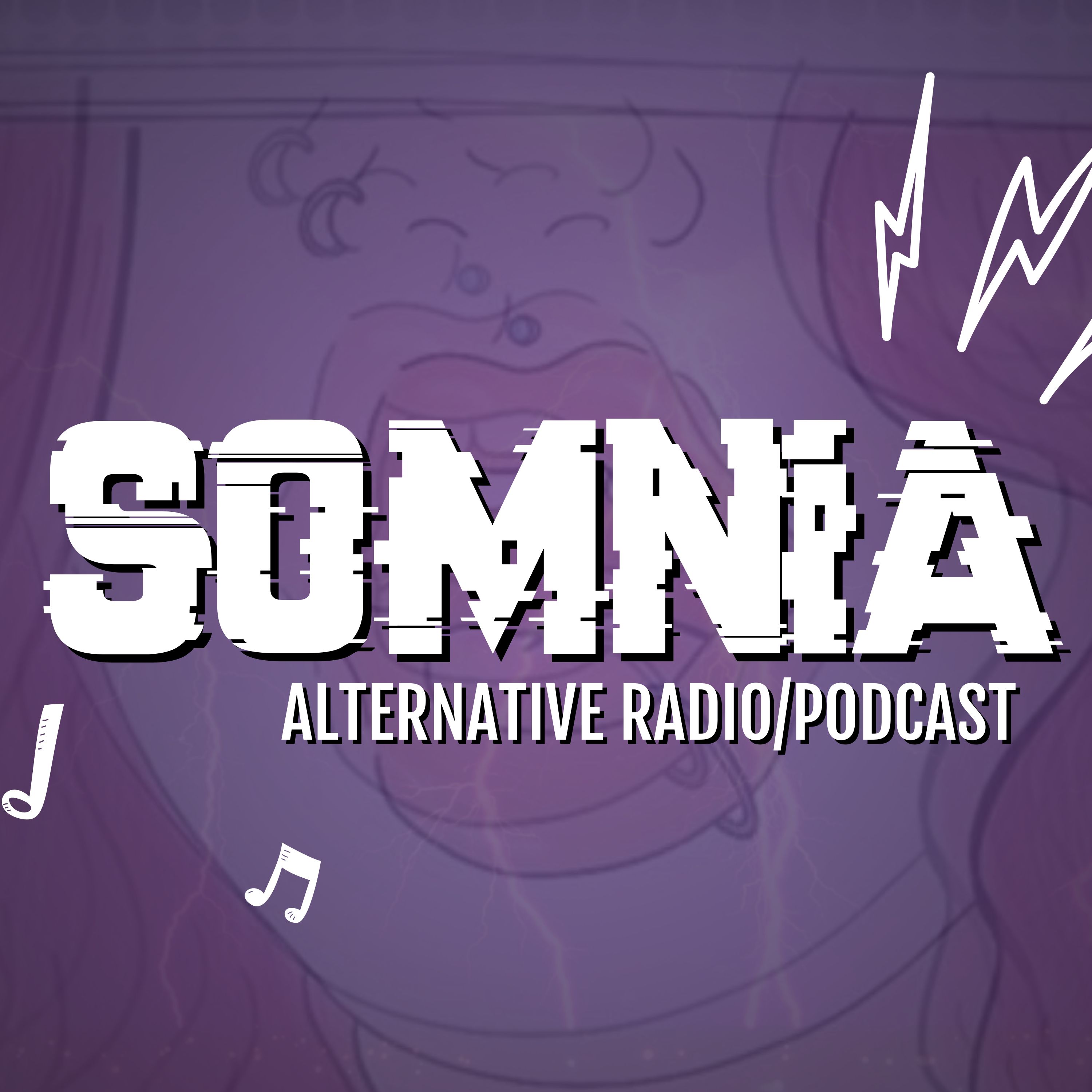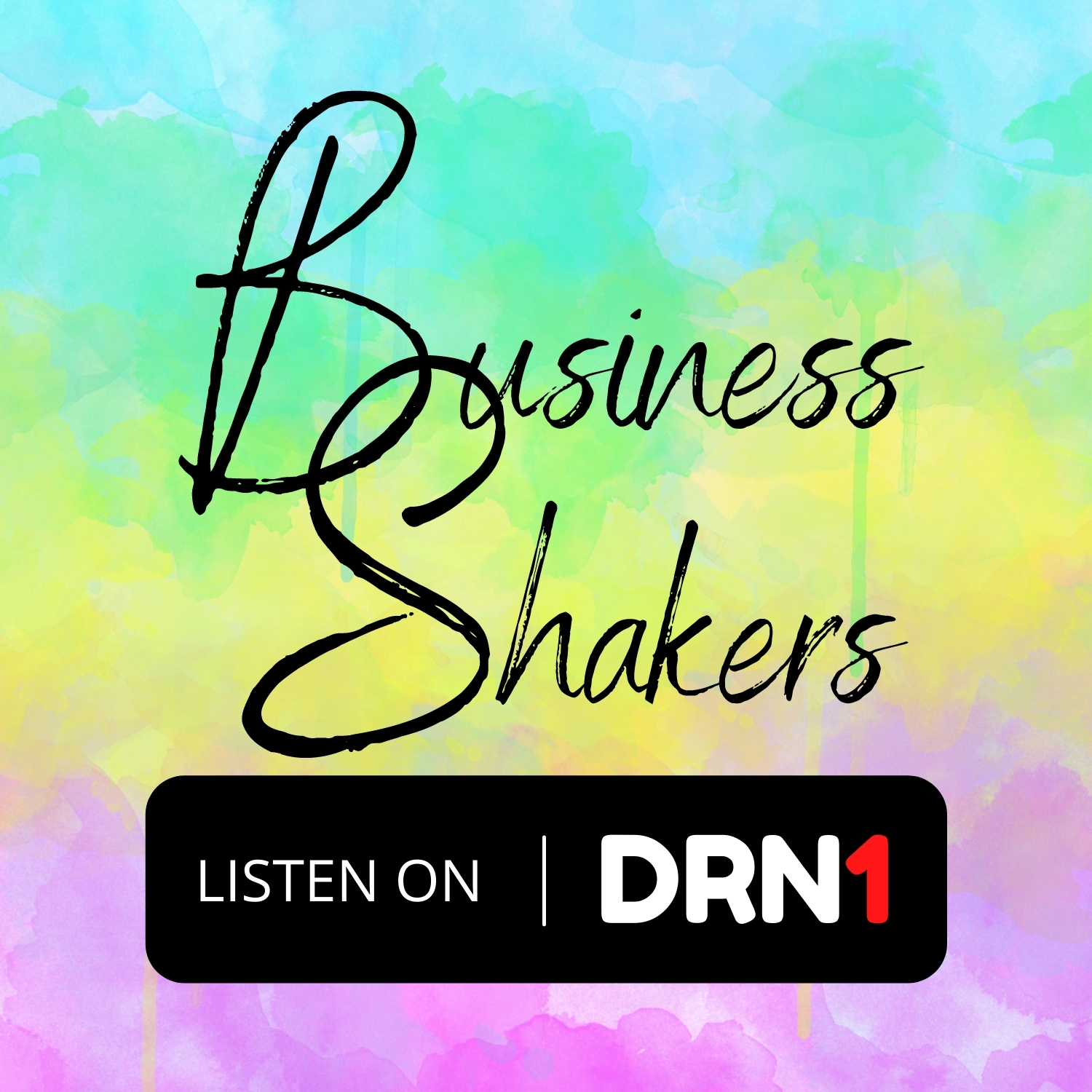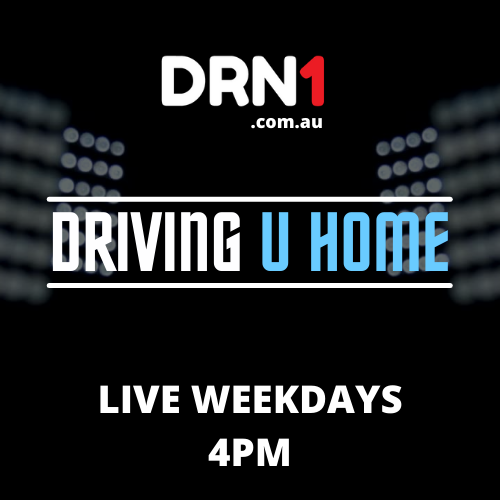 UNITED Shows

Introducing SUBsegment
Welcome to SUBsegment, in this inaugural episode, Devi Irony & Pup Noodlz get together to talk a bit more about their relationship together; From Noodlz' kinky hopes to Irony's tentative exploration into... new power dynamics.
Listen Now

Blasterjaxx present Maxximize On Air 376
Coming up in show 376, tunes from KEVU and Saberz, a Tungevaag remix of Kygo and Tina Turner, Ferry Corsten, an AFFAS remix of 'Make It Out Alive' and Above and Beyond to name a few.
Listen Now