DRN1 Shows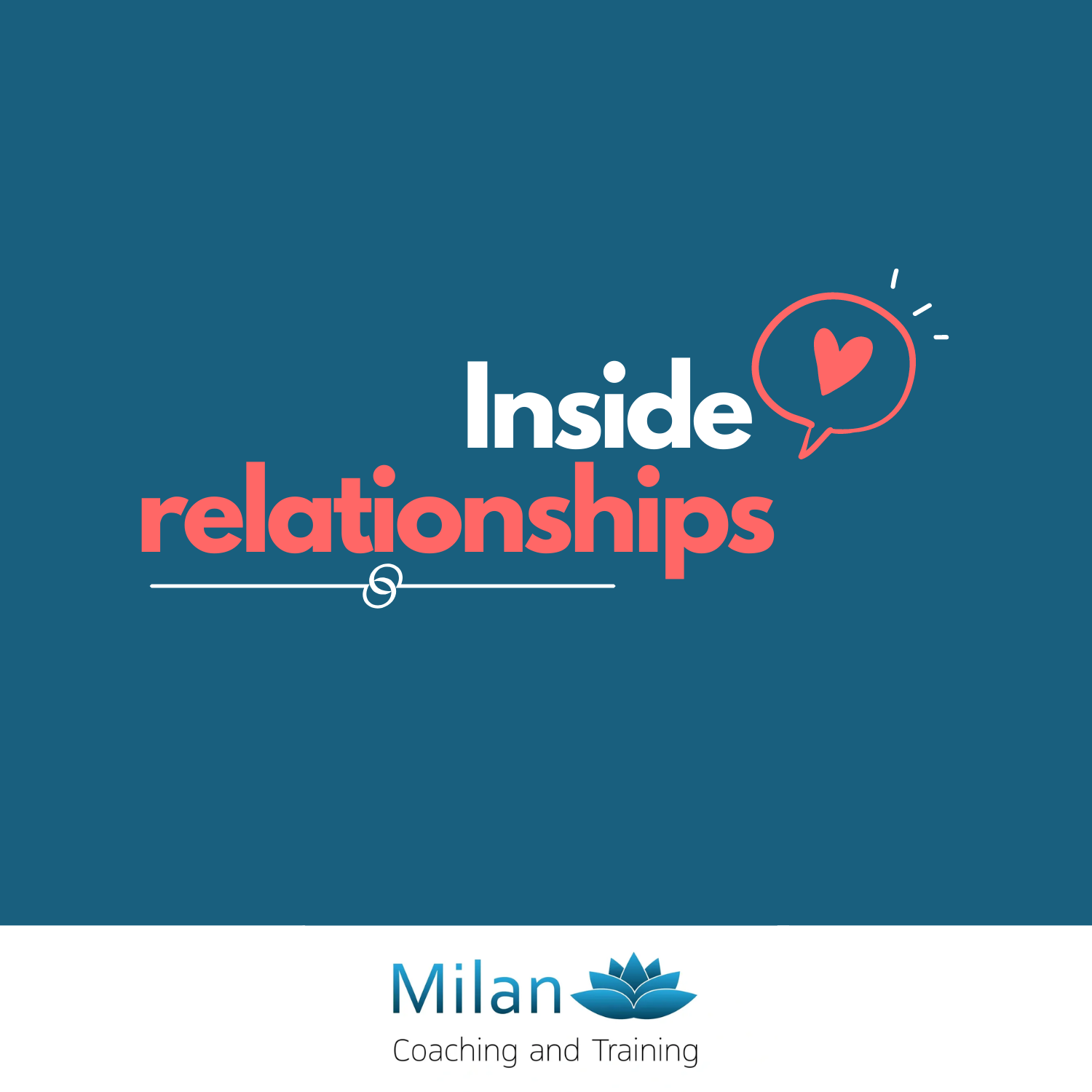 How a near death experience helped my relationship with myself and others
Jennifer explains how she changed her life by following four simple guidelines or as Jennifer calls them, 'the four agreements'. A discussion ensues, breaking down the 'four agreements', what each one means in a practical sense and in relation to others.
Listen Now

Catch-Up | Monday August 1st 2022
Missed the live show? Don't worry listen to the full episode in podcast format.
Listen Now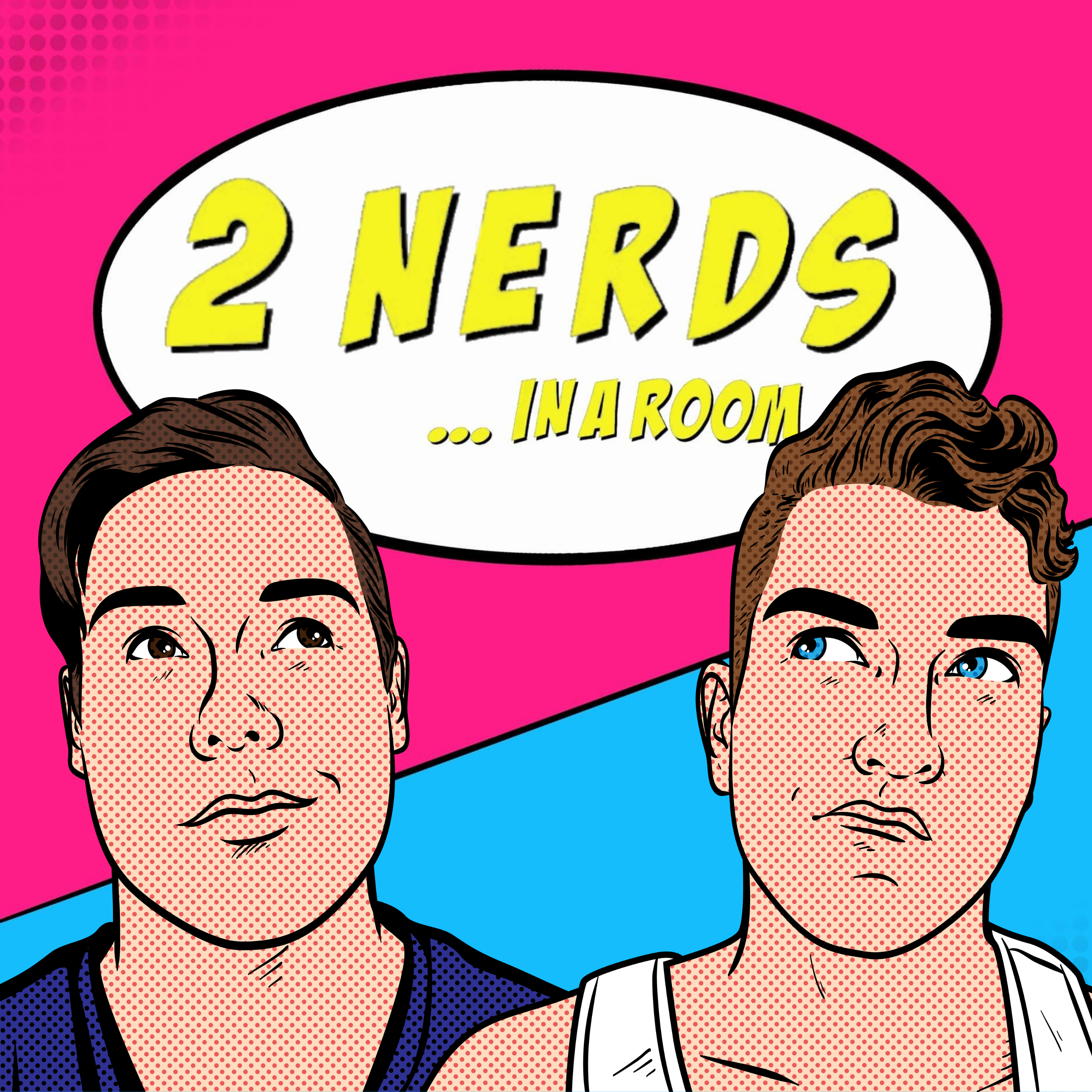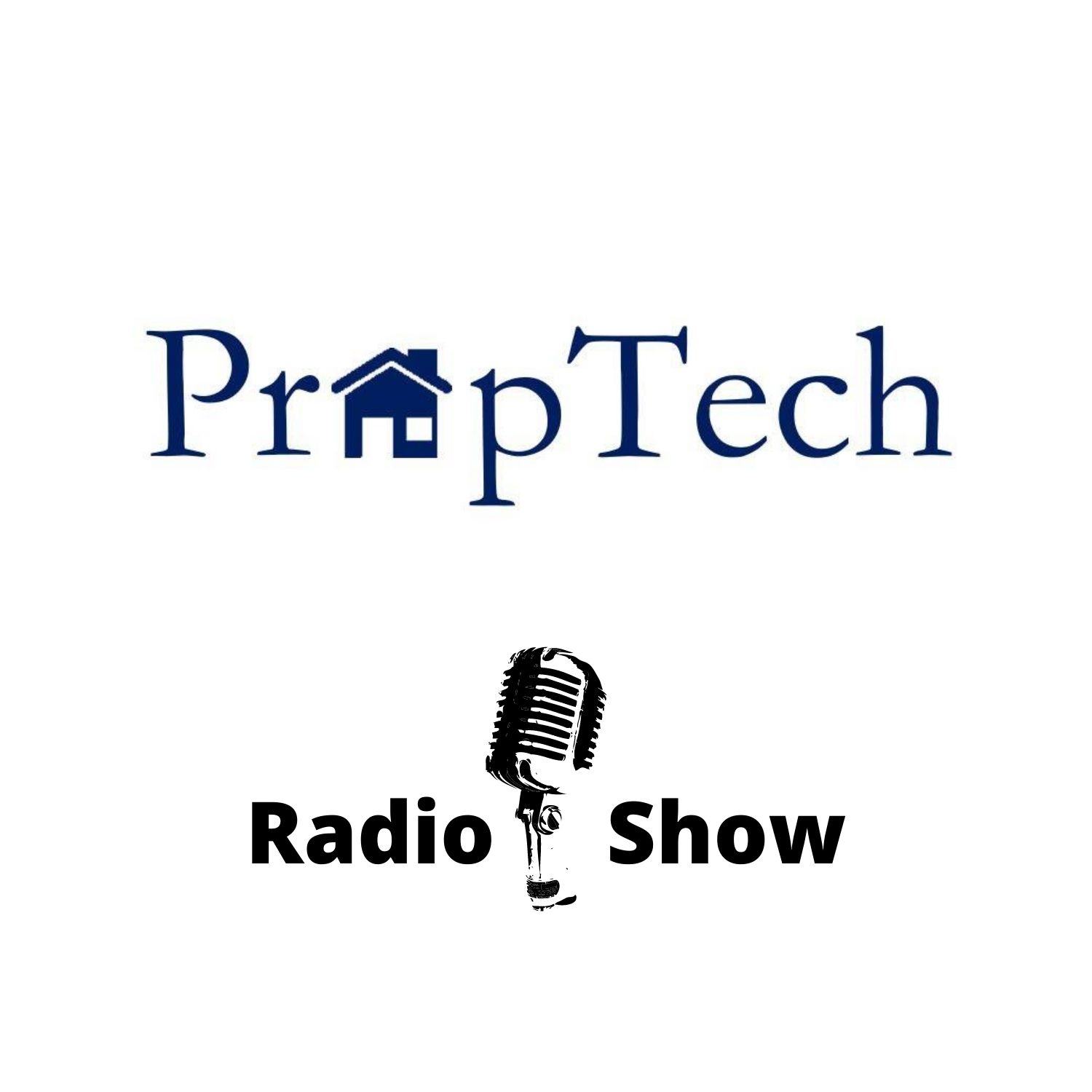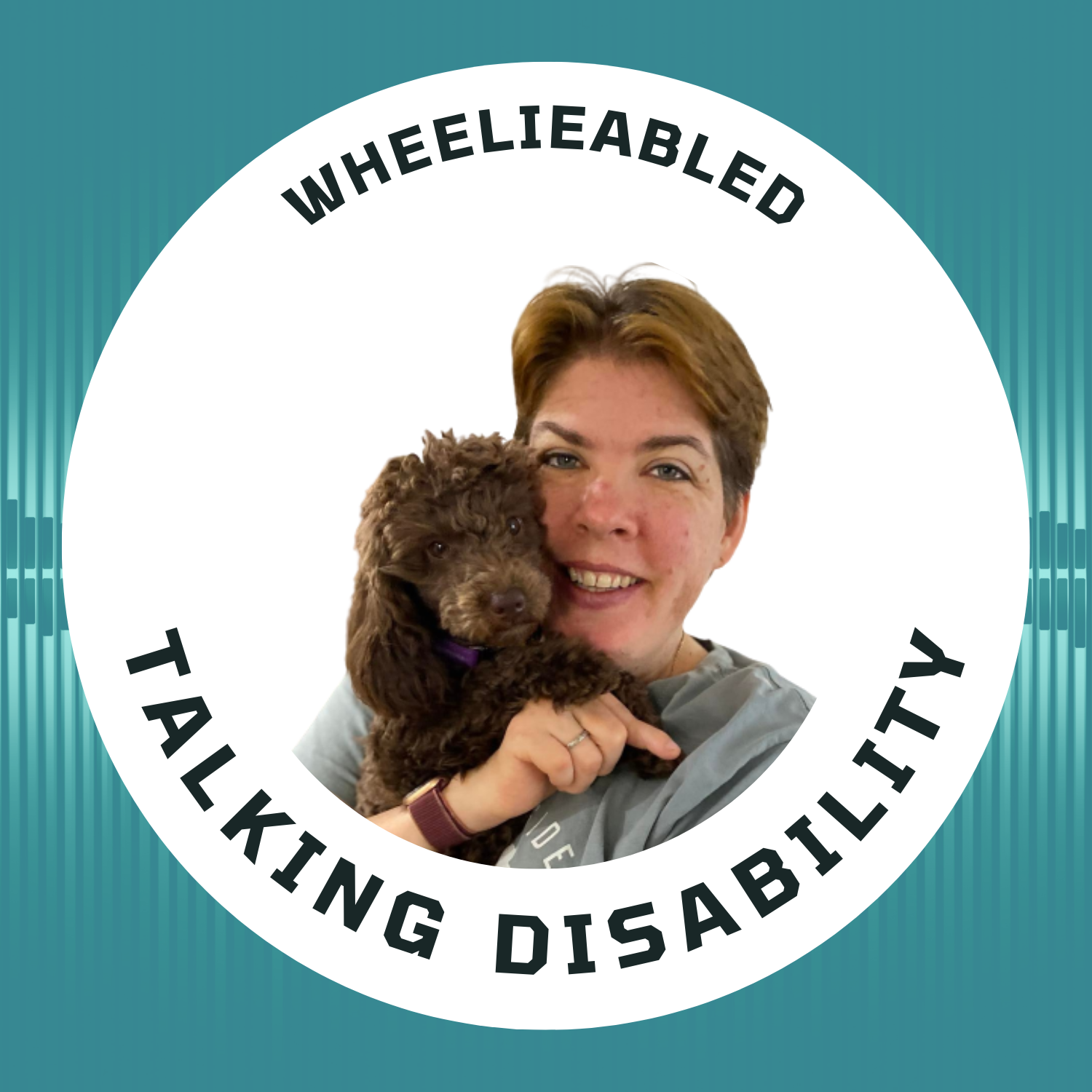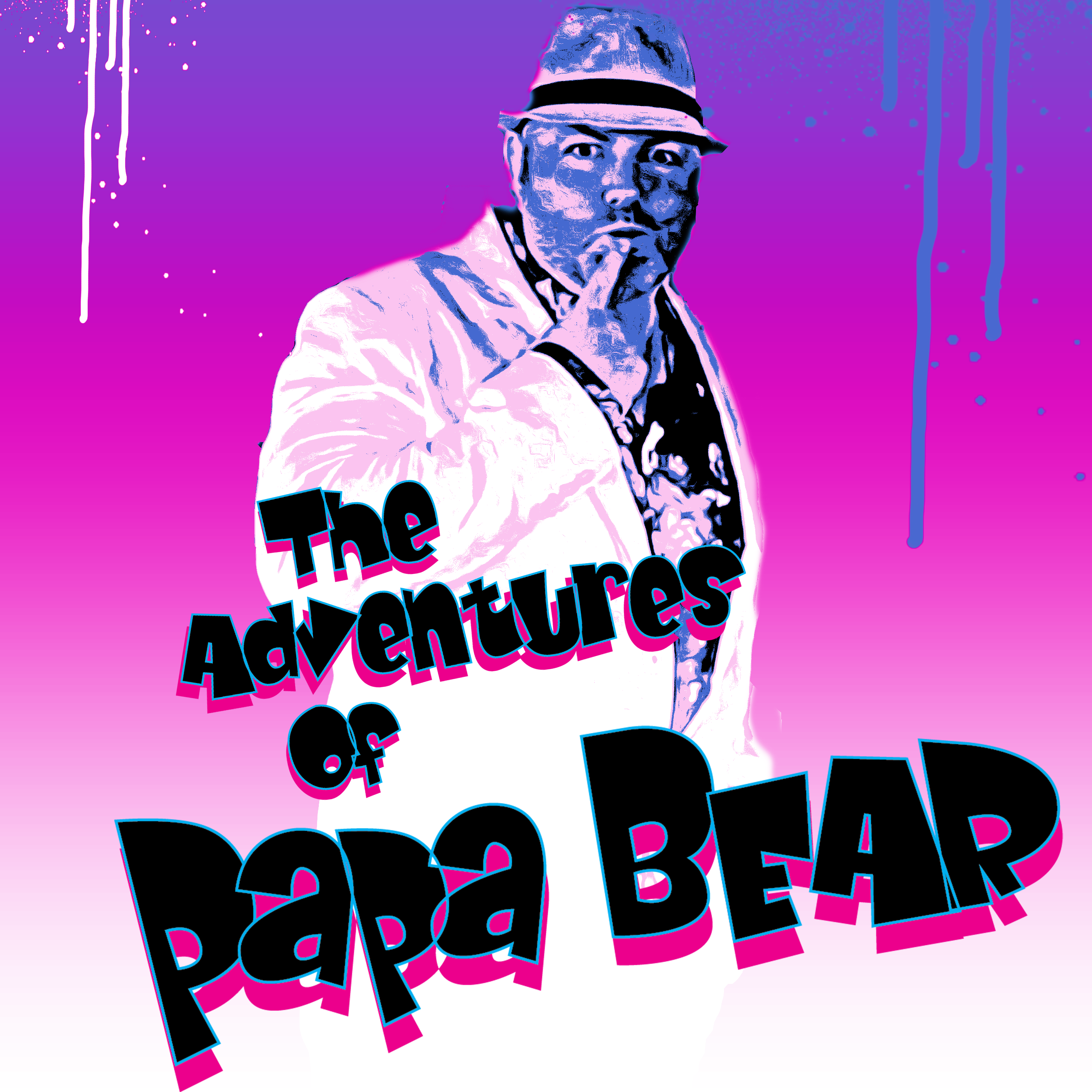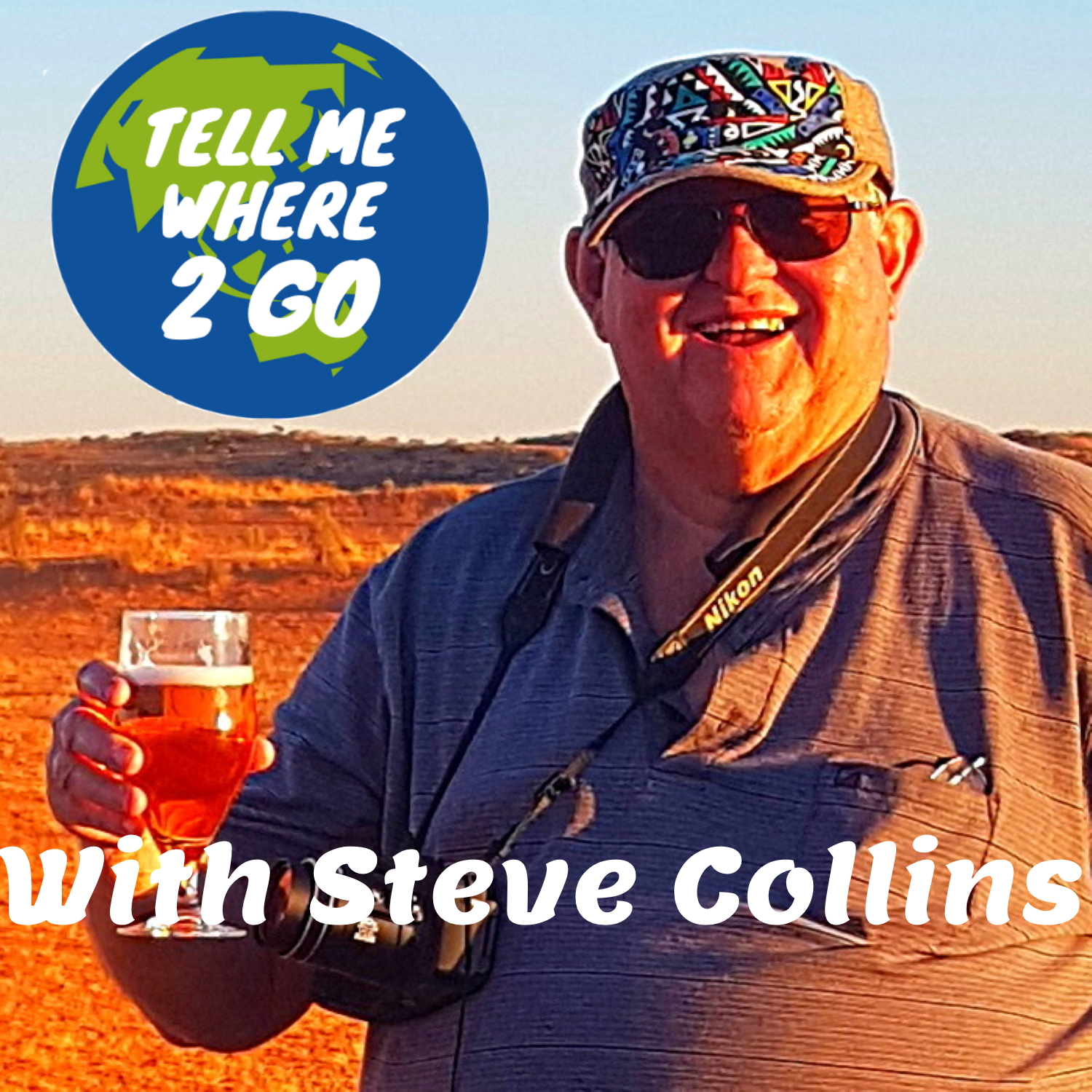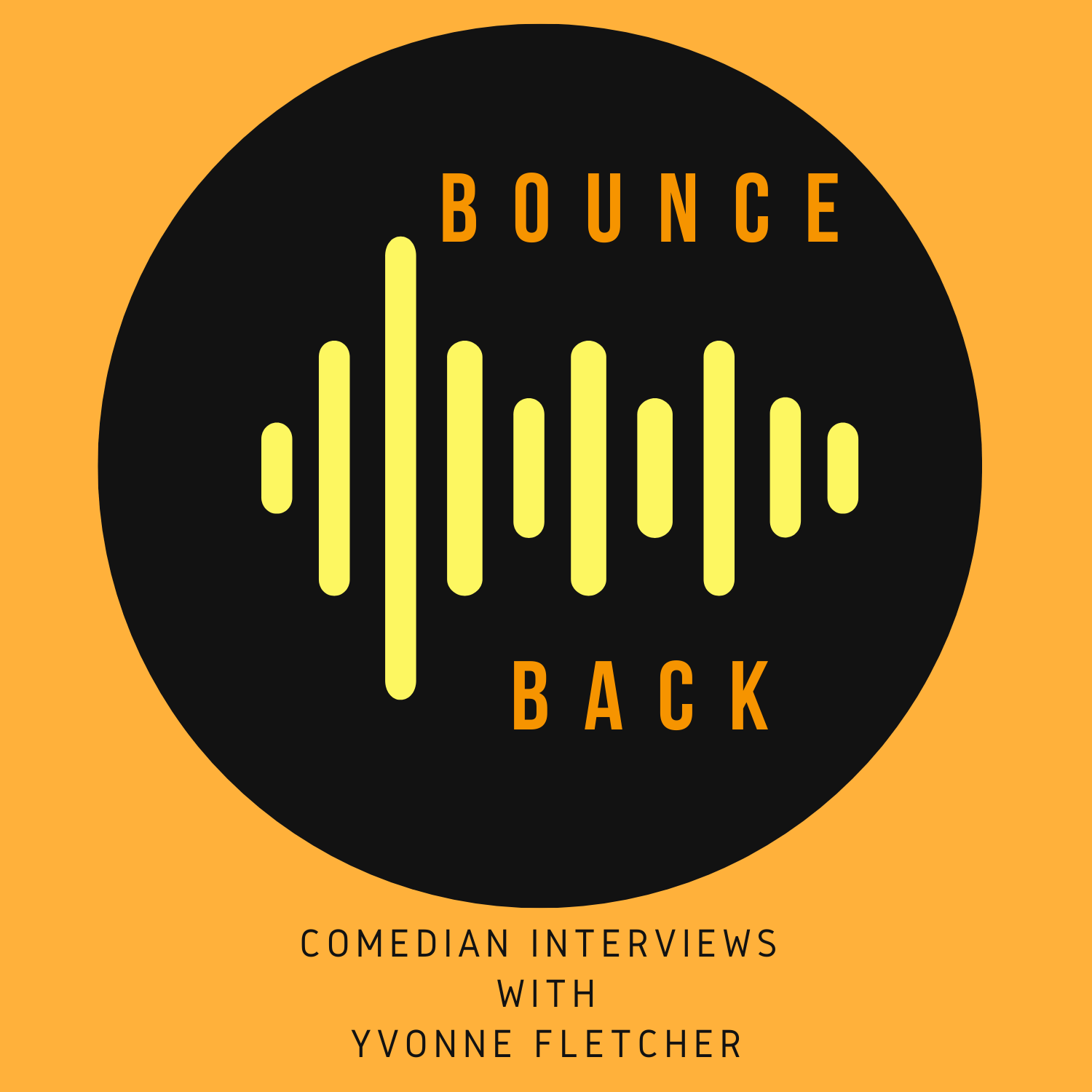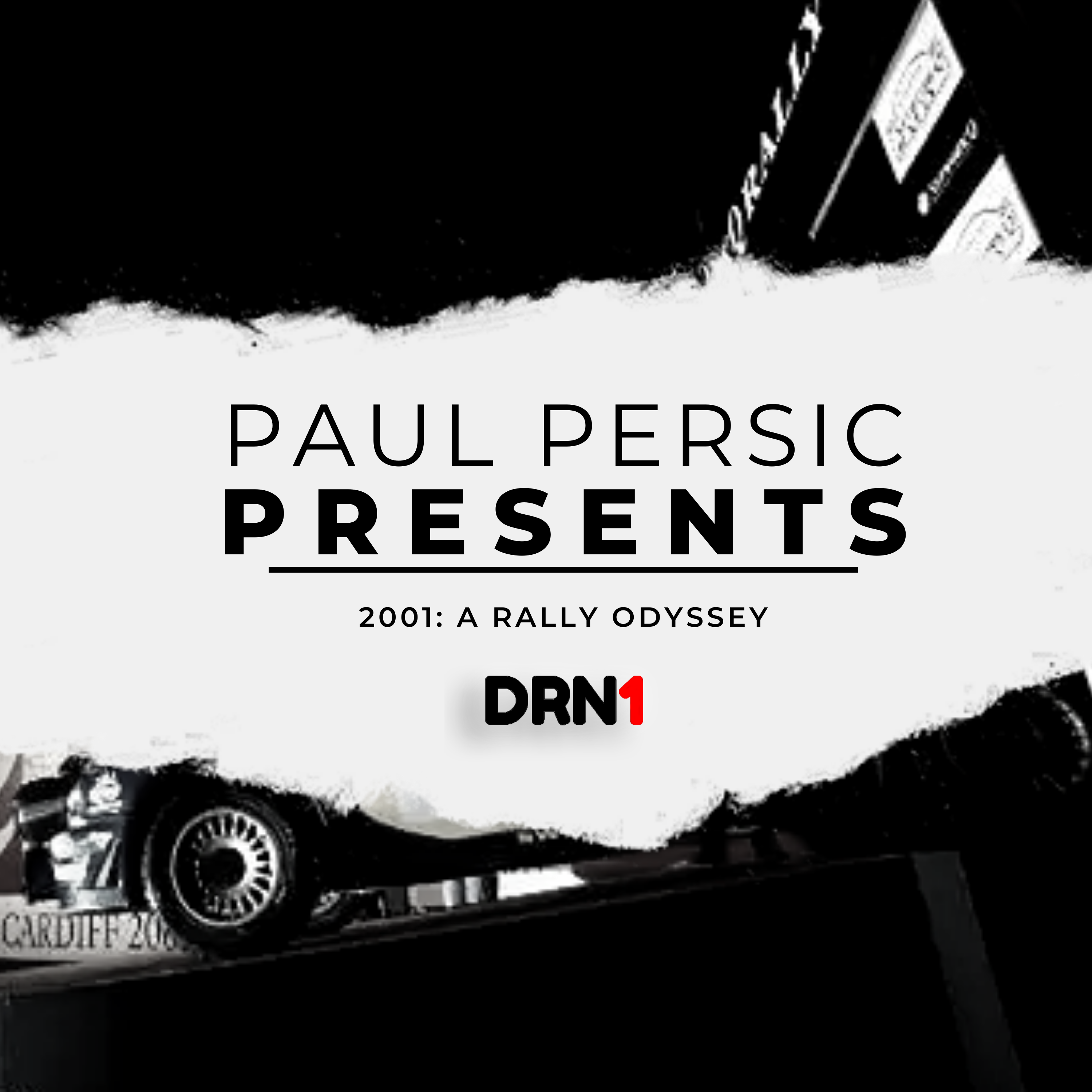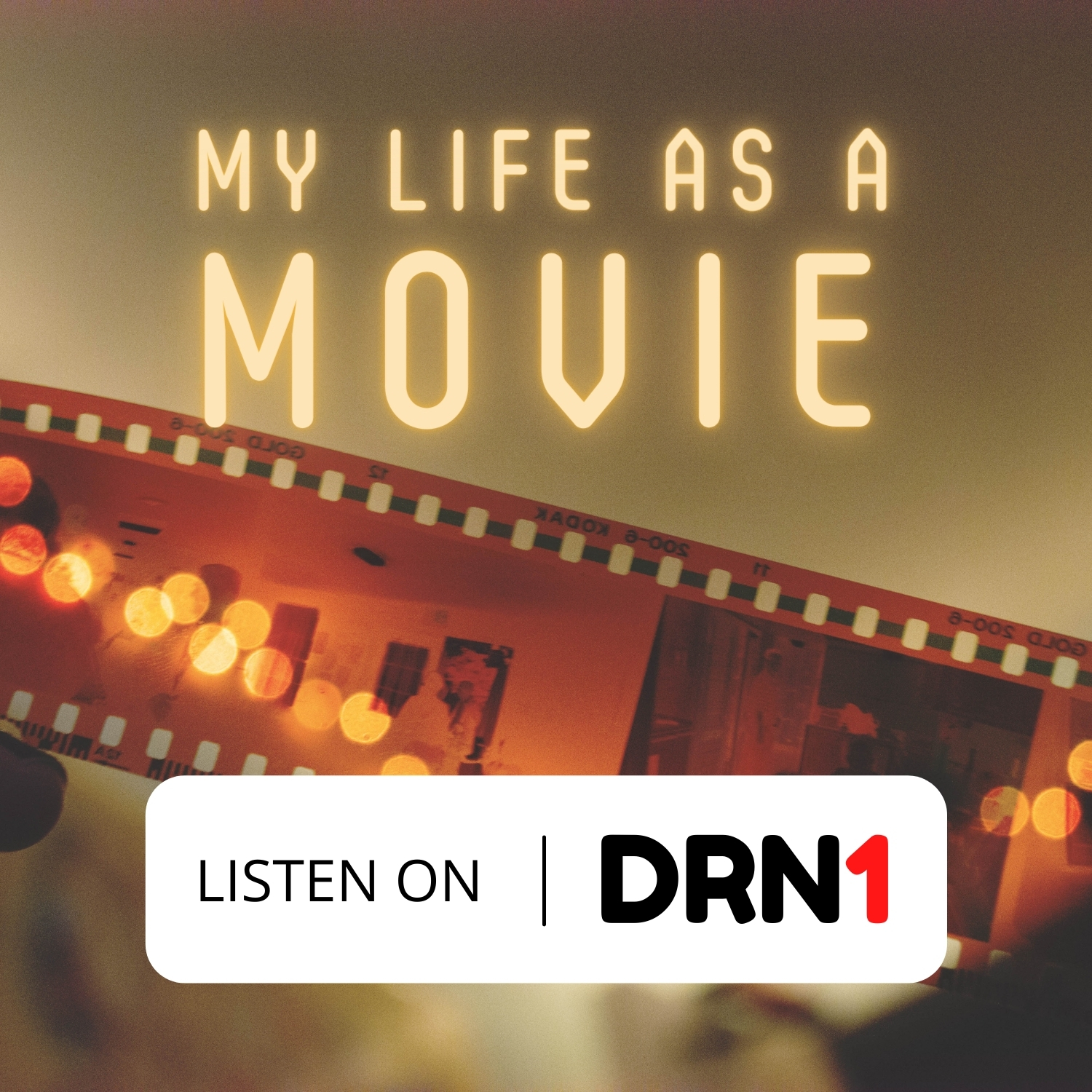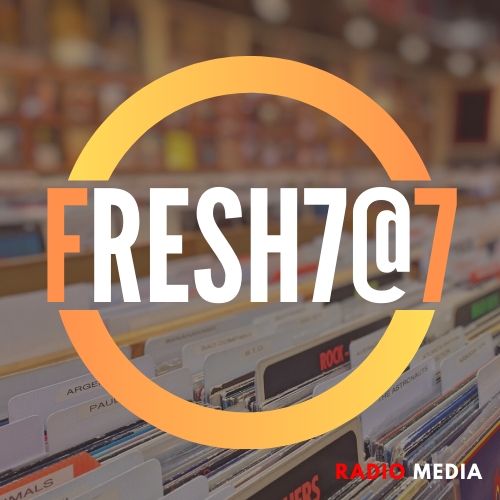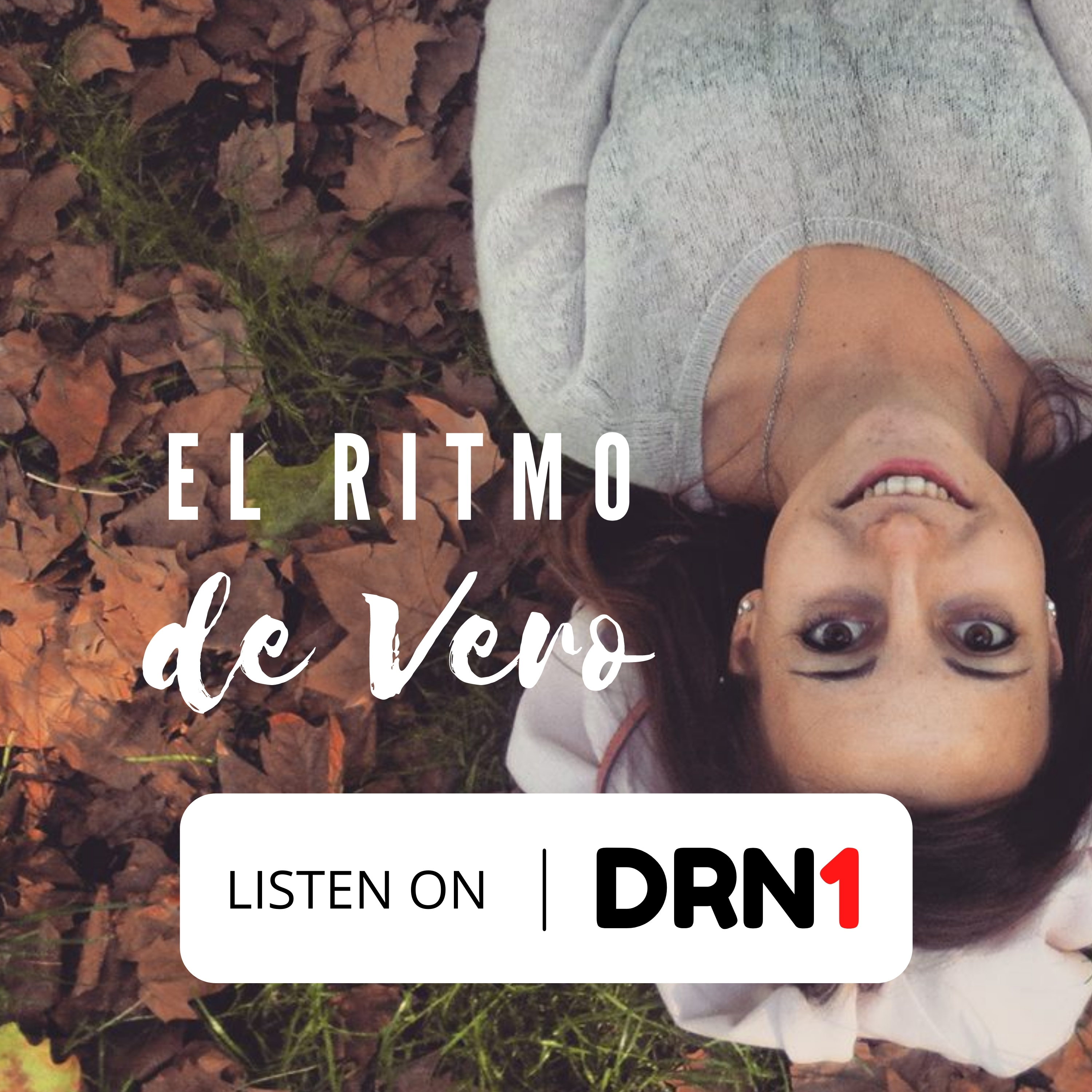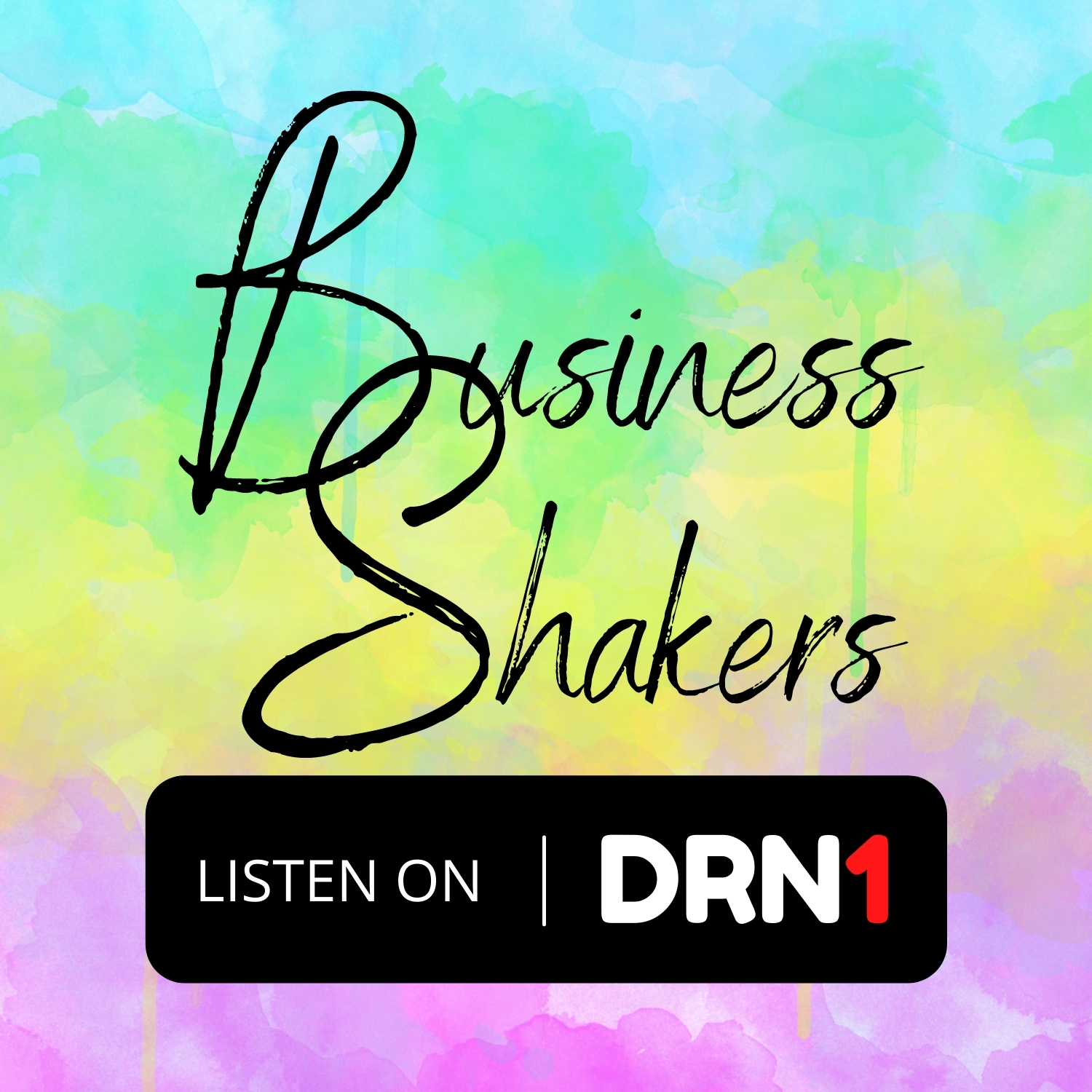 UNITED Shows

Libre Soy
The Queens recap their favourite moments of the season and give their final piece of advice of the season, "how to let it go" or as we incorrectly translate to Spanish… 'Libre Soy'
Listen Now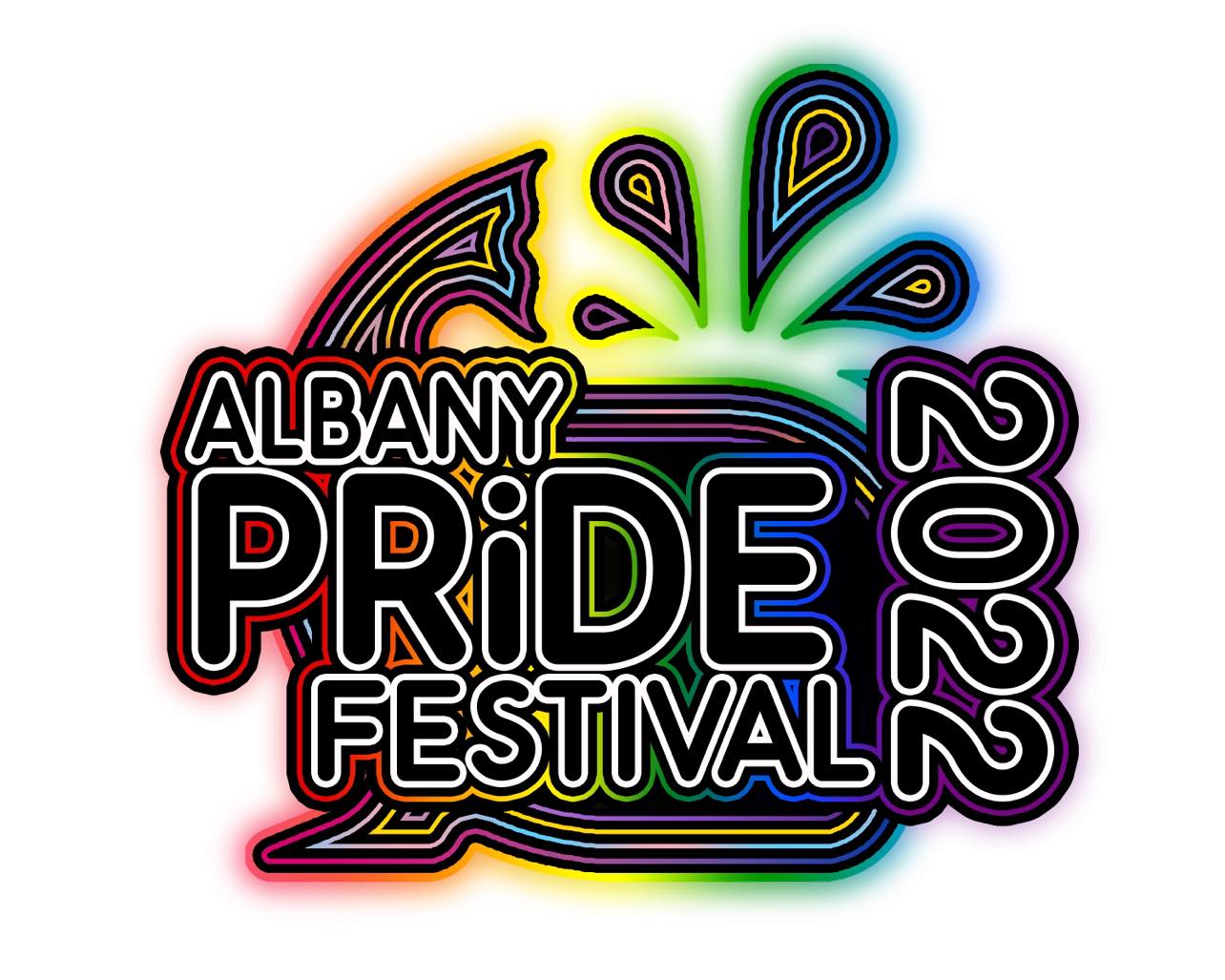 Let's Get Rammed - Perth Rams
Have you wanted to give touch rugby a go? The team behind Albany Pride and the Perth Rams are teaming up to give you a ramming good time. But don't worry if you missed it, you can join Perth Rams and become a member today at PerthRams.com
Listen Now