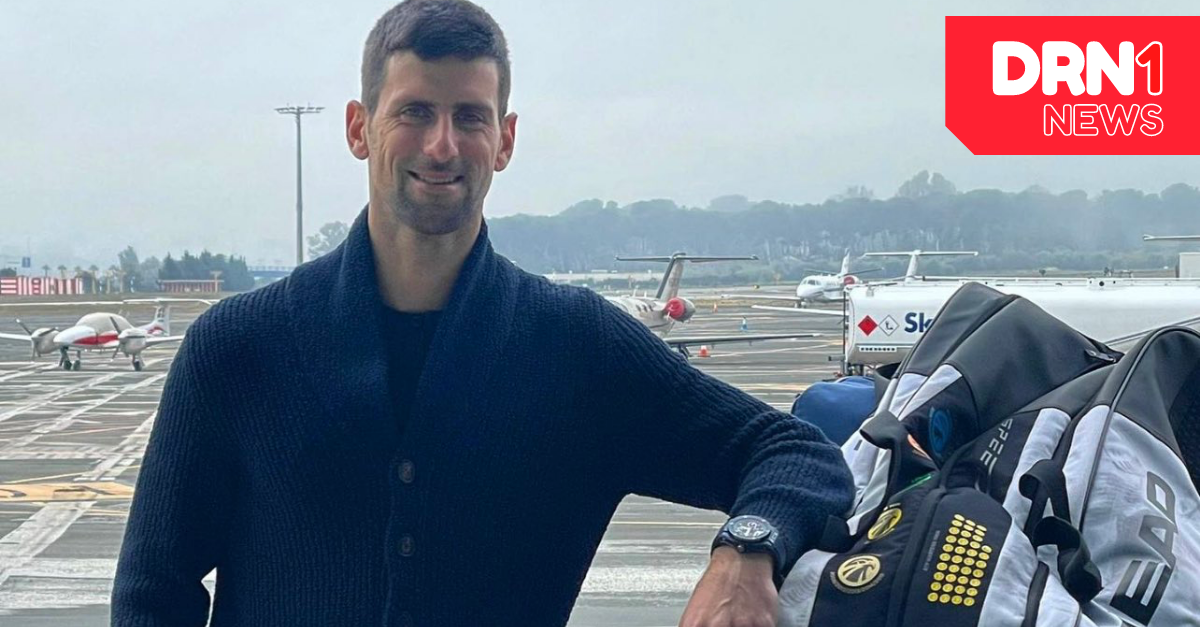 "LET'S GO": WORLD NO.1 GRANTED EXEMPTION
Author: Paul Persic
Published:
World No.1 men's Tennis Player Novak Djokovic has controversially been granted a medical exemption to play at the Australian Open later this month.
The Serbian Superstar, winner of the last 3 Melbourne Grand Slams has continually refused to reveal his COVID-19 vaccination status and tonight's decision from the Australian Government and Australian Open organisers has triggered debate not just in the tennis world, but within Australia in General, most of the debate not pleasant.


"I've spent fantastic quality time with my loved ones over the break and today I'm heading down under with an exemption permission. Let's go 2022." Djokovic wrote in an instagram post after the decision was handed.
To "ensure privacy" Organisers have not revealed details of Novak's application, so it's not known on what grounds he applied or qualified.


Novak defends his title at the Australian Open which starts January 17th at Melbourne Park.