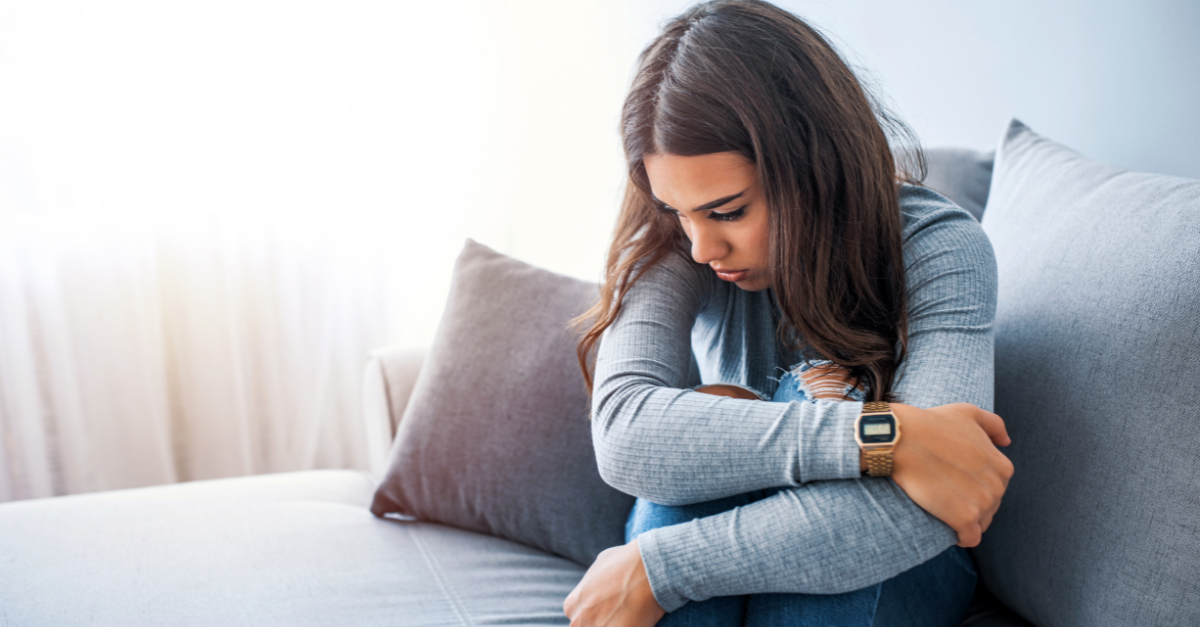 Mental Health: Seeking Help without Breaking the Bank
Author: DRN1 News
Published:
Mental health issues are widespread, affecting people from all walks of life. Unfortunately, the cost of treatment can be prohibitively expensive, leaving many unable to access the help they need. A recent Reddit post highlights the struggle that many individuals face when they require mental health support but cannot afford it.
The post, written by a mid-20s person, discusses their worries about not being able to access mental health care due to financial constraints. They expressed their concerns that if they did not receive the help they required, it would "permanently fuck [their] life".


The post quickly garnered a range of comments, with many offering advice and suggestions. Some of the recommendations include researching organizations that provide free or low-cost mental health care. In Australia, there are many mental health organizations such as Beyond Blue, Headspace, and Black Dog Institute that offer various services and support to individuals who are struggling with mental health. For example, Headspace provides free or low-cost services such as counselling, online and telephone support, and group therapy. Beyond Blue offers online support and information resources, as well as telephone and online counselling.
Online resources were also recommended, such as online therapy, online support groups, and online self-help programs. These online resources can be a convenient option for individuals who may not have the time or resources to attend in-person appointments. However, it is essential to research the credibility of these online resources before utilizing them.


Other recommendations include talking to family, friends, or a trusted mentor, who might be able to provide financial or emotional support. Individuals could also look into financial assistance programs that provide mental health care. In Australia, some programs such as the Better Access Initiative or Access to Allied Psychological Services (ATAPS) can provide subsidized access to mental health services.
It is important to note that mental health care is not a one-size-fits-all solution. Different individuals require different kinds of support, and finding the right provider is crucial. Therefore, it is important to do some research and find a mental health provider that is a good fit for you, one who can provide the type of help that you need.


It is also essential to remember that seeking help is a brave step towards better mental health. However, it is not always easy, and it can take time to find the right support. Patience is key in the search for the right mental health care, and it is never too late to start looking for help.
Mental health care does not have to be expensive, and individuals who need support should not let financial barriers prevent them from accessing the help they need. There are a variety of resources available for those who cannot afford the cost of treatment. It is vital to reach out and find the help you need, whether that be through free or low-cost organizations, online resources, or financial assistance programs.


Mental health statistics in Australia are a cause for concern. According to Mental Health Australia, one in five Australians will experience a mental illness in any given year, and almost half of all Australians will experience a mental illness in their lifetime. Furthermore, suicide remains the leading cause of death for Australians aged between 15 and 44 years, with 75% of these deaths occurring in males. Therefore, it is crucial to raise awareness of the importance of seeking mental health care and finding affordable ways to access that care.
Mental health care is an essential component of overall wellbeing. However, the cost of treatment can often prevent individuals from accessing the help they need. It is vital to explore all available resources to find affordable mental health care options. Seeking help is a brave step towards better mental health, and it is important to remember that help is available for those who need it.


Be Part of the Story
News happens 24/7, get the latest news right here on DRN1.
Submit your news by:
Email: news.team [at] drn1.com.au