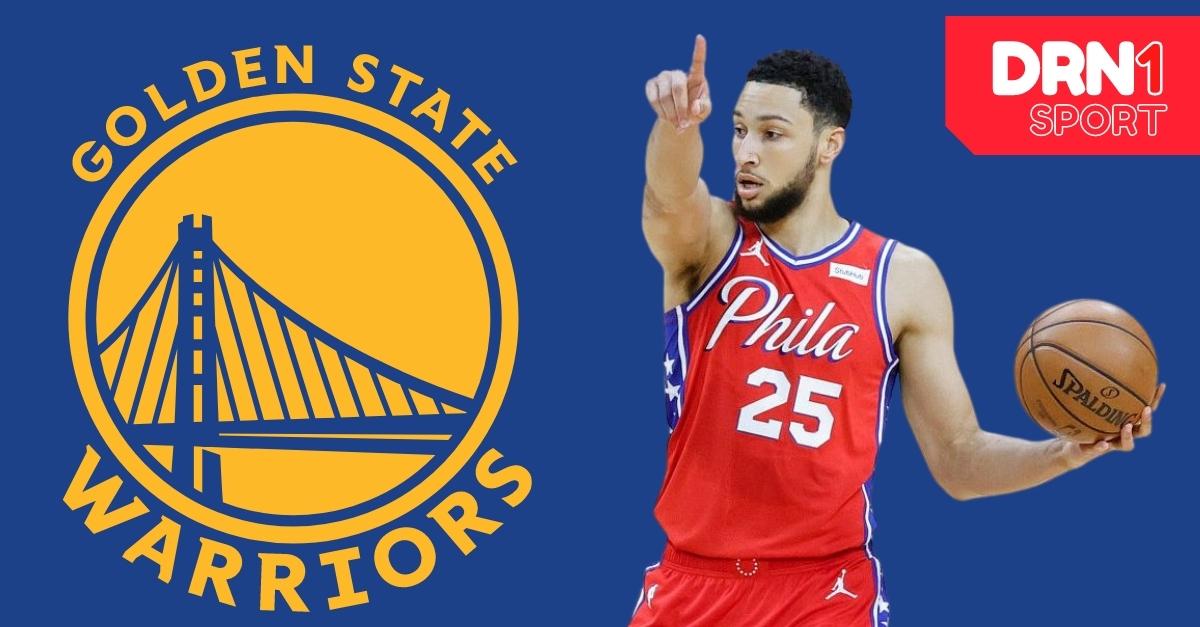 NBA Star Ben Simmons Wants out of Philadelphia
Author: Matt Travers
Published:
One of The NBA's premier young stars, Ben Simmons, had a meeting in Los Angeles with the Philadelphia 76ers last week and told co-managing partner Josh Harris, president of basketball operations Daryl Morey, general manager Elton Brand and experienced head coach Doc Rivers that he no longer wants to remain a 76er. The defensive showstopper has also told the 76ers he no longer intends to report to training camp.
Ben Simmons trade rumours have been swirling around the league for quite some time now following his lackluster performance in the 2021 NBA Playoffs where the Australian averaged an abysmal 11.9 points per game, 7.9 rebounds per game and 8.8 assists per game. Those assist numbers look great on paper but when you look into it, Ben Simmons was the main orchestrator of Philadelphia's offense as the team's premier point guard, and he was terrified to shoot the ball and that's why his assist numbers were so much more inflated than his regular season assist averages of 6.9 assists per game.


Philadelphia really needed some extra offense, and they could've used it with their treasured 1st overall pick but instead, he was nowhere to be found and the entire offense had to be run through Joel Embiid, the team's true star player. Speaking of Embiid, he commented on the Ben Simmons trade rumours, here's what he had to say: " Sources "Trust me bro"!! Stop using my name to push people's agendas. I love and hate drama. I love playing with Ben. Stats don't lie. He's an amazing player and we all didn't get the job done. It's on me personally. I hope everyone is back cuz we know we're good enough to win"
So as it stands, it looks like Joel Embiid wants to run it back with Ben Simmons and he is sick and tired of all the talk, but personally, Ben Simmons has been in this league long enough now and we have heard time and again about him developing a new jump shot every offseason but it never comes. In the modern NBA a jumpshot is the hottest commodity right now and floor spacing has proved more valuable than ever, which is a value that Ben Simmons does not hold at all, and this lack of an ability to shoot the ball completely prohibits his teams from advancing in the playoffs because when the game slows down in the playoffs and team's make entire game plans against your team's offense, your true fit on the team is always exposed, and Ben Simmons fit on the Philadelphia 76ers has been exposed over and over every single playoffs. Hopefully Ben Simmons can someday develop a jump shot, and we can see the young Australian phenom blossom into the star he is meant to be, because he does have the potential.


Be Part of the Story
News happens 24/7, get the latest news right here on DRN1.
Submit your news by:
Email: news.team [at] drn1.com.au