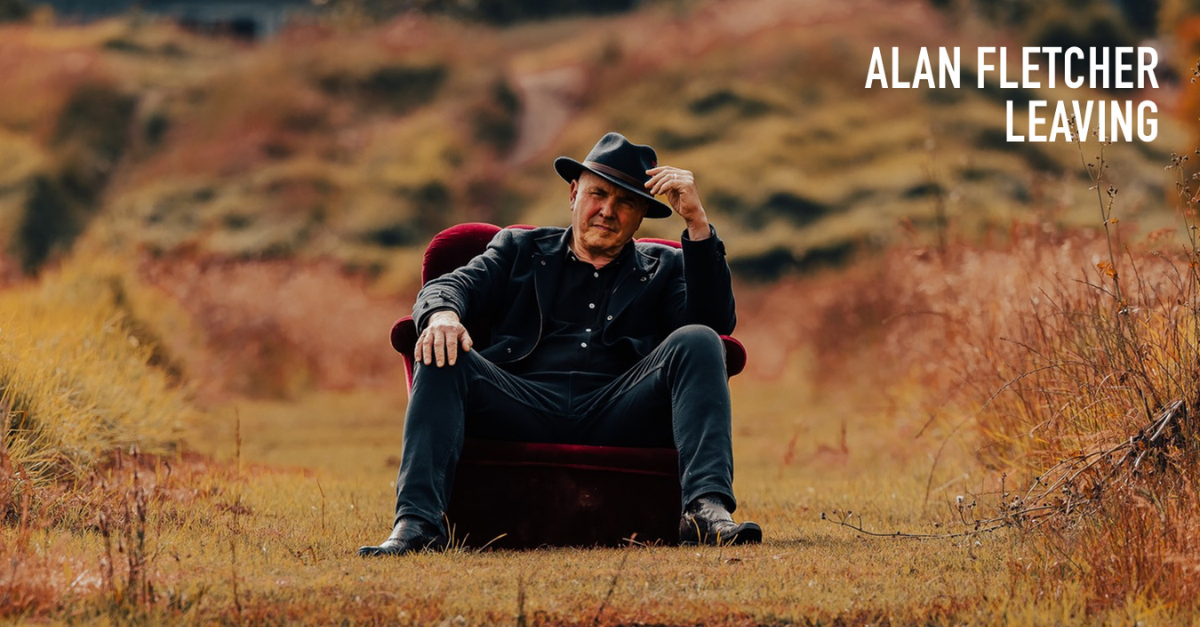 Neighbours Star Alan Fletcher's New Single Will Leave You Speechless
Author: Russell Harrower
Published:
Alan Fletcher, the multi-talented Australian performer, has once again proven that he is a force to be reckoned with in the music industry with the release of his latest single, "Leaving," from his upcoming album "The Point."
While many know him as the beloved Dr Karl Kennedy from the long-running Australian soap opera Neighbours, Fletcher is also an accomplished musician who has been performing for decades. His latest release showcases his skills as a singer and songwriter, with "Leaving" featuring a poignant message about acceptance and positivity in the face of life's challenges.


The track was brought to Fletcher by producer Damian Cafarella, and the two worked together to create a tender song that touches on the end of life in a unique and compelling way. "I was always enamoured by Damian's observation... 'I've been leavin since I came,'" says Fletcher of the song's inspiration.
"Leaving" is a prime example of Fletcher's talent for delivering emotive messages in simple language, drawing on the influences of Americana legends such as Guy Clark and John Prine. The single was produced by Melbourne-based Cafarella and country music artist Lachlan Bryan, and is the second release from Fletcher's first full-length Americana/Country album, "The Point." This new album comes on the heels of his successful EP "Dispatches," which was released in 2022 to critical acclaim.


Despite his success in the entertainment industry, music has always been a passion for Fletcher. In addition to his role on Neighbours, he has appeared on other Australian TV shows such as Cop Shop and has even had a stint on the US series The Love Boat. However, it is his musical prowess that has garnered him the most attention over the years, particularly with his band Waiting Room, which enjoyed success in Melbourne and the UK with 10 sold-out tours.
As Fletcher continues to build his music career, fans eagerly await the release of "The Point" and the opportunity to see him perform live once again. With his impressive track record and natural talent, it's clear that Fletcher will continue to make waves in both the music and entertainment industries for years to come.


To hear Alan's new song tune into Monday's Fresh7@7 returning April 3rd, only on DRN1


Be Part of the Story
News happens 24/7, get the latest news right here on DRN1.
Submit your news by:
Email: news.team [at] drn1.com.au