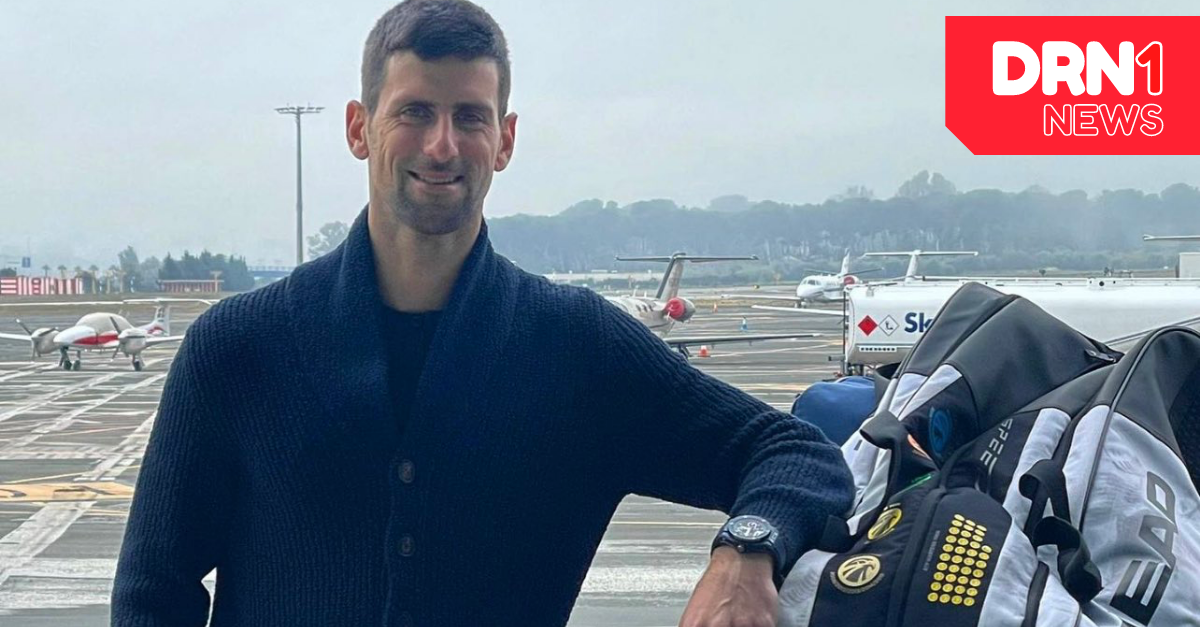 "NO ENTRY": WORLD NO.1 REFUSED ENTRY BY BOARDER FORCE
Author: Paul Persic
Published:
World No.1 Novak Djokivic's entry to Australia on a medical exemption for the Australian Open, his hopes of winning a 4th straight Melbourne Grand Slam appears to be up in flames after he was told his Visa has been rejected.
He was held up for several hours at passport control at Tullamarine Airport in Melbourne as he was questioned in regards to the legitimacy of his medical exemption and wrongly-filled paperwork.


The Australian Border Force confirmed this morning that he would not be allowed to remain in the country, it is expected however that Djokovic and his legal team to challenge the ruling in the courts which will rule his fate for his Australian Open Participation.