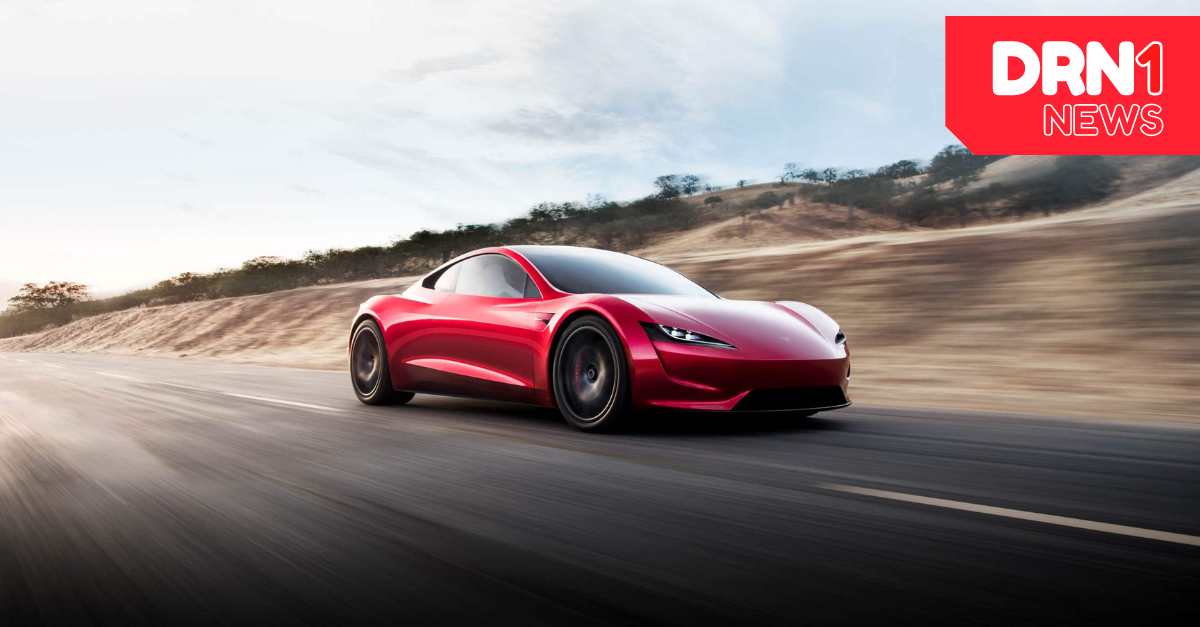 Tesla WTF : $50,000 Deposit!
Author: Russell Harrower
Published:
Electric car company Tesla has put out its hand for your cold hard car. If you thought the new Roadster was going to be an affordable electric car, think again. Within hours of Tesla reopening deposits for the roadster it was closed again.
While technically the deposit is only $5,000 Tesla requires you to put down another 45,000 large within 10 days to get a spot on the Roadster waiting list.


CNBC's Lora Kolodny, reported on Sunday that the reopening of the reservation program and we're genuinely curious to know who is actually willing to let Tesla hold onto US$50,000 of their money, interest-free, for an unknown amount of time, especially given the number of delays and long periods of silence between communications that we've seen over the last four and a half years since the model debuted.
What makes the situation worse for Tesla owners or wannabe owners is that Tesla no longer has a public relations department or person, so we are not able to ask tesla just how many cars are on order and how long it will take between deposit and pickup of your new Tesla rodester.