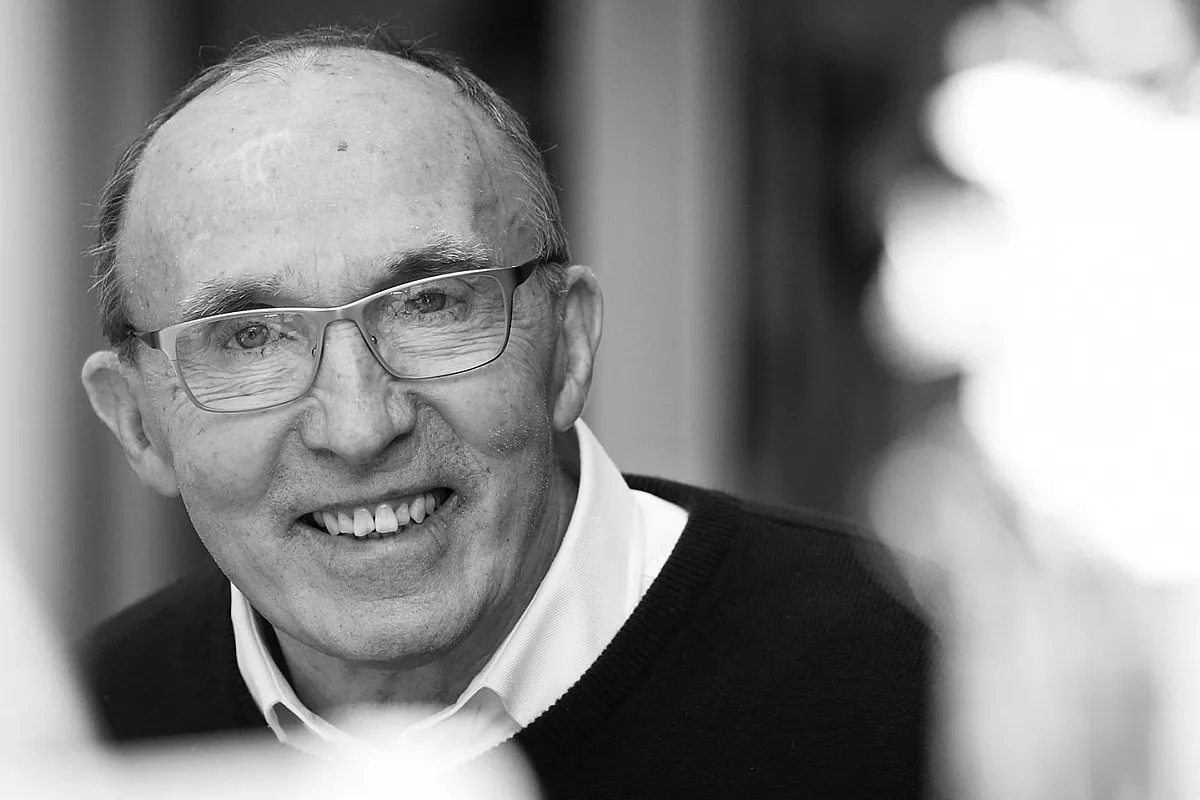 Vale Sir Frank Williams
Author: Jason Carroll
Published:
A true legend of Formula 1 Has sadly passed away. Sir Frank Williams was a businessman, race car driver and Formula 1 Founder/team owner of the Williams Formula 1 racing team between 1977 to 2020. The Williams Formula 1 Racing Team won 9 constructors championships and 7 drivers championships whilst Sir Frank Williams was leading the team.
The team's first win came at the 1979 British Formula 1 Grand Prix with driver Clay Regazzoni in the Cosworth Powered FW07. Their first constructors and drivers title came in 1980 with Australian Formula 1 Champion and Australian Touring Car Legend Alan Jones.


The Williams Formula 1 Team won another 6 drivers titles with drivers such Keke Rosberg, Nelson Piquet, Nigel Mansell, Alain Prost, Damon Hill and Jacques Villeneuve plus a further 8 constructors championships between 1981 and 1997.
The saddest event that stands out over his amazing careers was the death of Ayrton Senna in 1994 in the FW16 at Imola, Sir Frank Williams was charged with manslaughter in Italy, but was later acquitted several years after the tragic event.


In 2012 Sir Frank Williams announced he would be stepping down from the board of Williams F1 and would be replaced by his daughter Claire Williams, but would continue in the role of team principal. Sir Frank Williams ceased to have any involvement with the sale of Williams F1 in September 2020.
Sir Frank Williams used a Wheelchair after becoming a Tetraplegic following a serious car accident in 1986 in the South of France heading to the airport so he could compete in a marathon in London. Sir Frank Williams was travelling with team sponsorship manager Peter Windsor when he lost control of a Ford Sierra saloon car after leaving the Paul Ricard Circuit where testing of the FW11 was taking place.


Sir Frank Williams was taken to hospital on the 26th of November 2021, and sadly passed away two days later, on the morning of the 28th of November 2021.
R.I.P Sir Frank Williams.


Be Part of the Story
News happens 24/7, get the latest news right here on DRN1.
Submit your news by:
Email: news.team [at] drn1.com.au