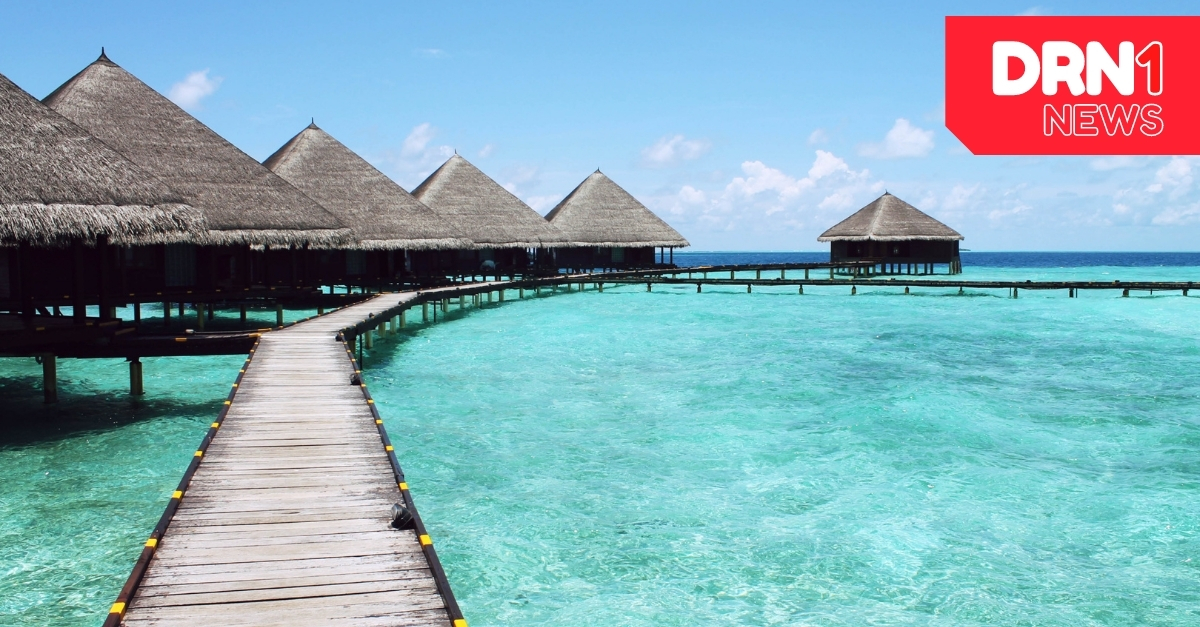 When Aussies will be able to travel overseas again?
Author: Matt Travers
Published:
Australia is likely to not have any major form of international travel even when 80% of the country is vaccinated, however, there are international bubbles planned that would allow Australians to travel to Singapore and some countries in the pacific which include: Samoa, Fiji, Vanuatu, Cook Islands, and the Solomon Islands in late 2022.
Australians are dealing with the worst COVID-19 outbreak yet, with the delta-variant wreaking havoc throughout the eastern side of the country. The states that are the most affected right now are Victoria and New South Wales.


The Doherty institute's report has outlined a four-stage plan to bring Australia back into the international travel scene. Unfortunately, Australia is currently in the first phase of this four-stage plan, and international travel does not open up until Phase D.
The good news is that expats wanting to return home to Australia will be allowed to return without restrictions if they are vaccinated, and once 80% of the country is vaccinated. It also works the other way, as Australians wanting to travel out of Australia will be able to if they are fully vaccinated, but there is no promise of getting back in, and this will only happen once we reach Phase C of the four-stage plan. Phase C is described as the time period where 80% of the country is fully vaccinated. Currently, 40.4% of Australians aged 16 and over are fully vaccinated, so we are quite far away from this being a reality, but it is looking hopeful.


The federal budget predicts that borders will remain largely closed until July 2022, and Australians as a whole are not expected to reach the 80% vaccination mark until some time in 2022.


Be Part of the Story
News happens 24/7, get the latest news right here on DRN1.
Submit your news by:
Email: news.team [at] drn1.com.au